Over the past couple of days, I have worked through
some
of the Disney photos.
Before we get into Disney, allow me to reset to where we were coming from. This was early May in Bozeman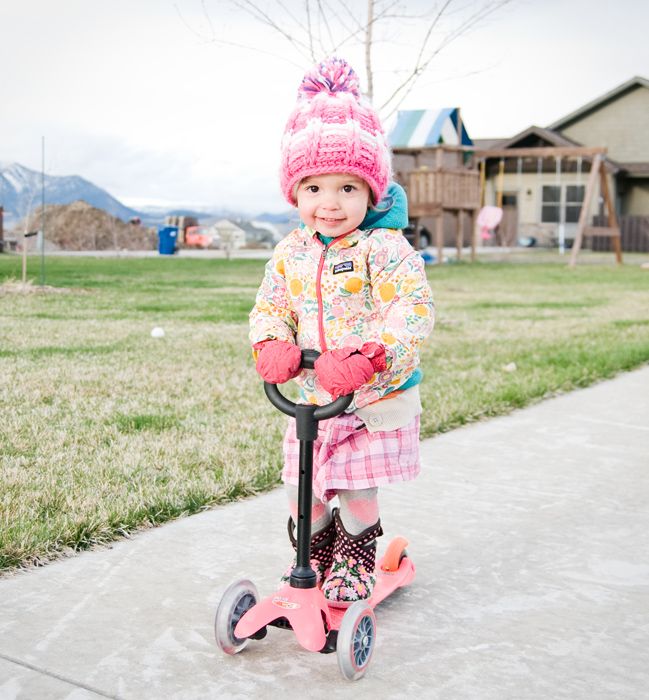 Ok, you get the point. Off to Disney.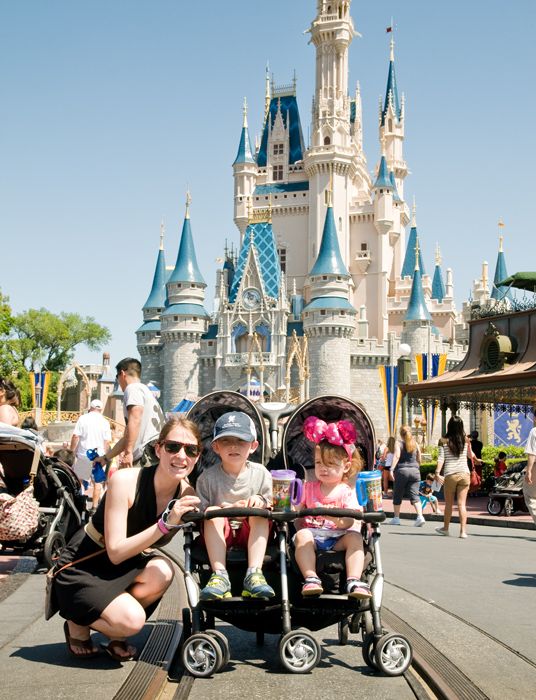 And quickly Audrey's love of Cinderella started to take root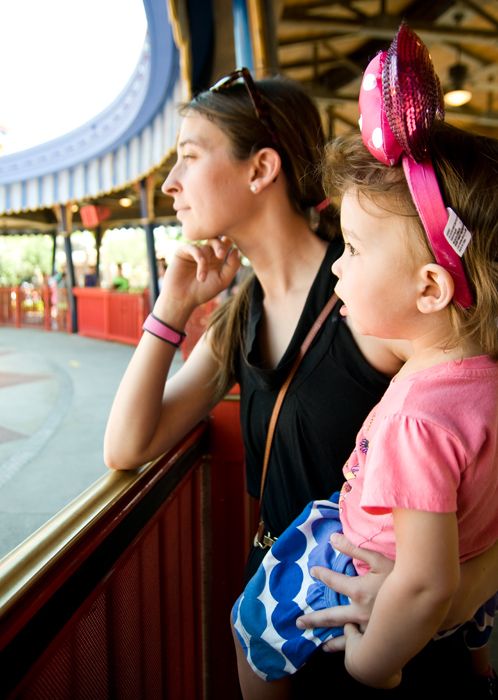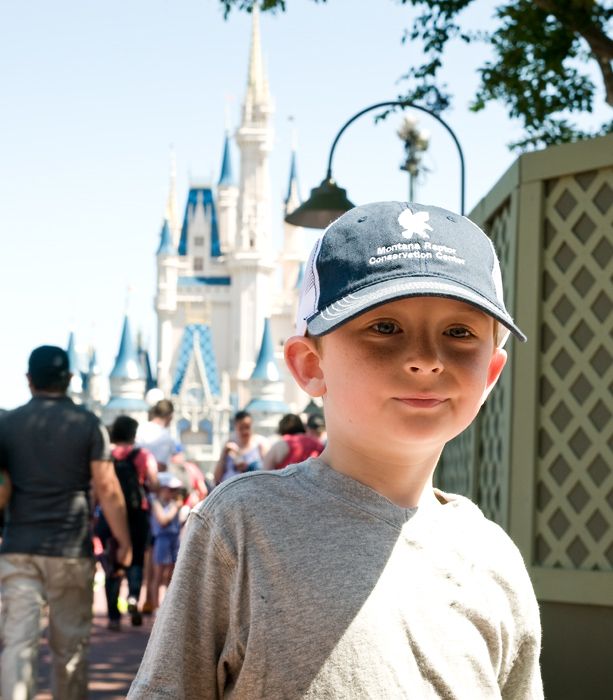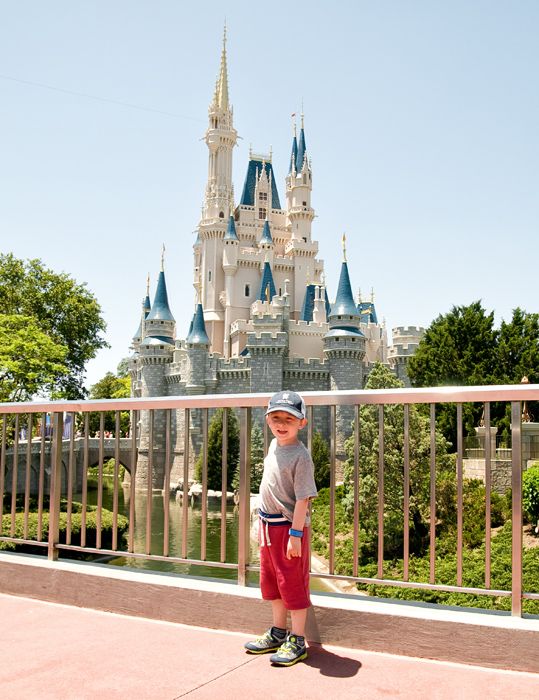 And then she met this girl at our shuttle station. Audrey walked up to her, grabbed her hands, and start to dance with her.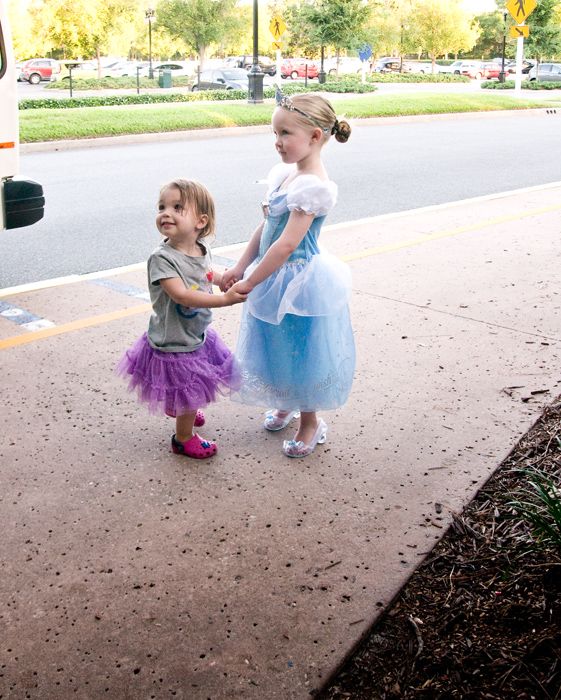 Buzz Lightyear / Toy Story ride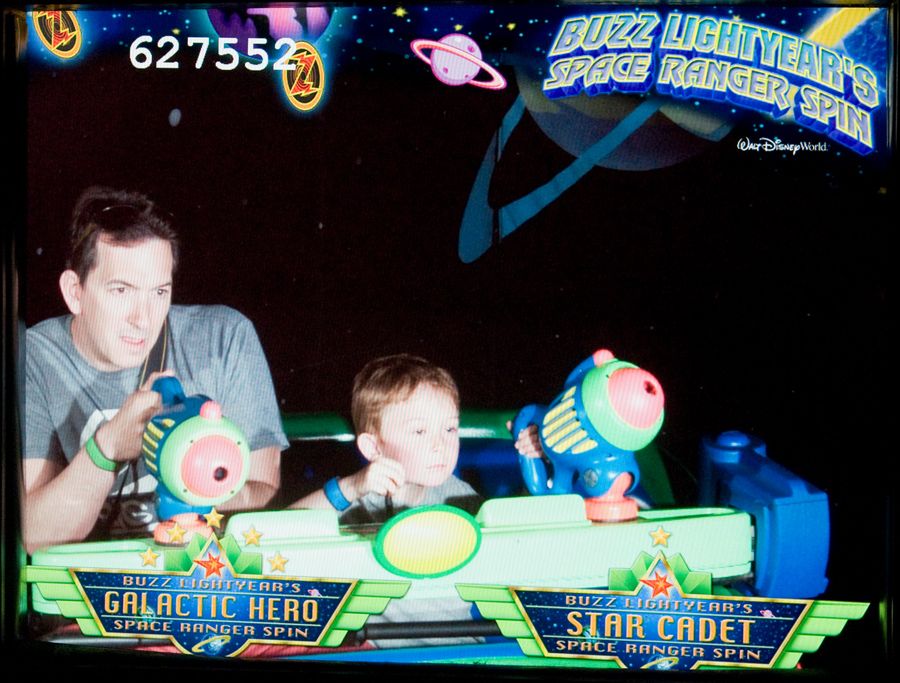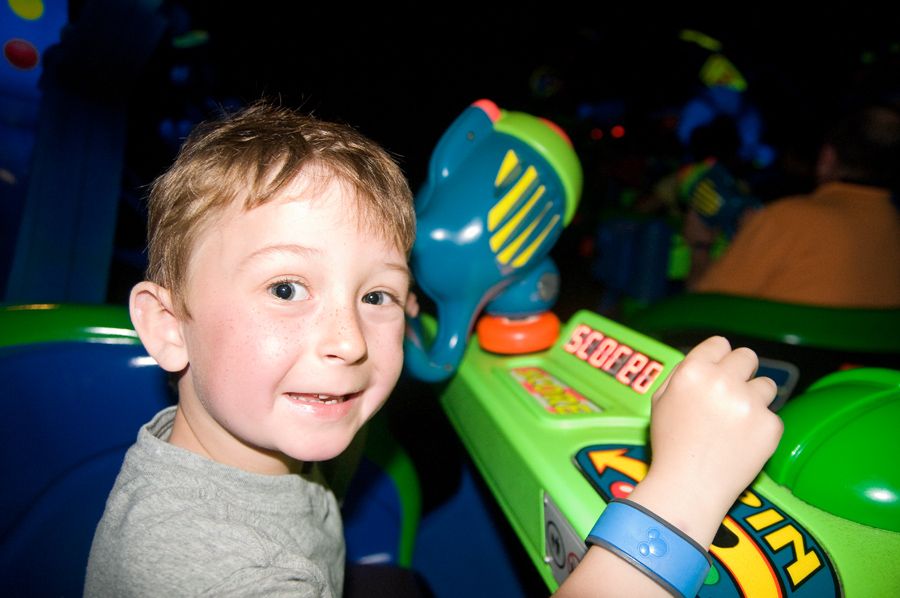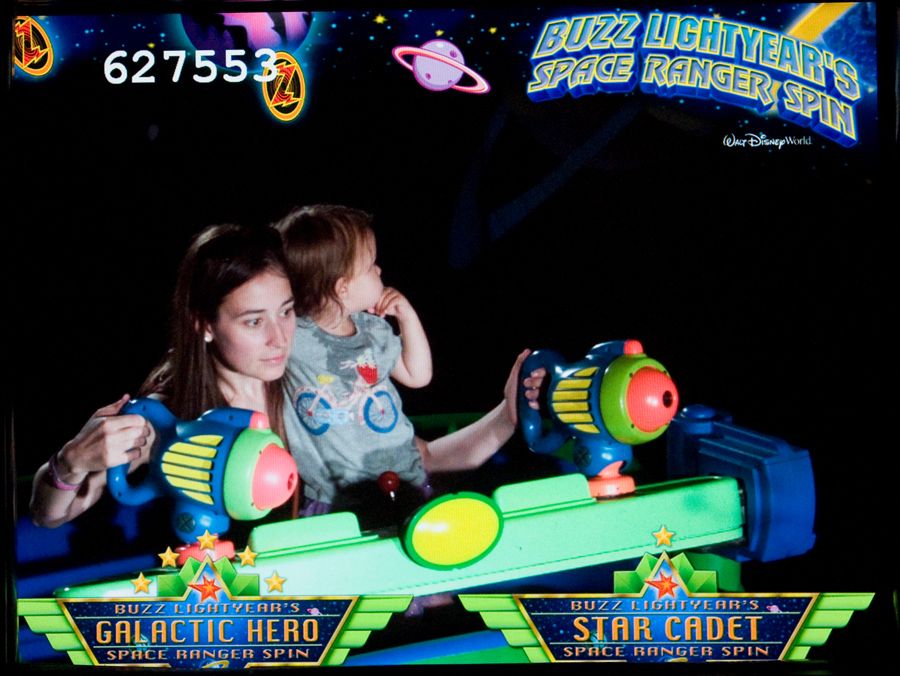 Then we came across a dance party with the Incredibles. Audrey was out holding hands and dancing hard.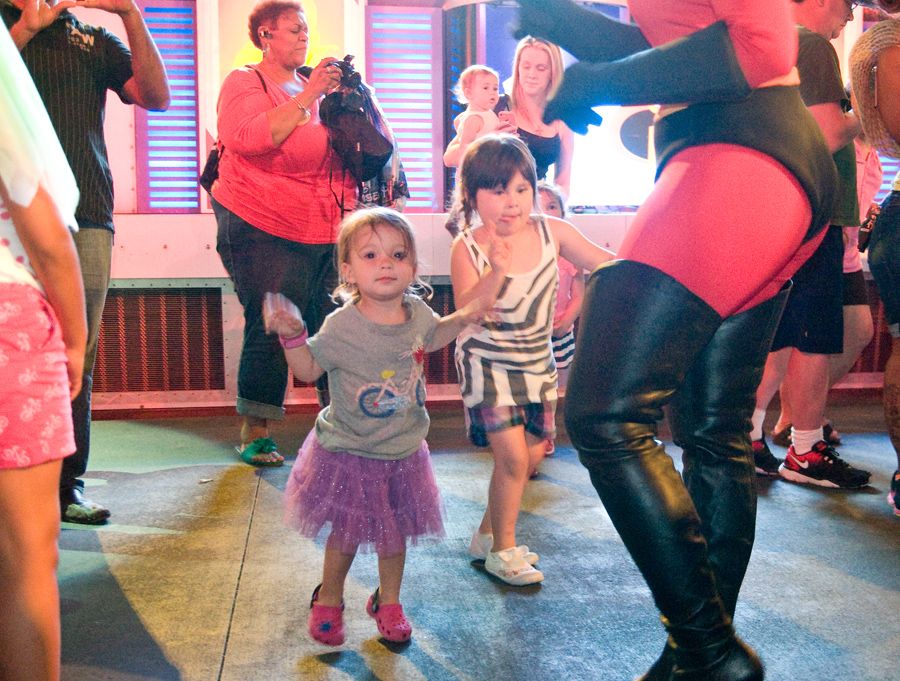 Then they got to meet some more characters. Audrey gave Minnie a sweet kiss on the nose.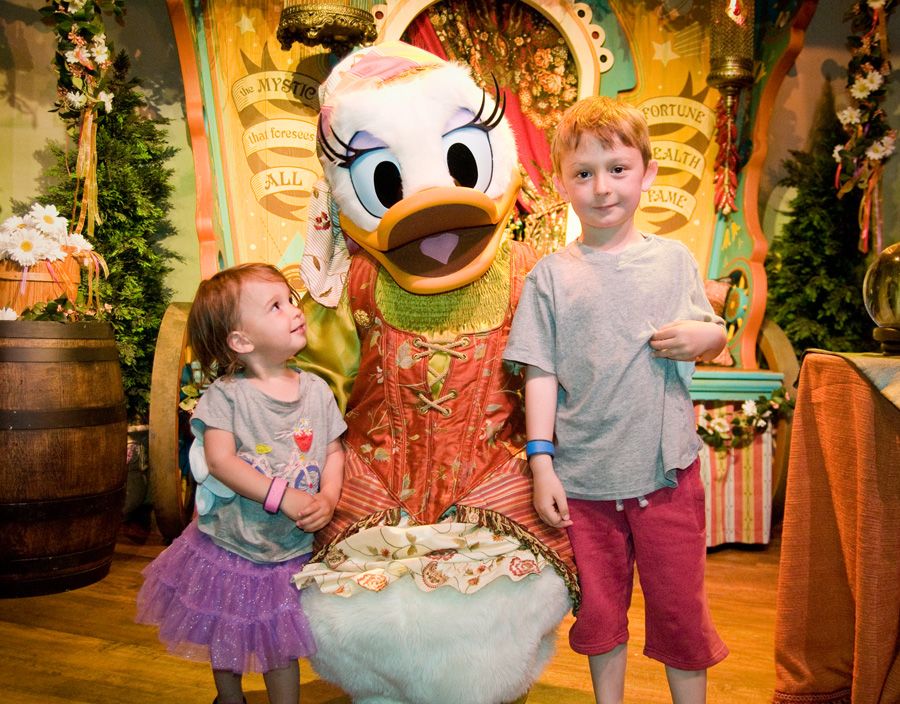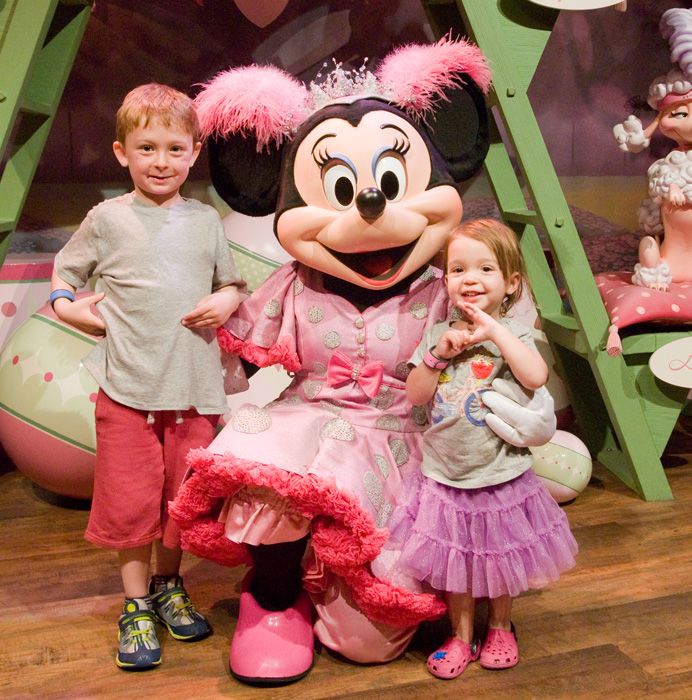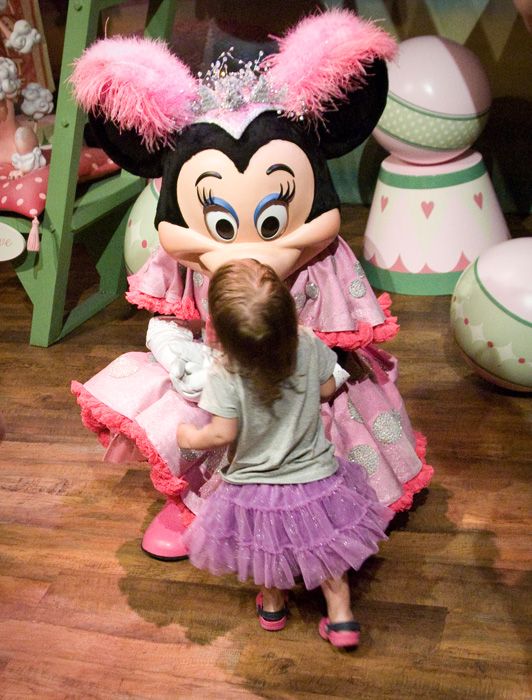 Fireworks show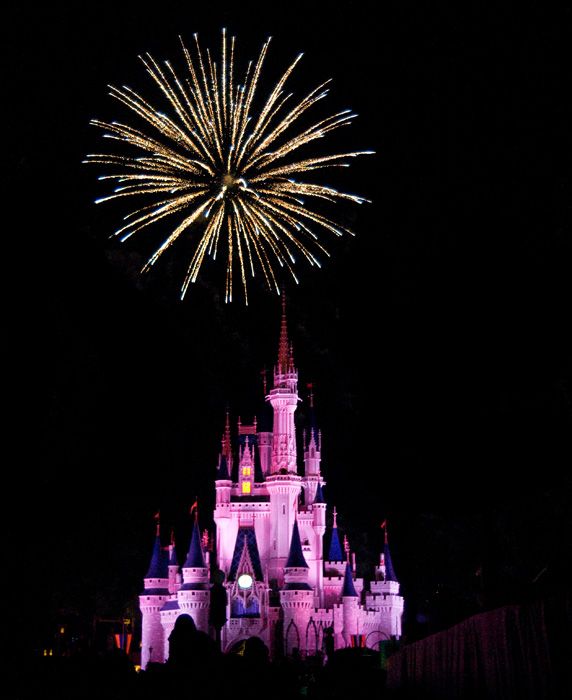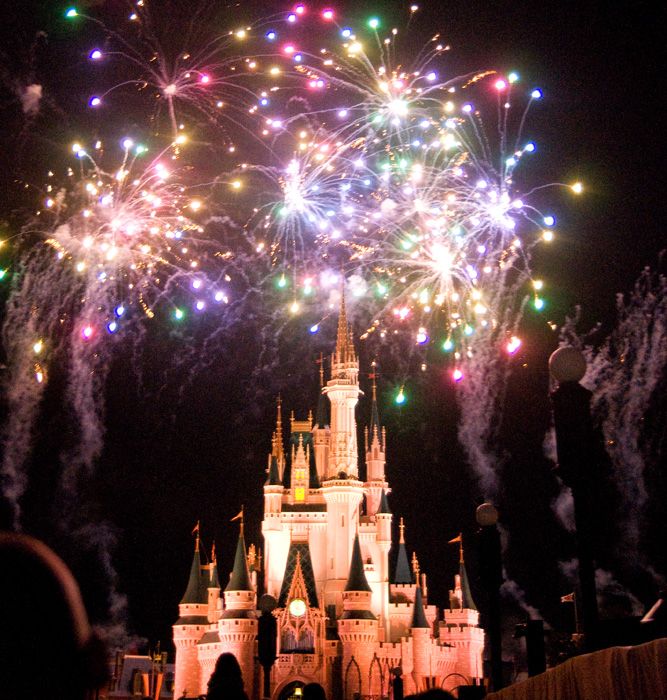 Next was Epcot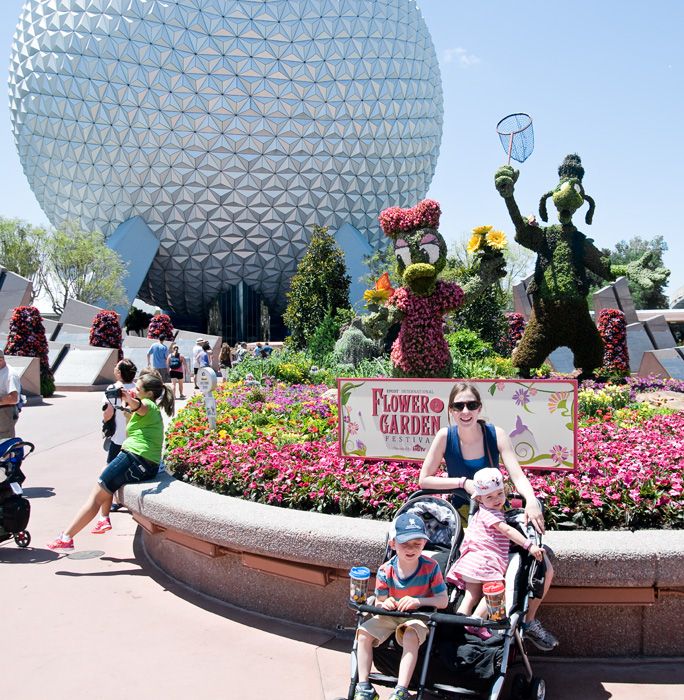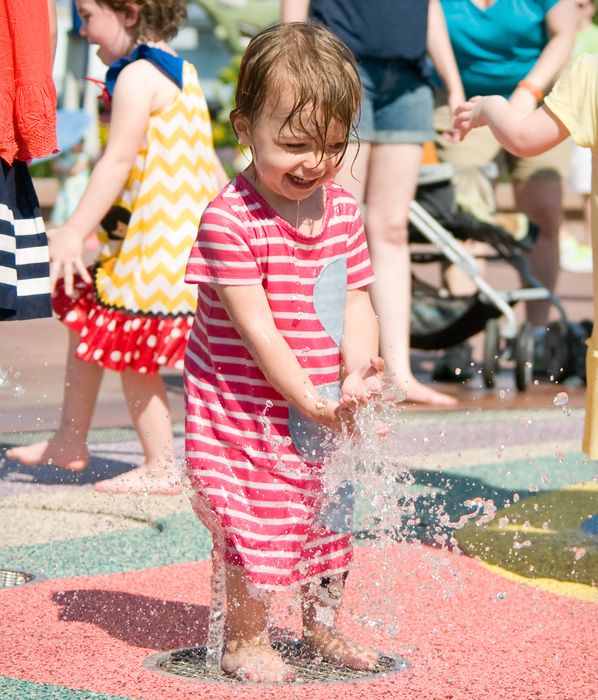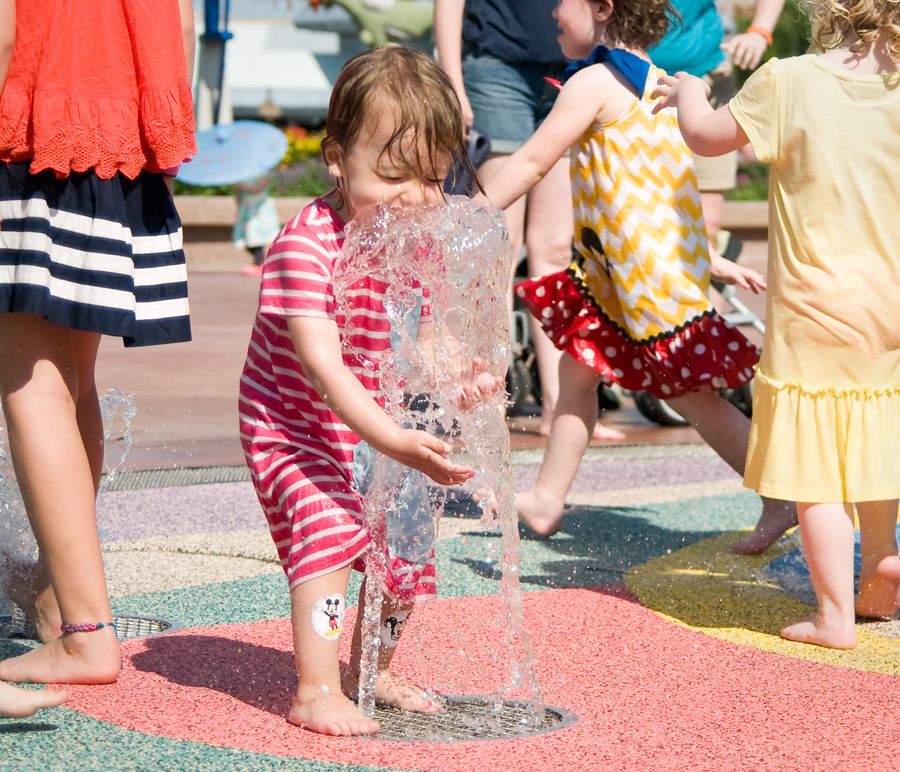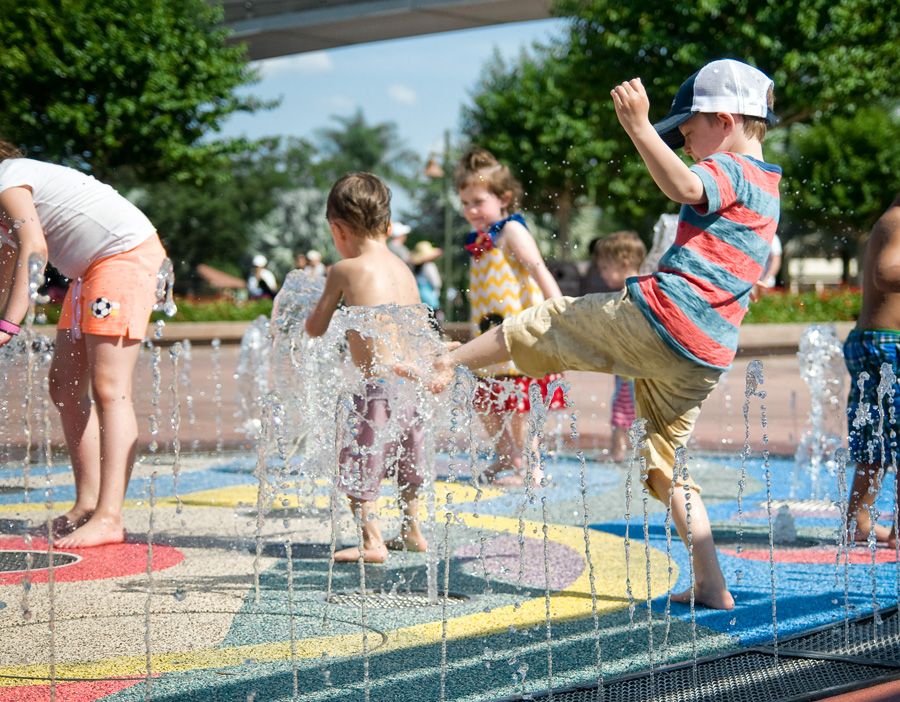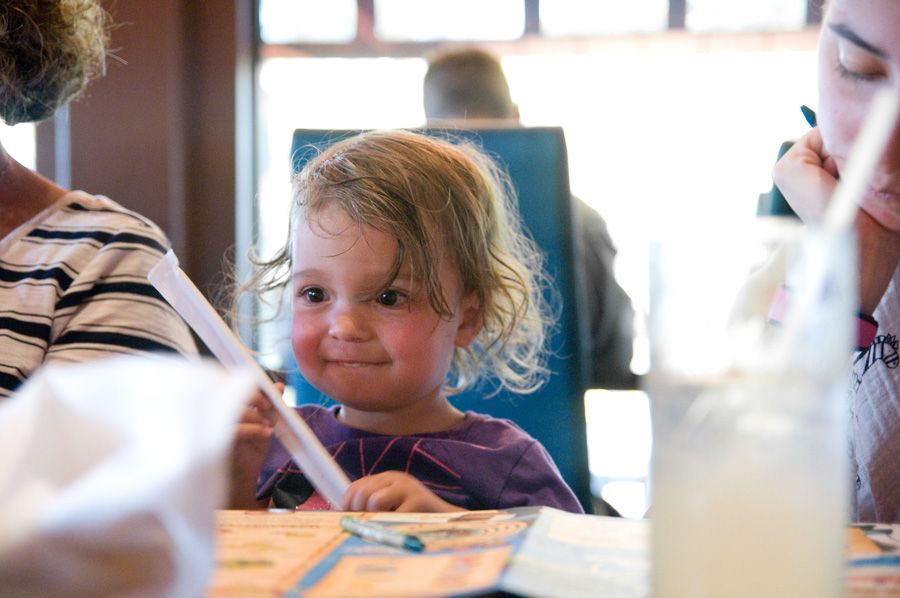 And, of course, on Audrey's birthday she got to wear her new princess dress and have breakfast with Minnie!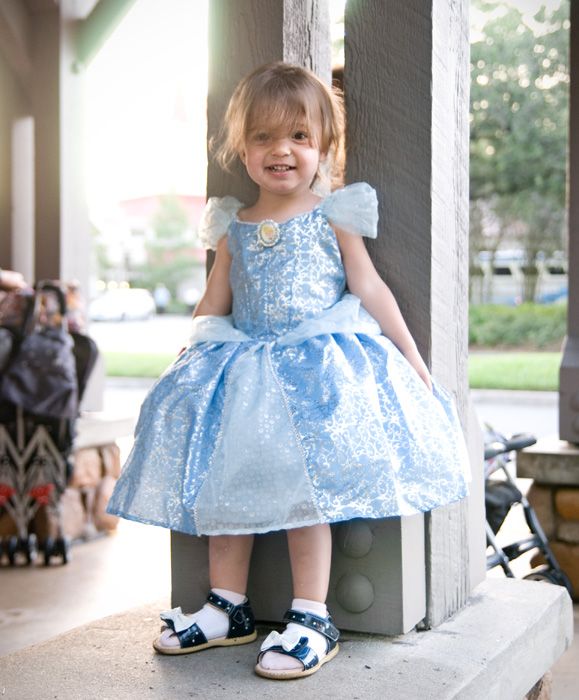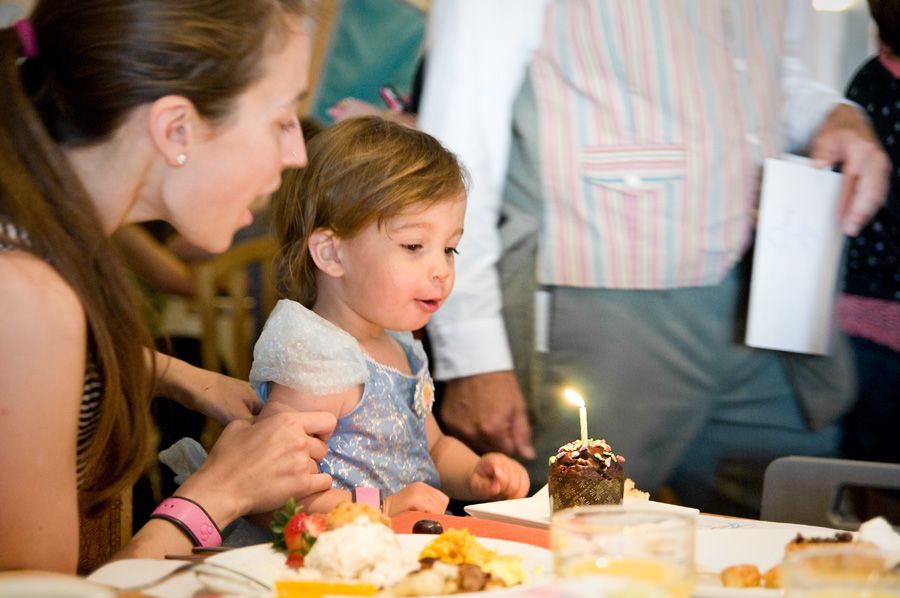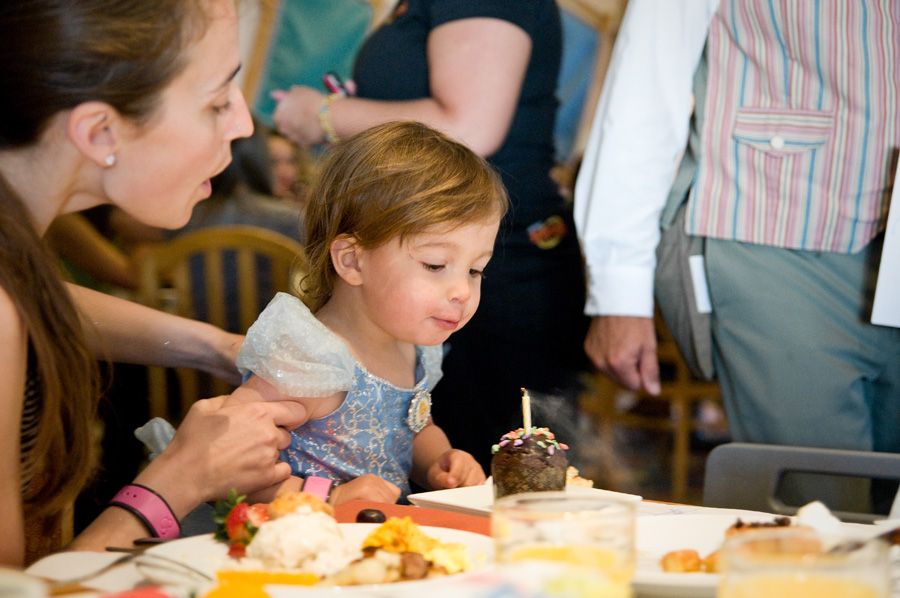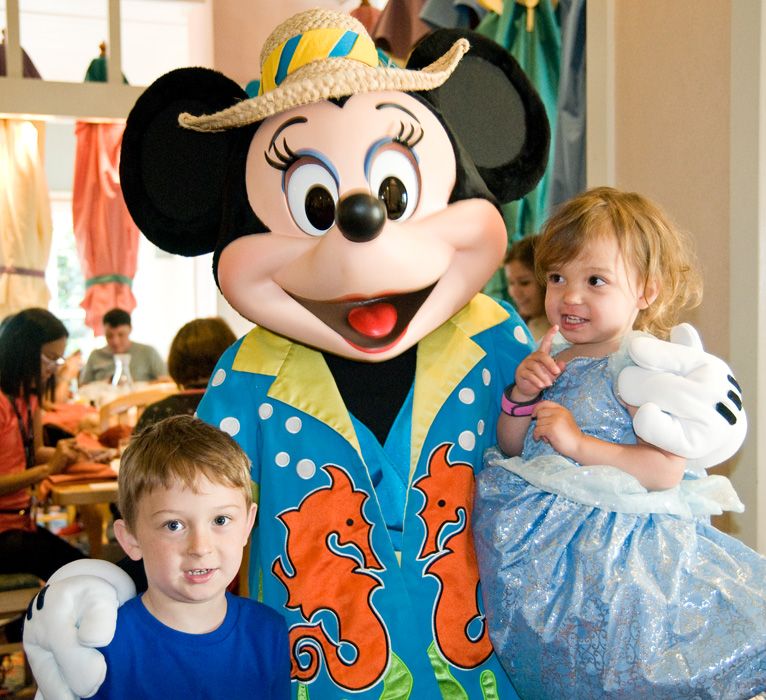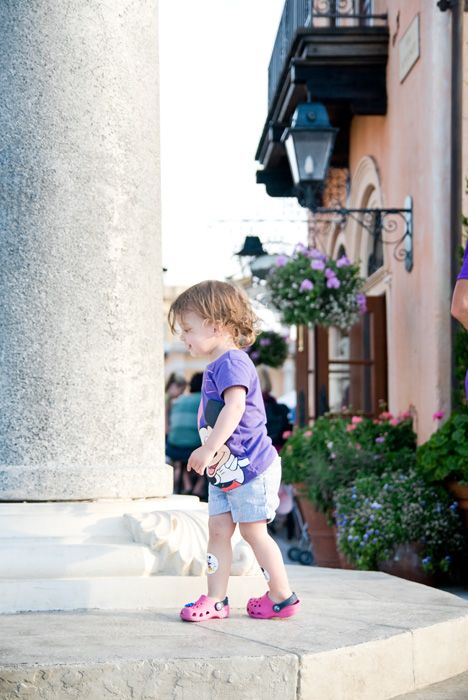 Henry and I got over to the T-Rex restaurant, which Henry was super pumped about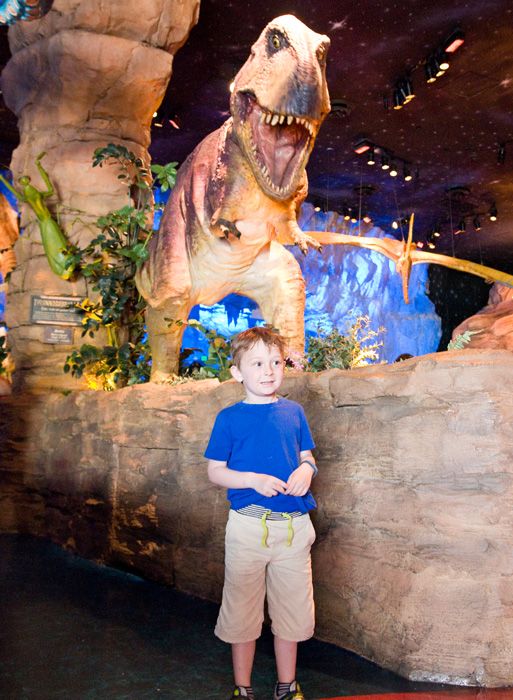 The kids spent a lot of time in the pool. The camera didn't make it out there, but here are some after shots


Ok, so that is the first 2/3 of the of the Disney trip. My next photo edit session will finish of Disney and hopefully start the Yellowstone trip.