Hello hello. It has been a while since I've put any photos up here. Our winter has been crazy. Henry has done his primary ski lessons at Bridger and he has improved a lot this year. Henry has done one lesson at Big Sky and has another one coming up. Audrey has been skiing very well too. Henry is several months in to his private swim lessons and he is swimming like a champ. Just today, Audrey started doing swim lessons with him. We are now two weeks out to the end of ski season. This is the time of the year in Montana when you can ski and golf in the same day (or ride bikes, which is more Henry's speed). You will notice that some of these photos are a little bit lower quality as they are from my phone.

Henry up at Hyalite



Audrey being... Audrey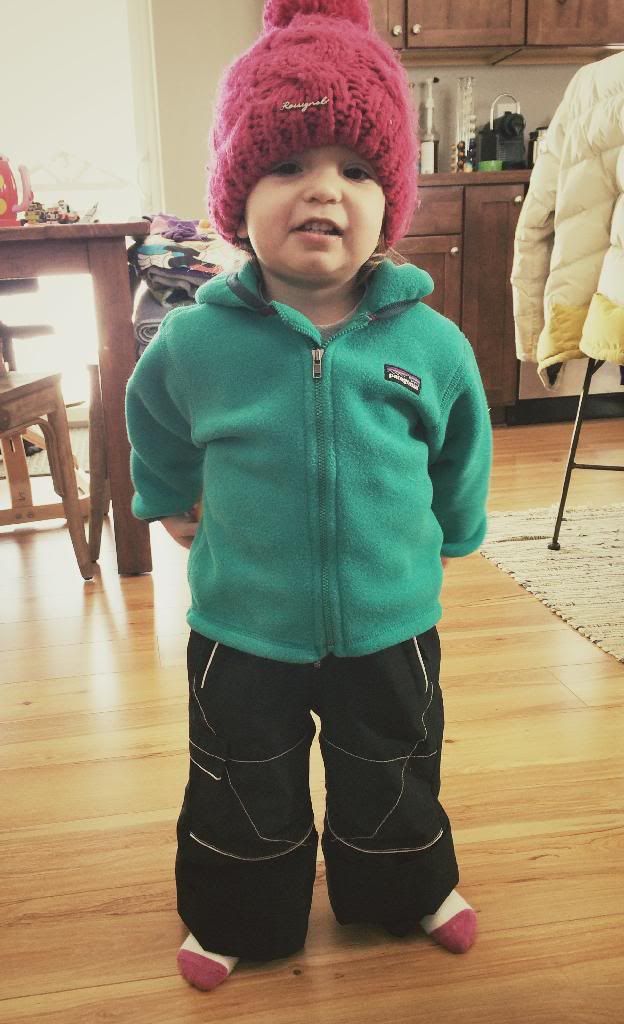 Me up at Big Sky



The kids at Spire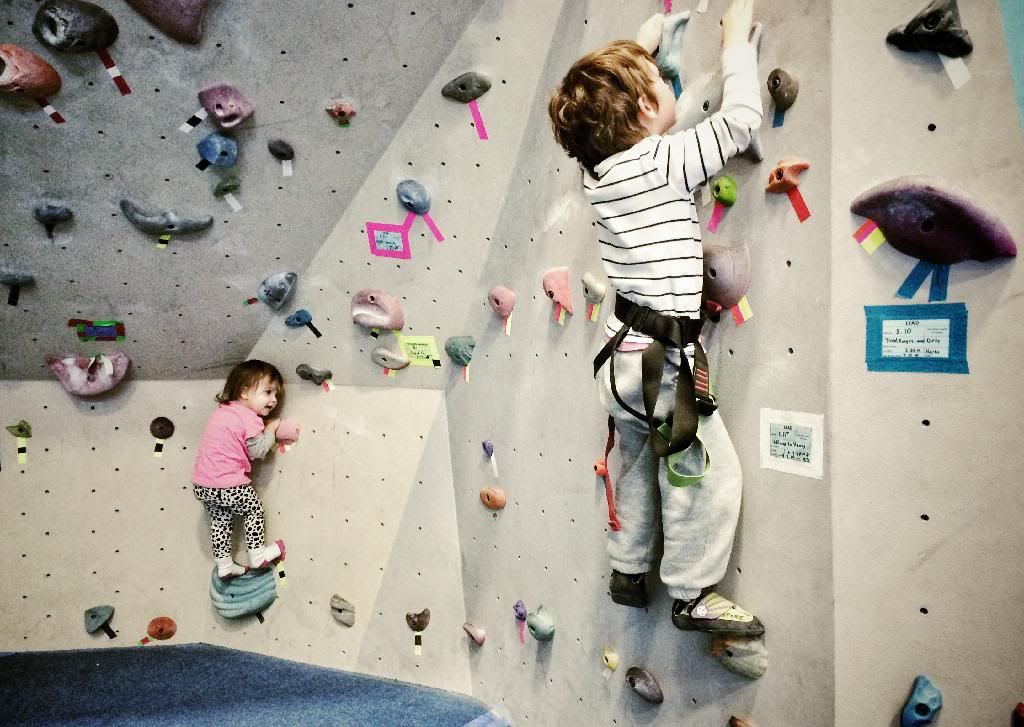 The kids at Bridger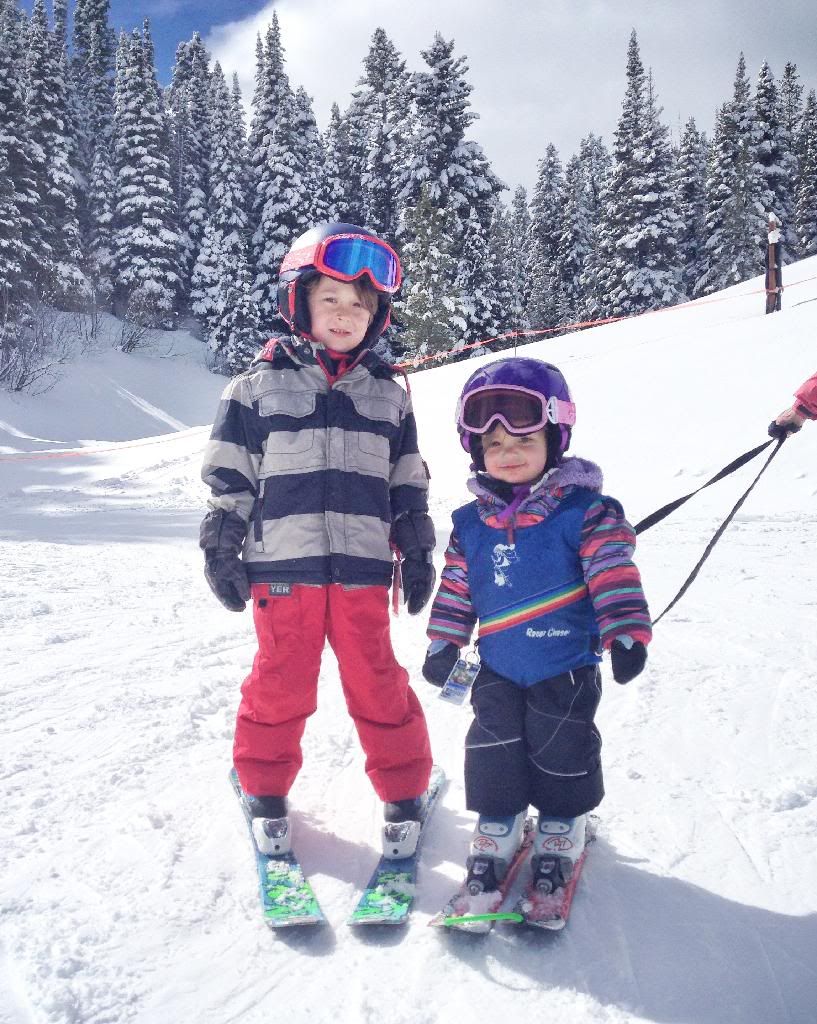 Henry and I on Henry's big 5th birthday!!



The fam at Bridger



Henry playing outside



Big Sky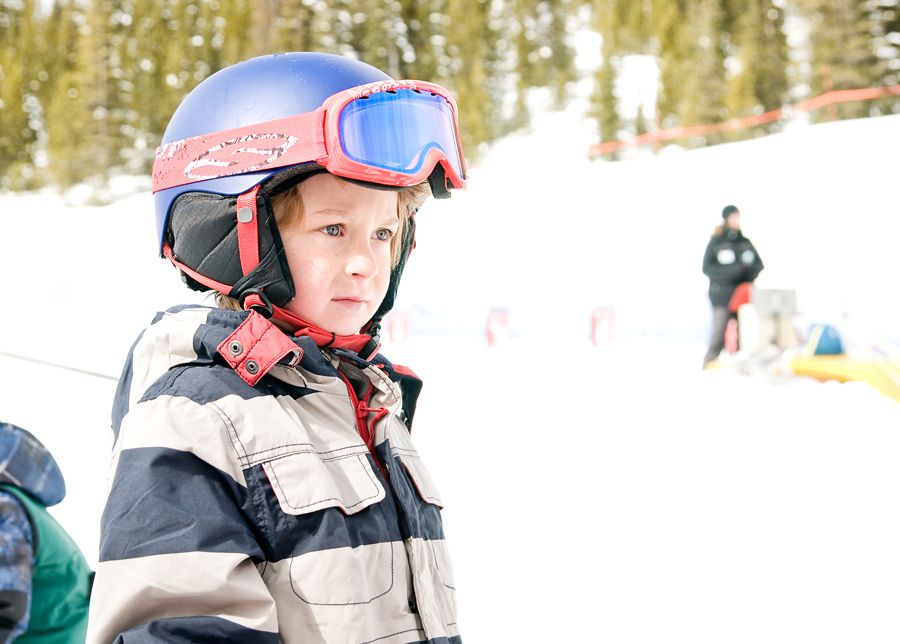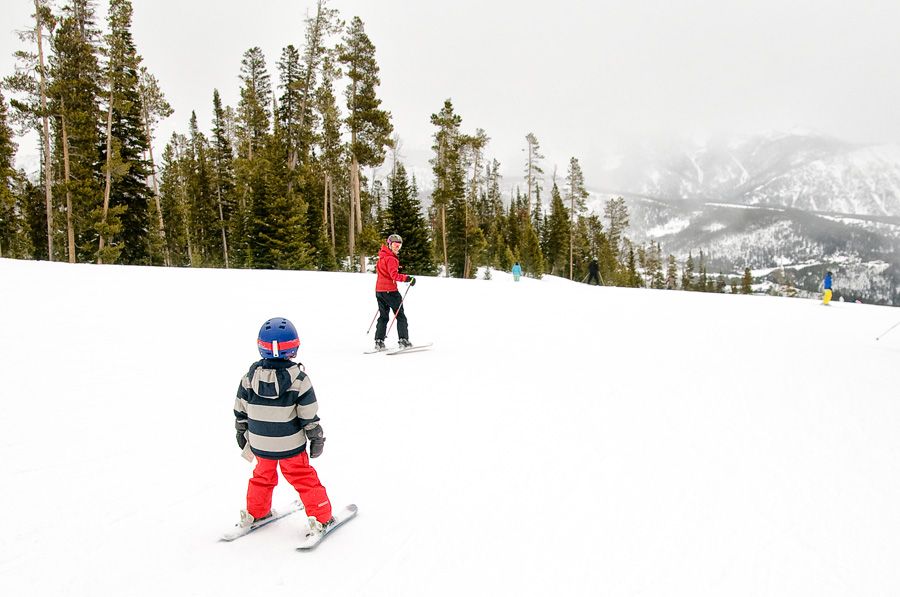 Hanging around the house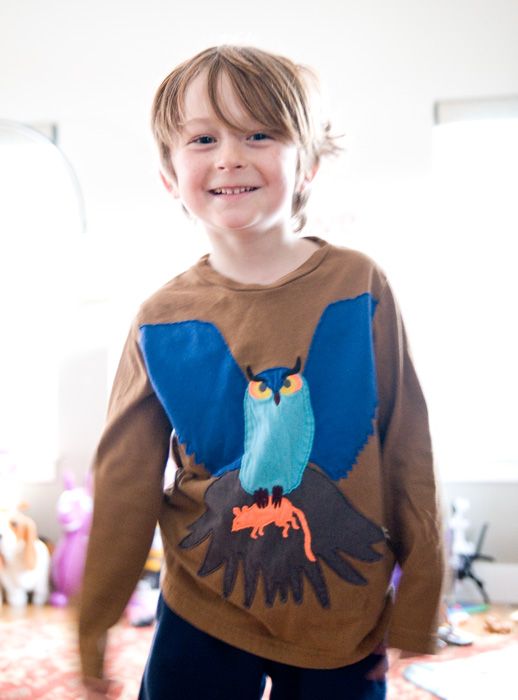 Back up to Bridger (are you guys getting the picture that we have skied a lot this season?)



Henry's certificate for graduating blues at Bridger



Back at the house



Audrey's first Burger Bob's milkshake



Audrey checking my new fatties!



Roaming the 'hood



New haircuts!



And lastly, Henry had to go get a milkshake too