Hello dear readers. Summer time has been action packed. Below is are several snap shots of the action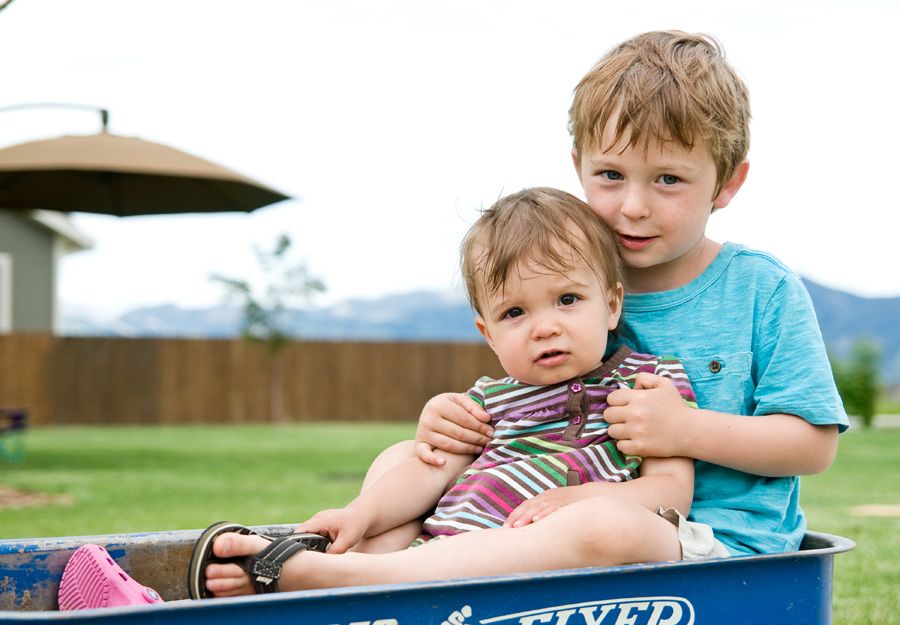 We got an old ski boat so that we could enjoy Minnesotan summertime festivities. It also adds many months to our "ski" season!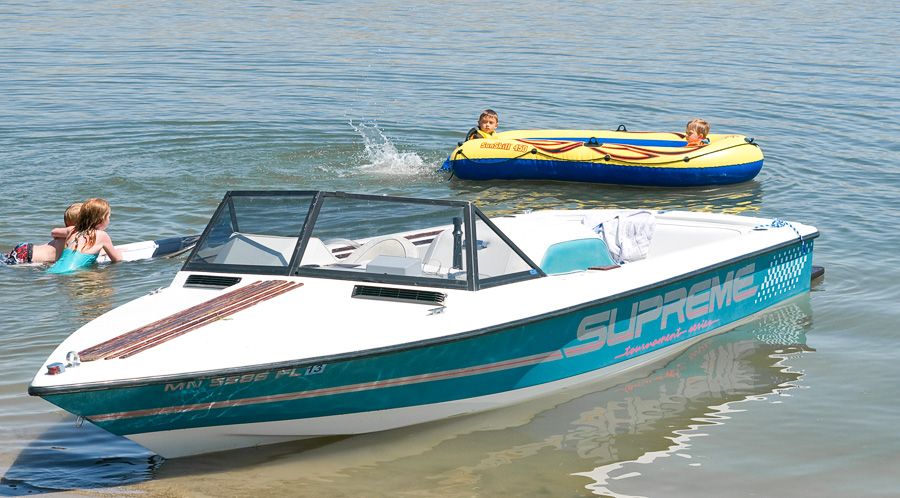 Our beach setup at Harrison Lake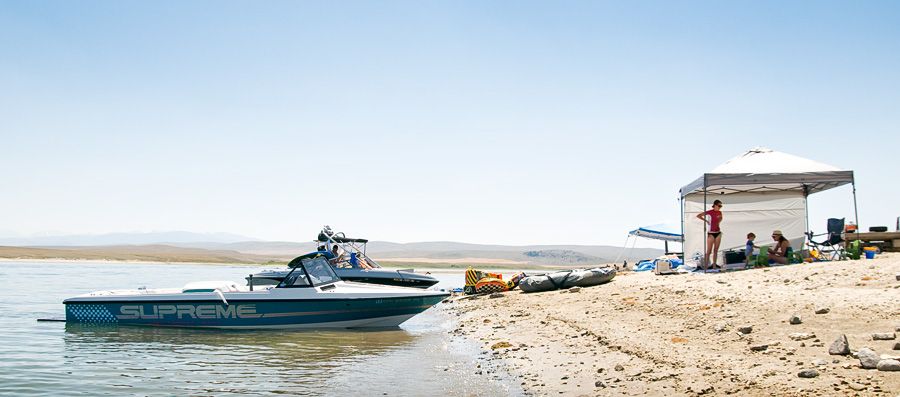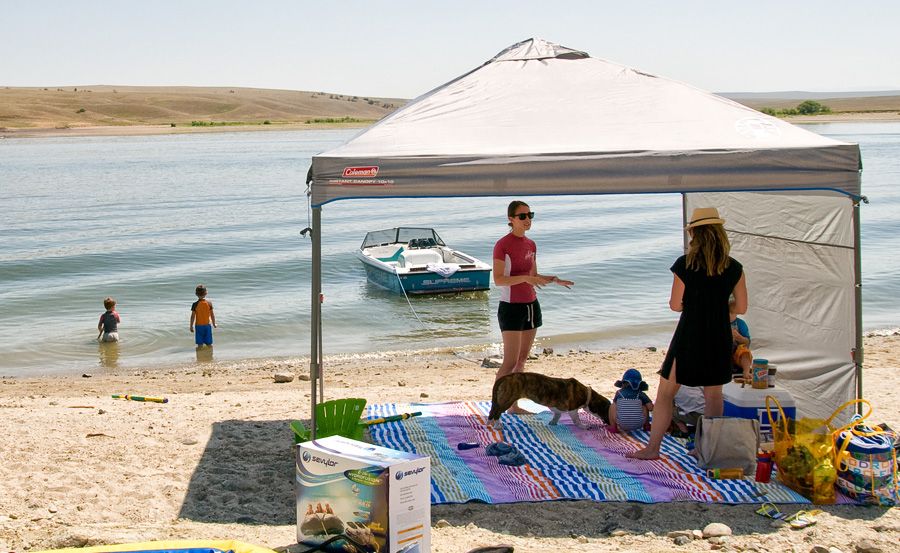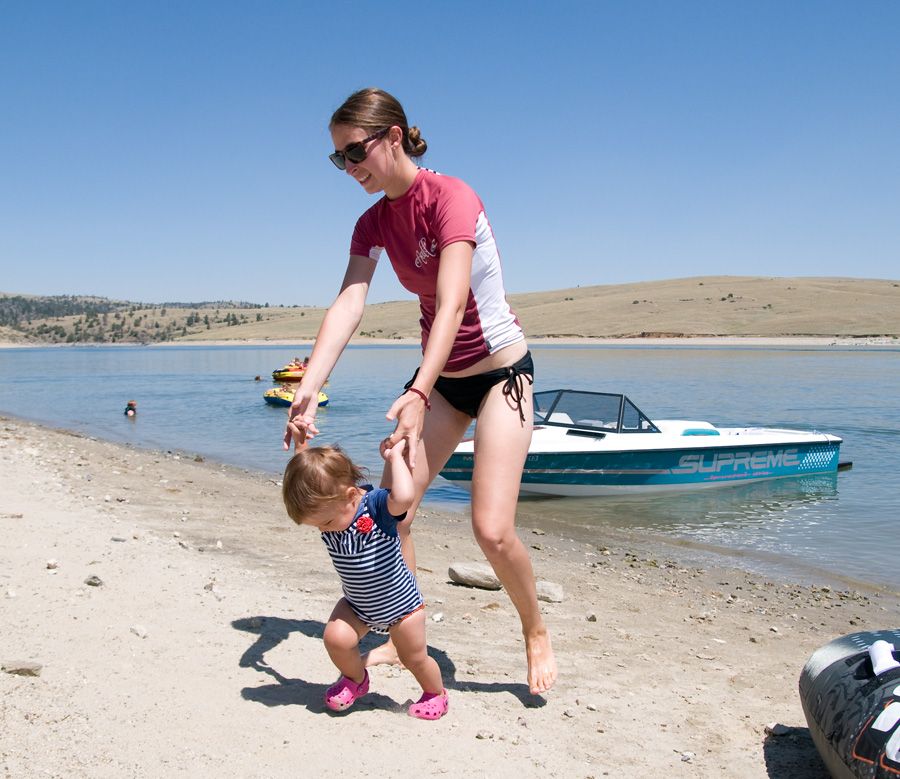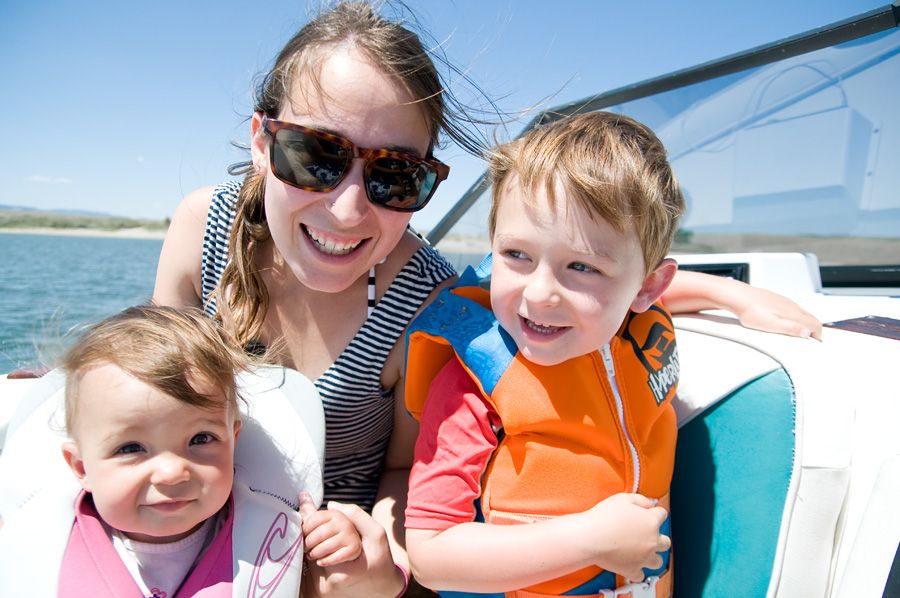 And other hanging out / swim lesson photos.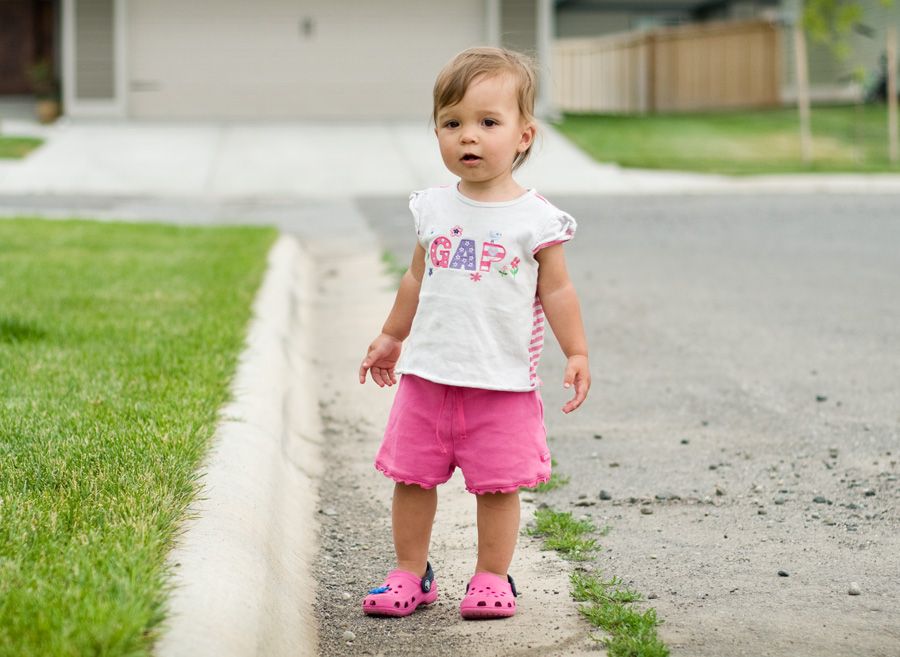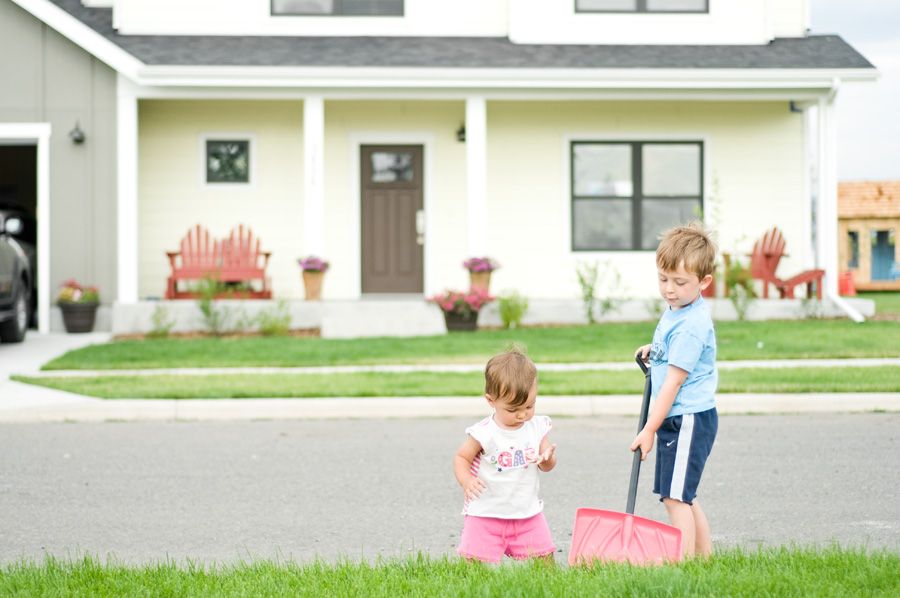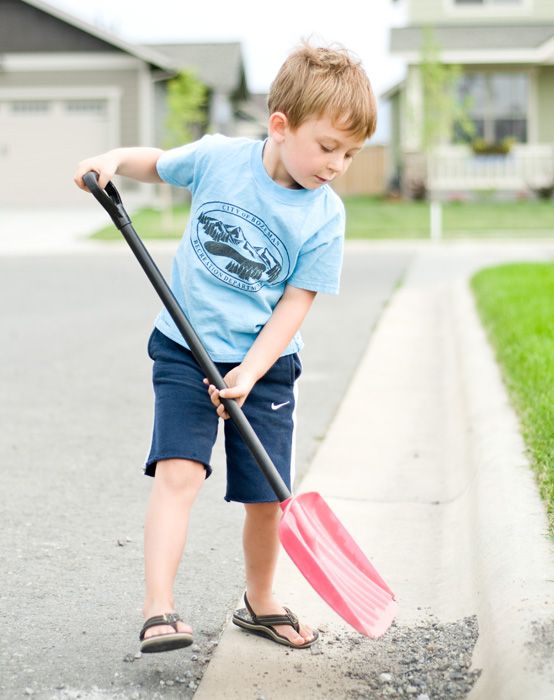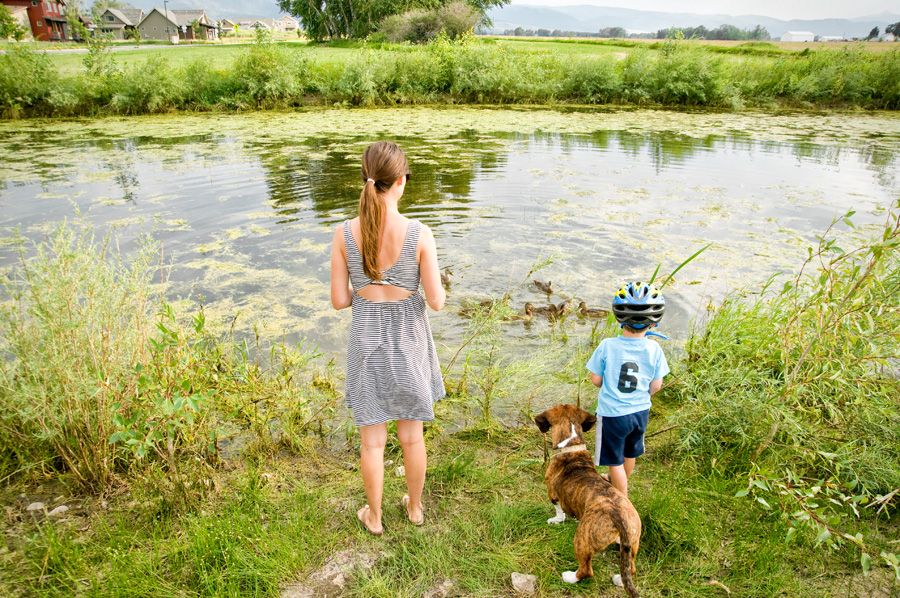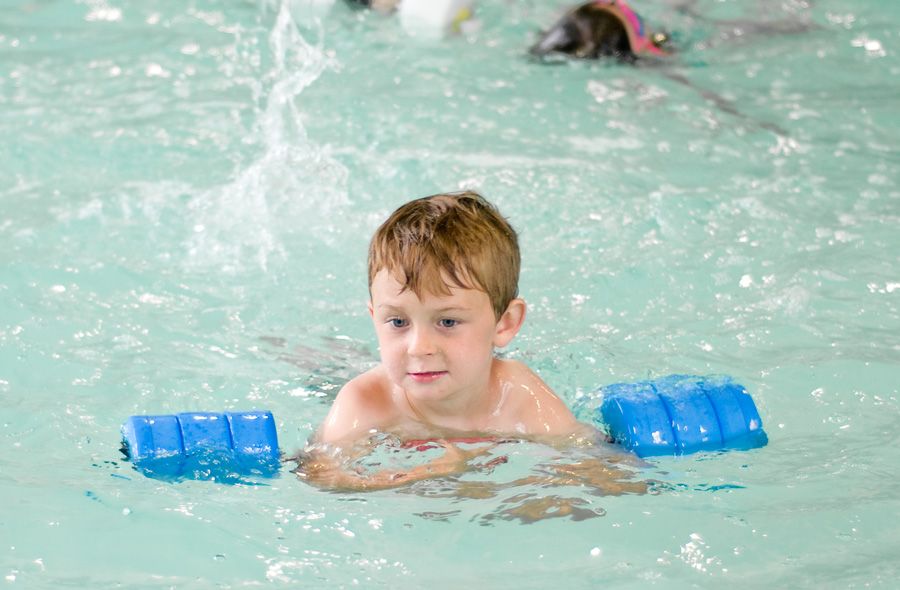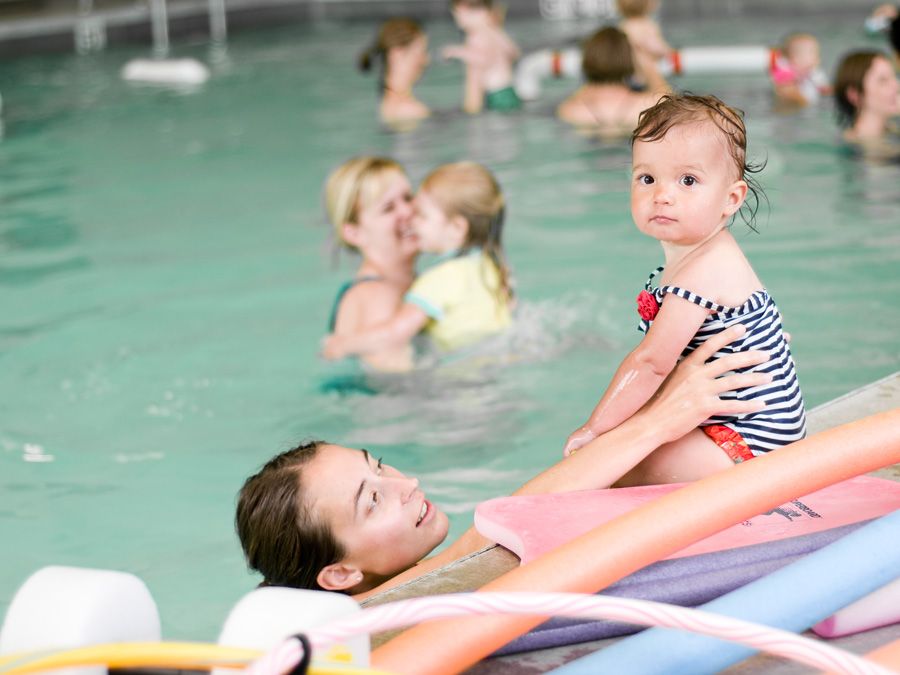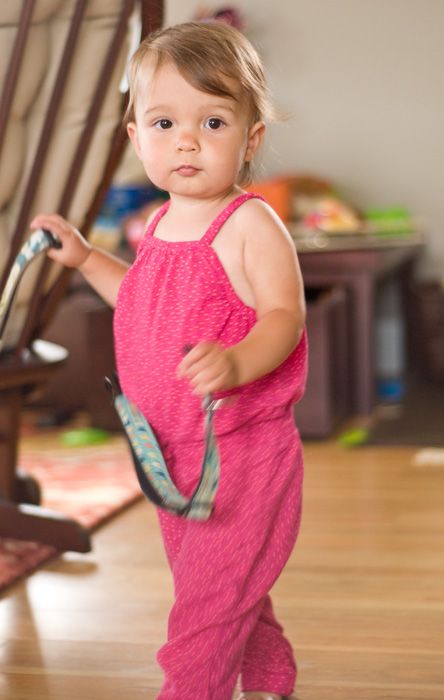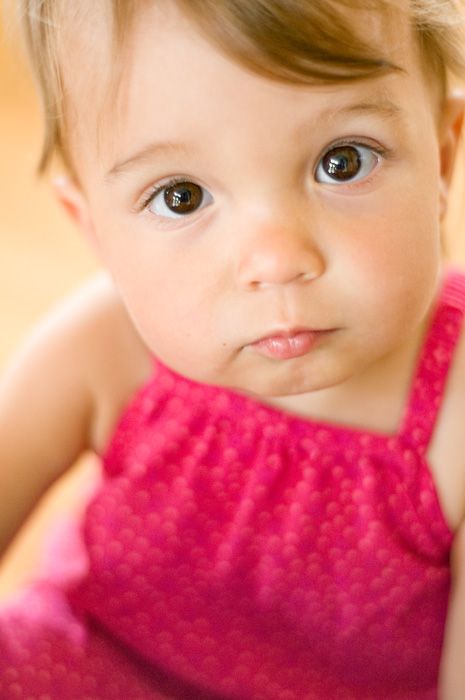 Henry and Steph running the Sweet Pea race!