I just realized that I missed a few key photos from around the time of Henry's birthday.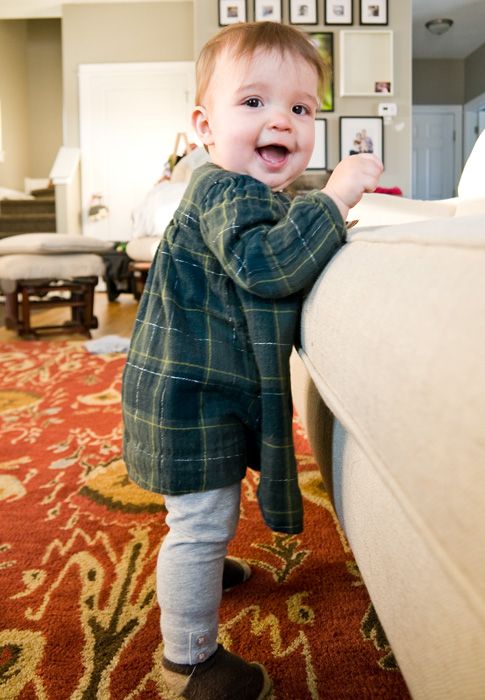 When Henry came downstairs on his birthday to see his new bike!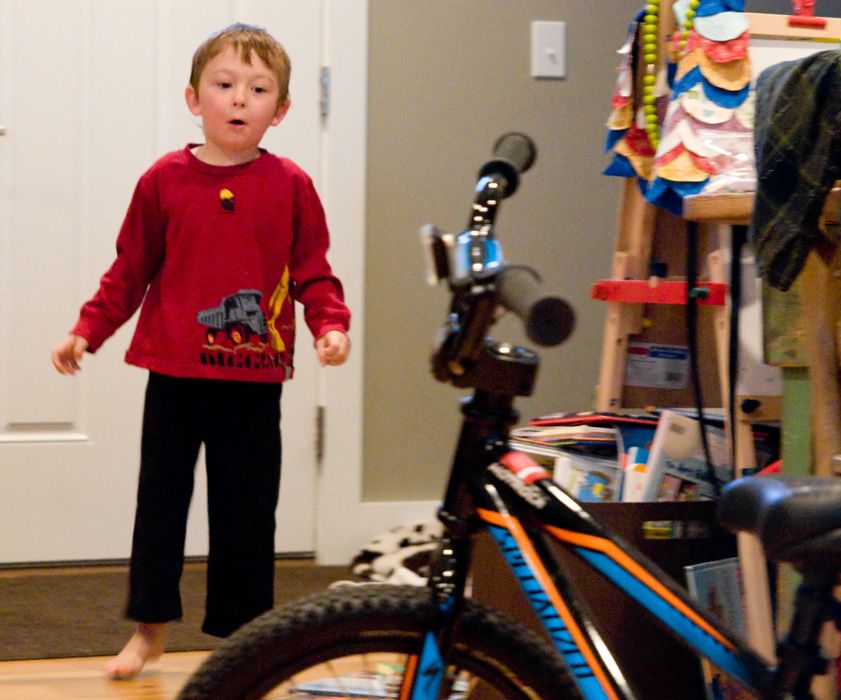 His special day at school. We got to go in with him to bring a treat for his class. He also walked around the sun holding a little Earth in his hands four times.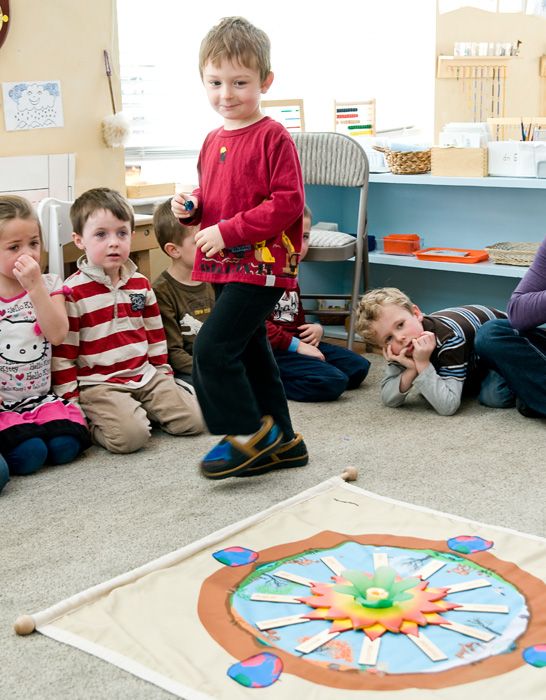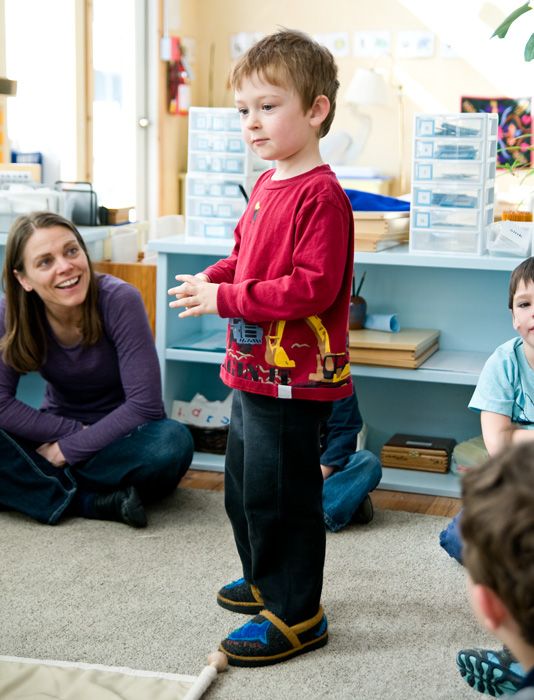 Blowing out his candle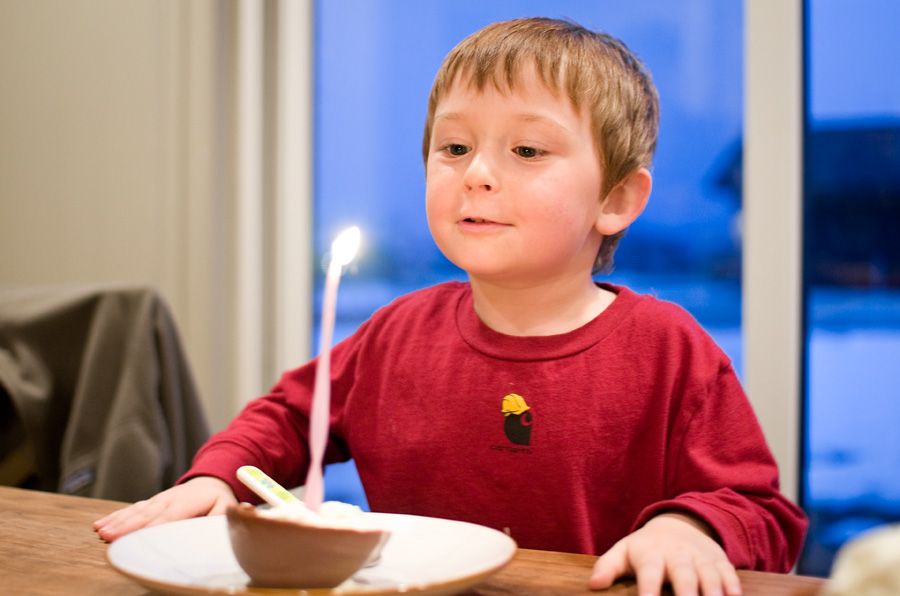 And another of cutie pa-tutie