Henry is now 4. Audrey is 11 months. Audrey is walking around. Henry is riding his bike.
The ski season has come to a close and life will slow down for almost a week before the soccer season starts. Stephanie is coaching Henry's Blitz team and it should make spring an exciting season.
Audrey is, well, just too much. She is so painfully cute. She locks on to you with her eyes and smiles with her whole body.
The park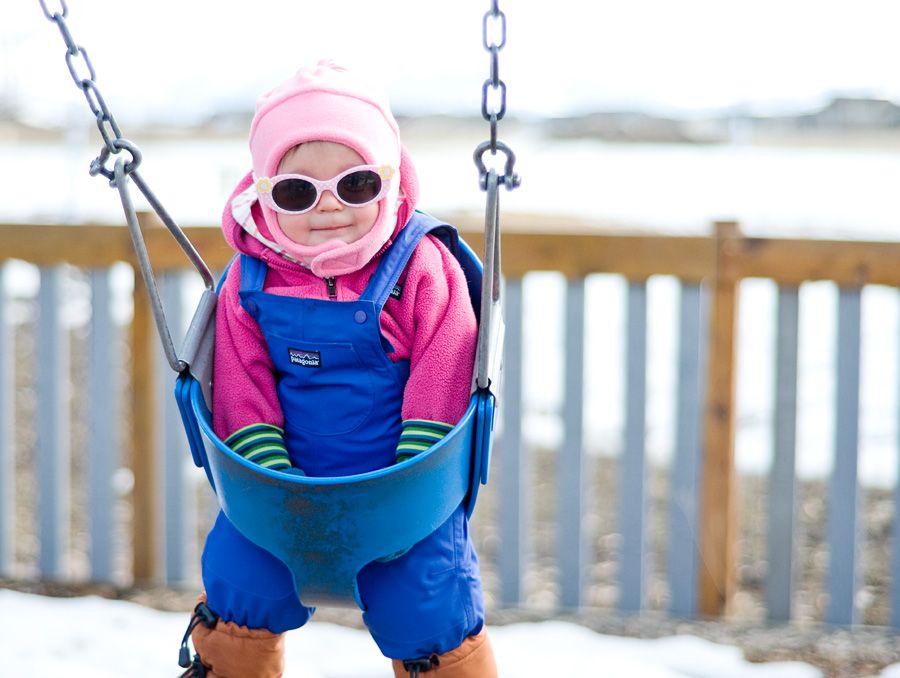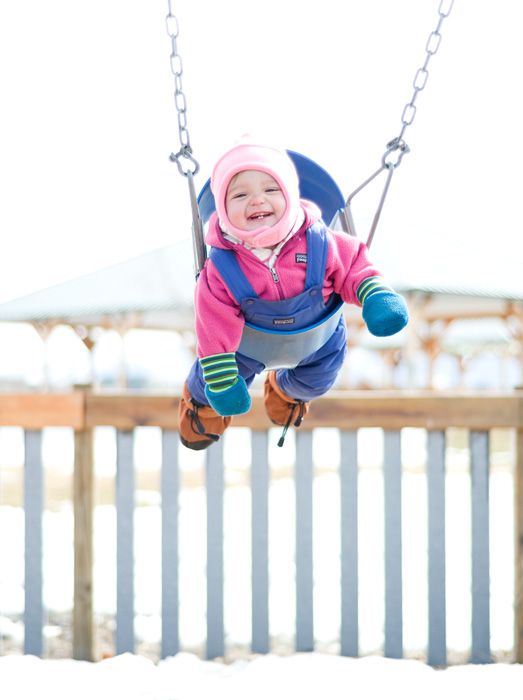 Riding Bikes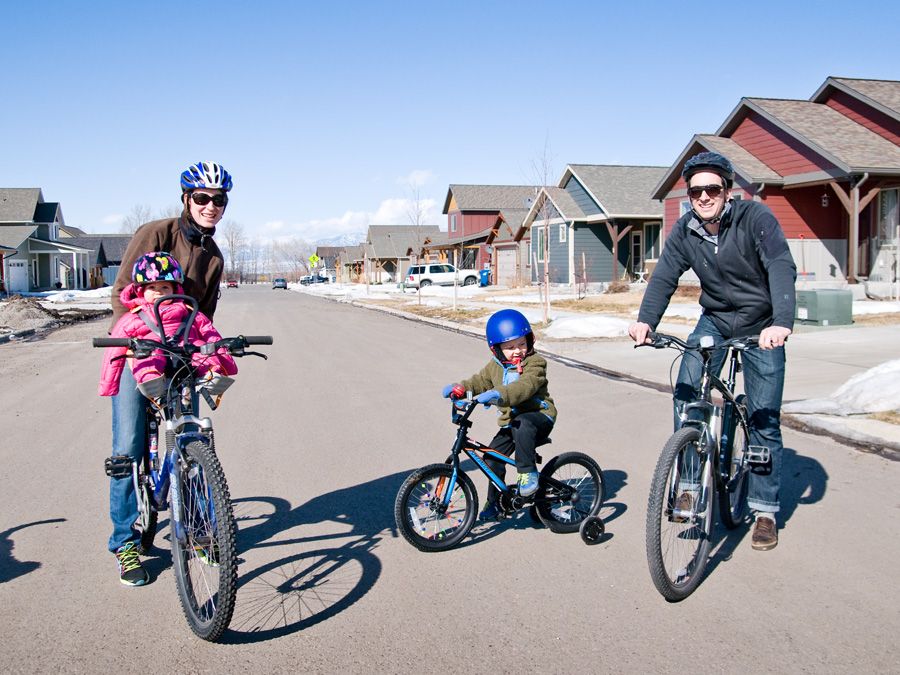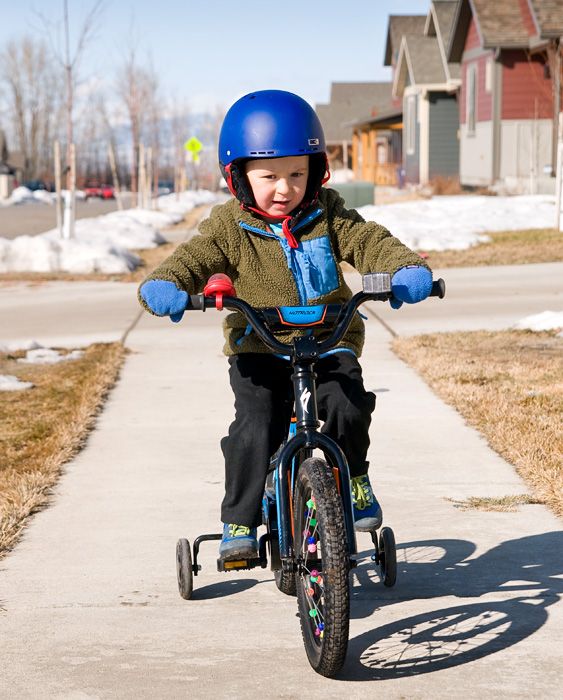 And fresh photos of the kids!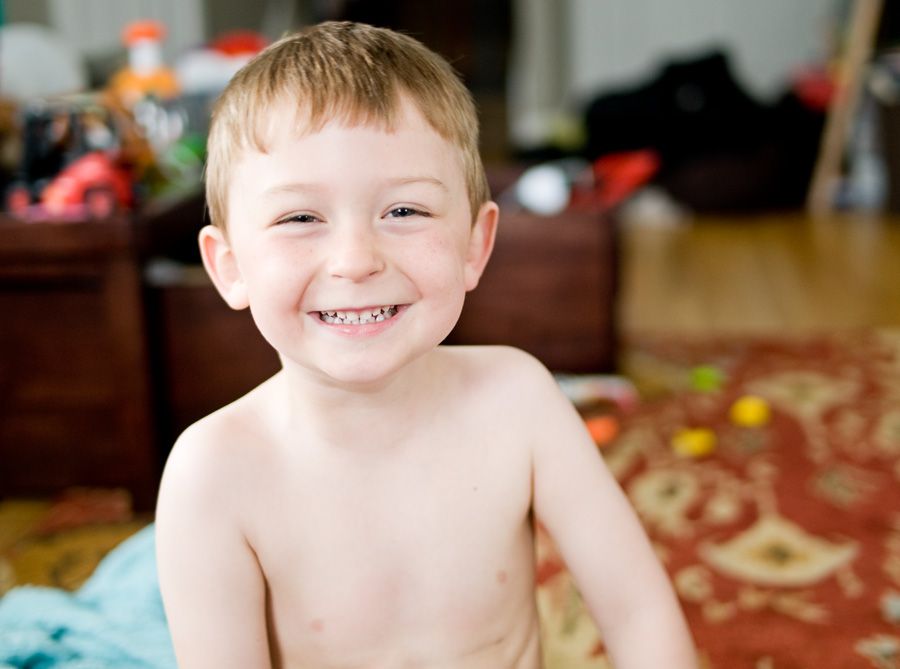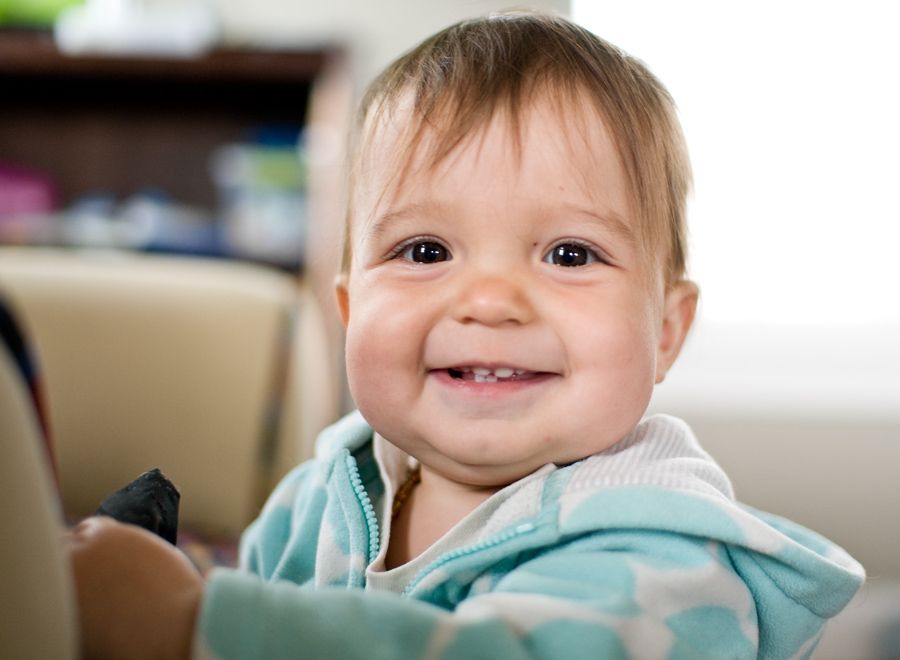 And a couple of old ones. One of the house, and one of a fun round of golf I played last year in Big Sky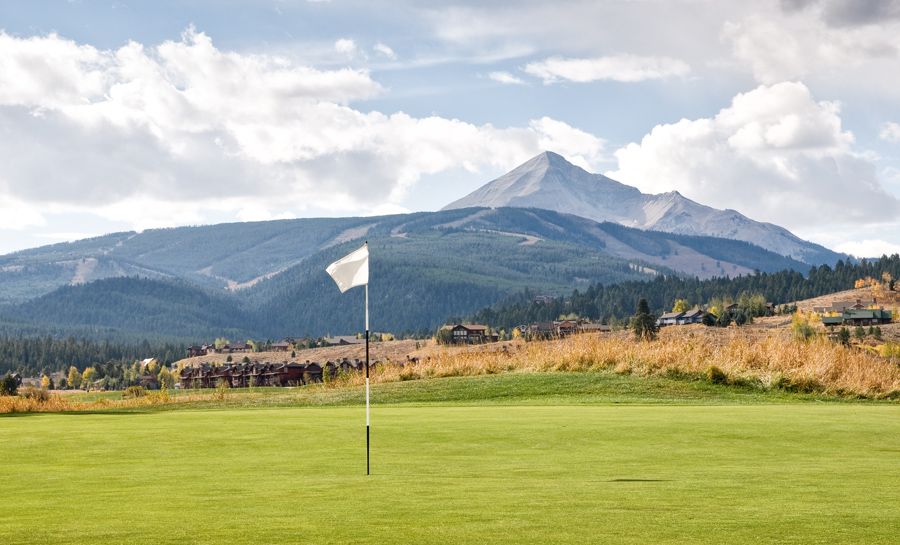 Happy trails.