Audrey 8.5 months Henry 3.75 years
Audrey crawled about two feet this morning. Henry is getting moved up to a more advanced class in ski lessons at Moonlight tomorrow and has been going to Montessori school for almost 6 months.
Kind of crazy, right?
We have been skiing a lot and enjoying some other things that make winter so enjoyable here: sledding, ice skating, hockey, broomball, shoveling, etc...
Looking back on the photos that we have, skiing takes center stage. Henry started lessons at Moonlight Basin and he loves it. While he did get off the leash with us at Bridger Bowl, he was absolutely shredding at Moonlight with his instructor and class. He was linked turns between cones back and forth and back and forth and then would make a nice strong stop at the bottom and hop on the carpet for a ride back up. We have also been skiing Bridger as well. Ski ski ski, its what the Frost family does.
Geared up a Moonlight



Warming up with his new skis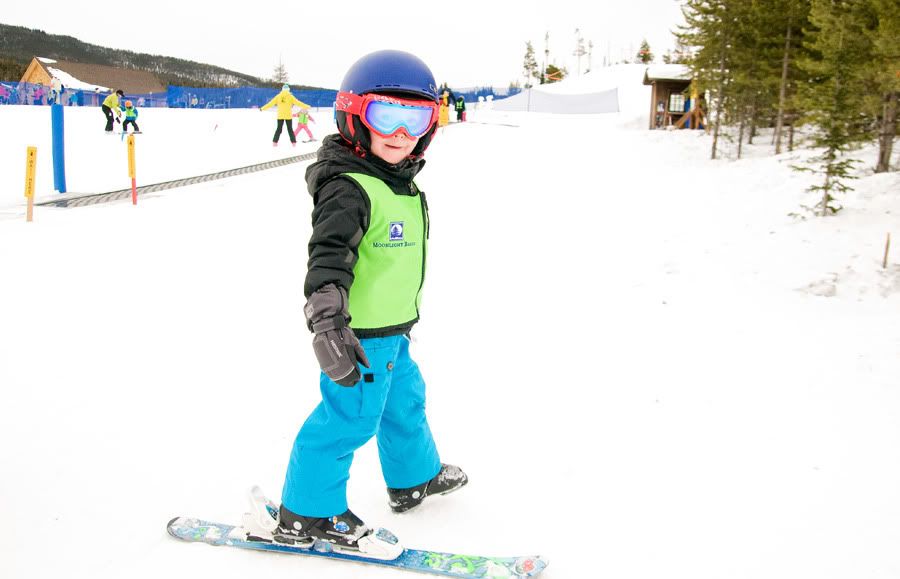 Hopping on the magic carpet with Lone Peak in the background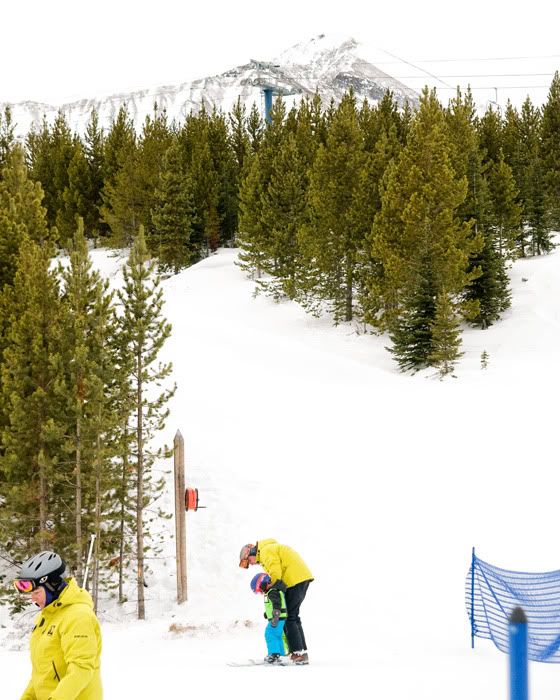 Also, Steph gave me a ski day for Christmas. I took it right away and got an unbelievable day in at Big Sky. First tracks off Lennon and Marks (knee to thigh deep powder). I used SkiTracks to keep track of my fun. 10000+ vertical feet, it doesn't get any better than that. The BMW got stuck, as usual, but that didn't make an impact on my day.



It has been insanely pretty out here lately. Sunrise/Sunset photos are a little cliche when they are so easy to grab here, but this is worth sharing. Taken right off the front porch.



And last but not least, a couple of little miss Audrey. She got a few paces in crawling but hasn't continued since this morning. She is still as happy as can be.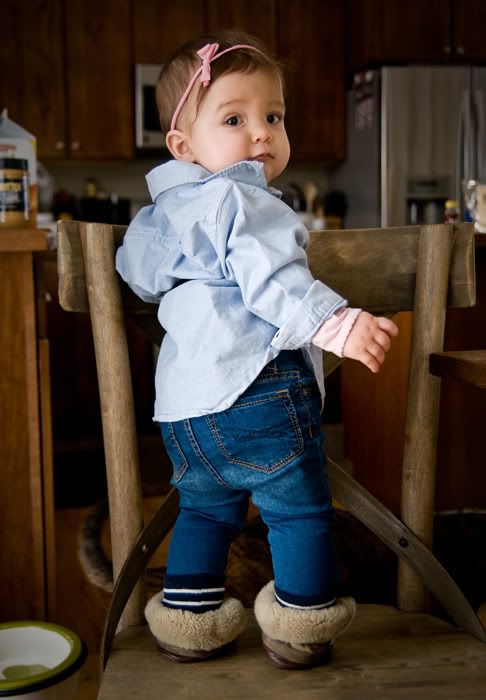 BONUS: Sledding photos from Today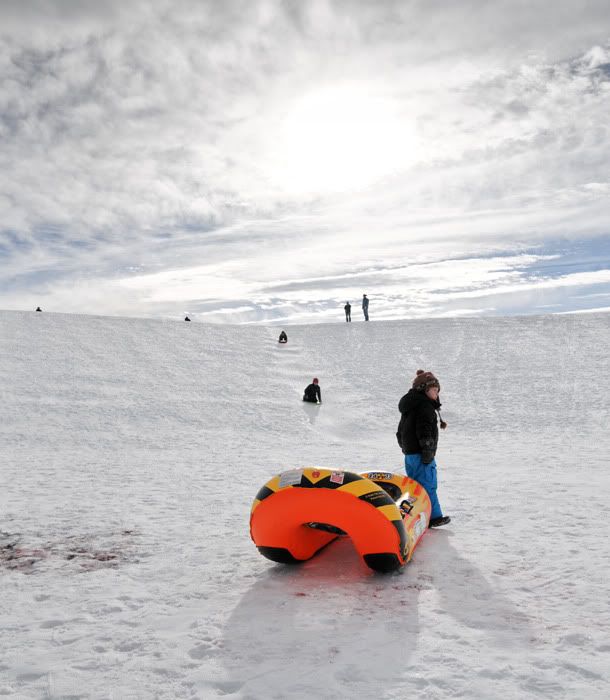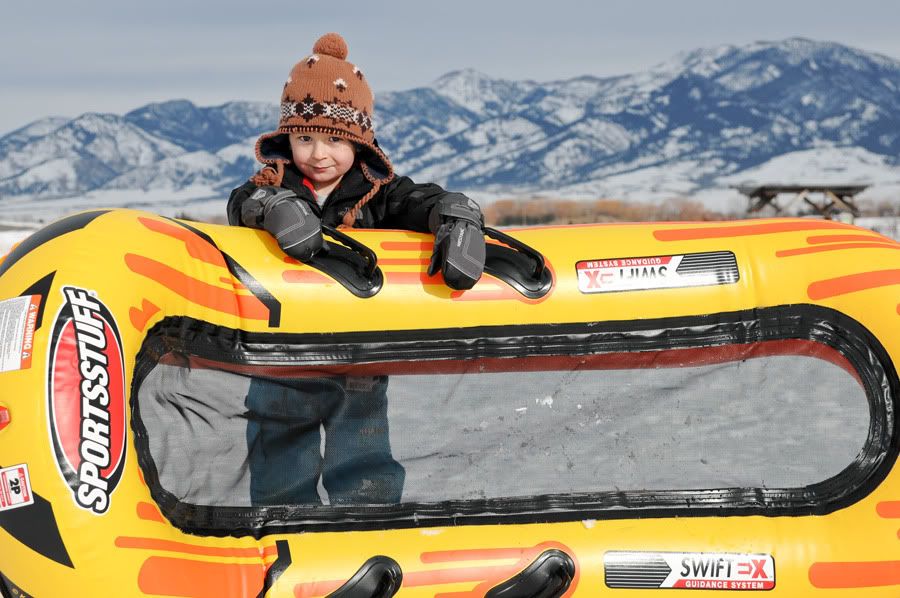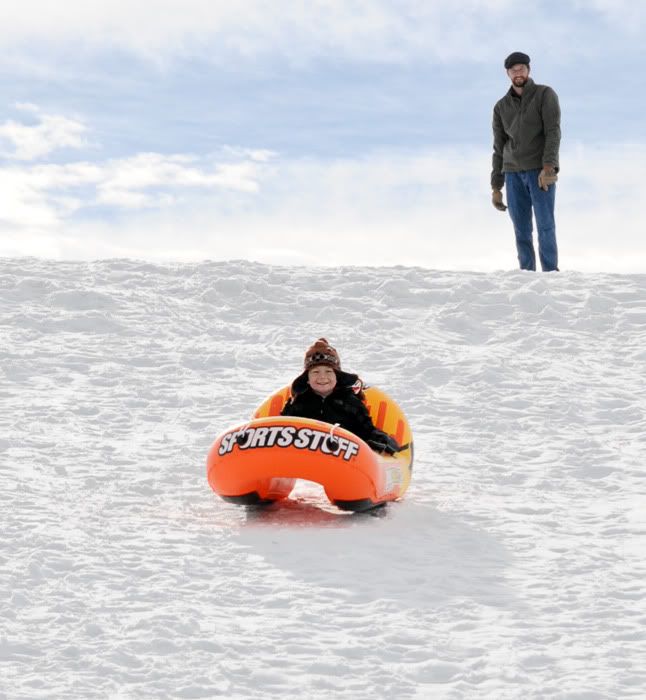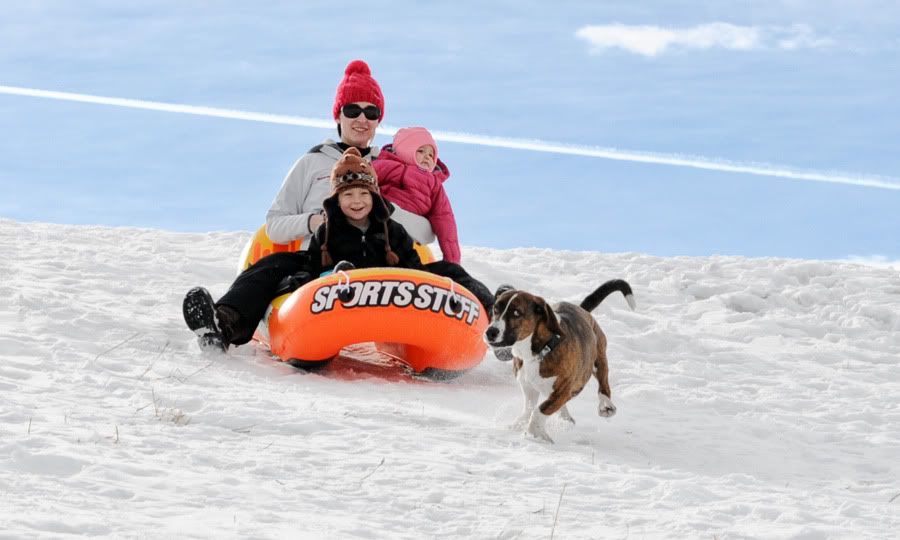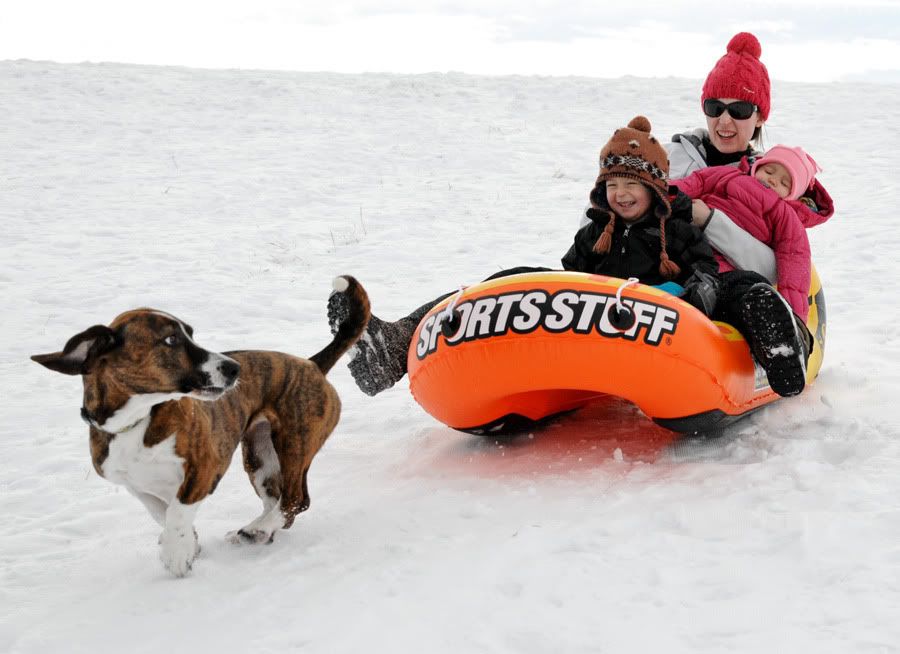 Dropping the jump!