Henry had his first field trip this week to Rocky Creek Farms. He and his little classmates had a good time picking pumpkins. Fortunately, Steph was there to watch him take his first bus ride and she took a few photos. They picked pumpkins, went on a hay ride, and made fresh apple cider.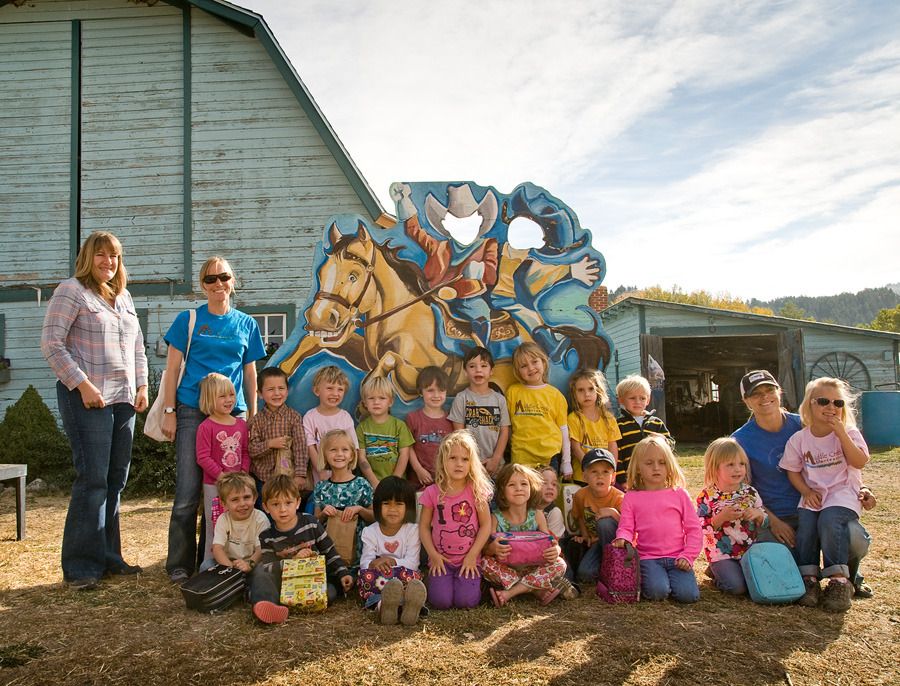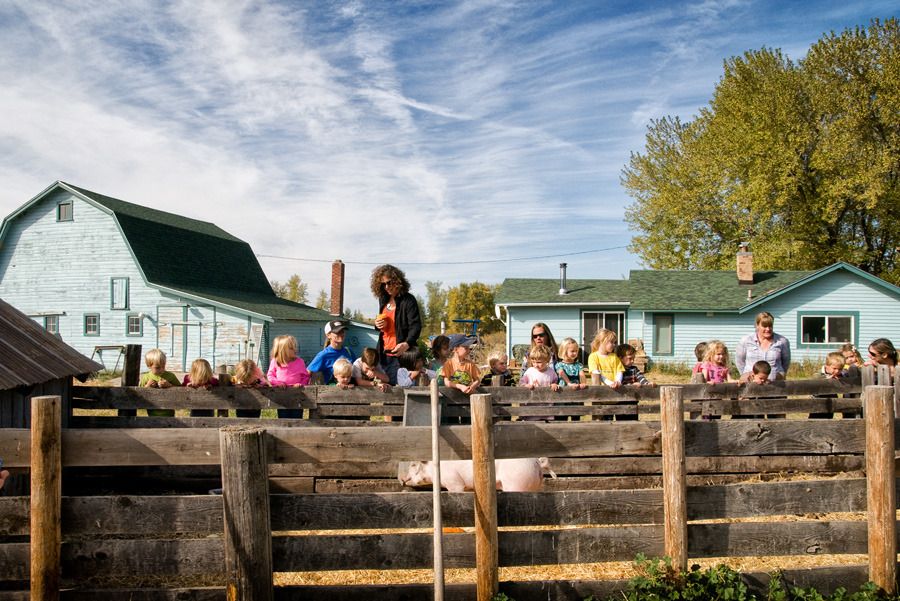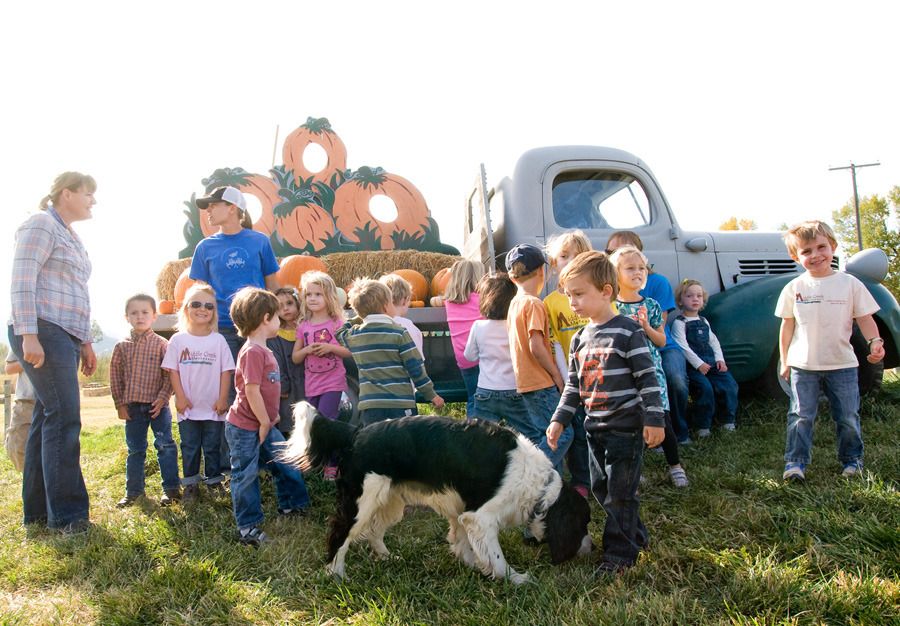 Oh and of course Audrey is still super cute and happy!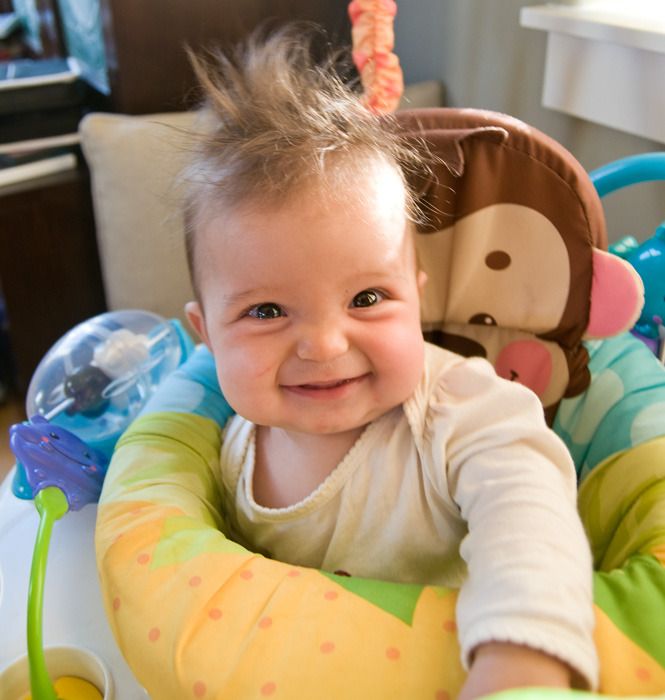 This was in our neighborhood Monday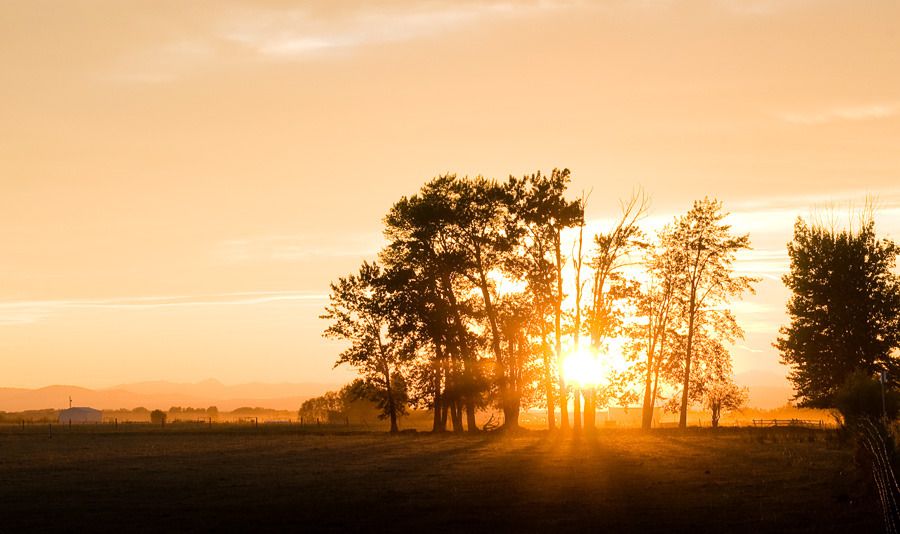 And today it snowed all day. I love Montana weather!