Halloween is upon us, and this year Henry is going to be a fox and Audrey an owl. I will take and post a few photos from the event downtown. We are going with Henry's dear friend Sophie and her family (our dear friends as well!).
Henry did the Hay Maze this year with his buddy Jaeda. He was pretty excited about the train ride too.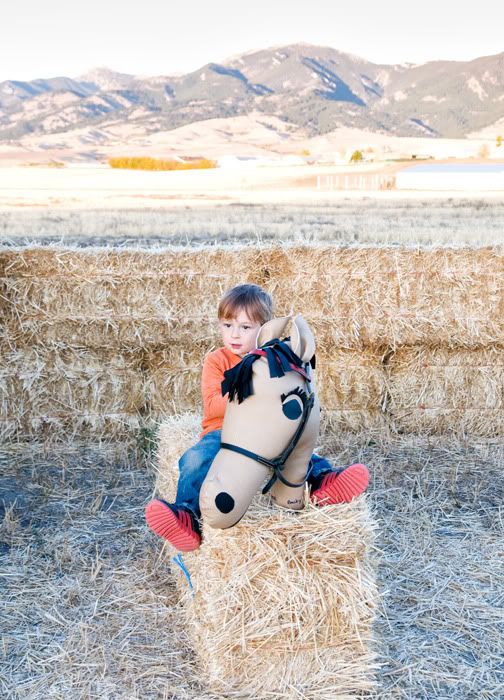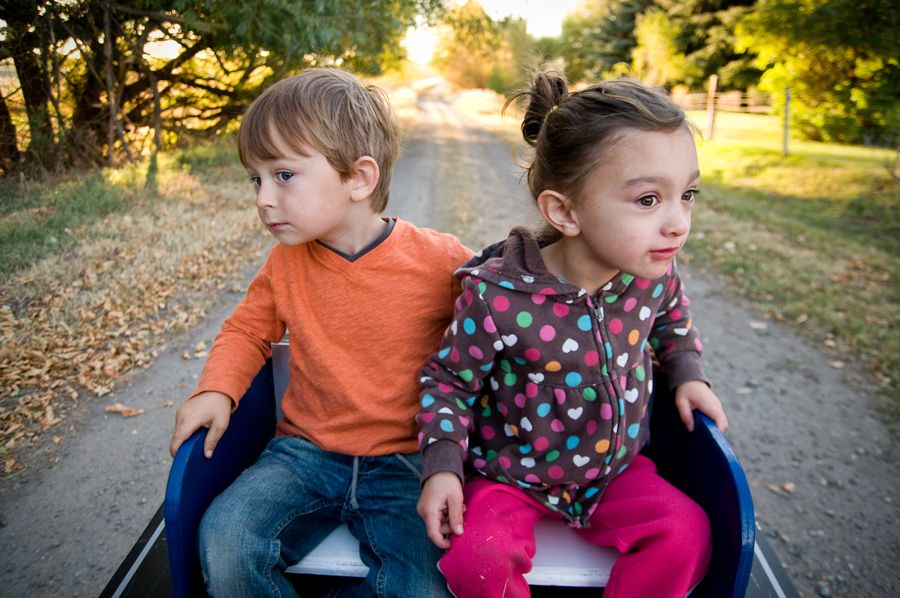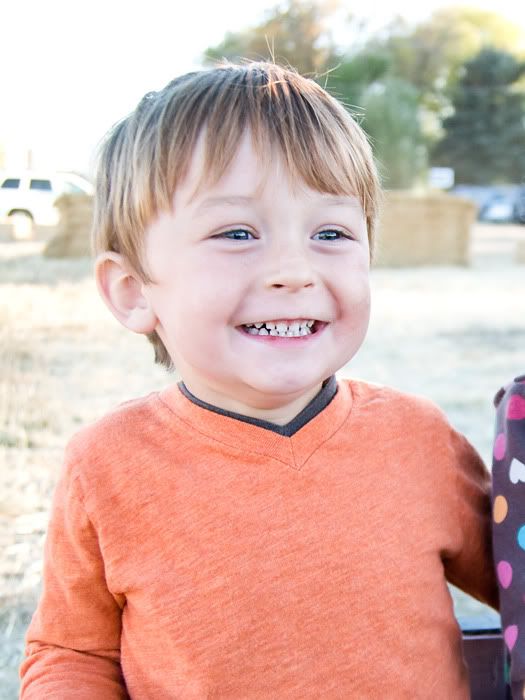 We also had our first little bon fire of the fall.
And of course, Ms. Smiley has been along for the ride on all of these adventures