Introduction: Although I haven't yet finished the "Cabin Trip" photo set, I have continue to make photographs of the family. With that said, I have a hard time posting photos in a chronological order. In this post, I will share a few photos from this weekend's adventures.
Looking through the handful of pictures from the Saturday and Sunday, I'm not sure if I have ever felt more grateful for the life I have. Two happy kids, a great wife, all enjoying life within the last-best-place Bozeman, MT.
Two from Hyalite Canyon (post dinner hike) and two from hanging out in the back yard today.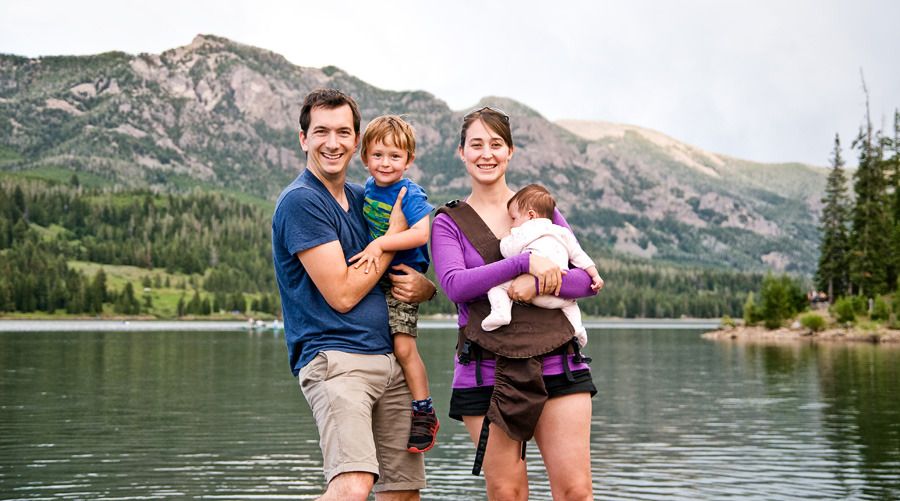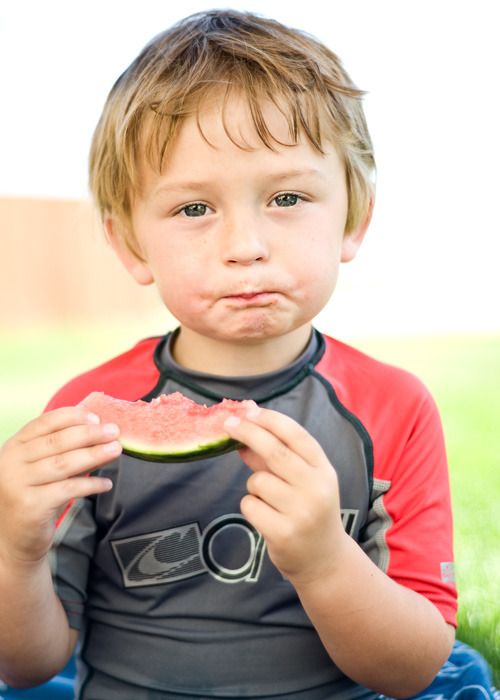 MN Trip
This was a crazy trip, but a fun trip. Our flights got booger'd up and we ended up on the 6:00am out of Bozeman, followed up by a 5 hour layer in MSP before flying up to my cabin. We made the best of it though. We took the light rail out to the Mall of America for a little action in the theme park in the middle of the mall. Unfortunately, I got some serious motion sickness on the flight from Bozeman. Steph had Audrey in the carrier as soon as we got off the plane, which meant I was tapped to be on most of the rides with Henry. While we were there, Audrey got to meet Steph's grandparents, and we got to see Mark and Meaghan Egan (always a treat).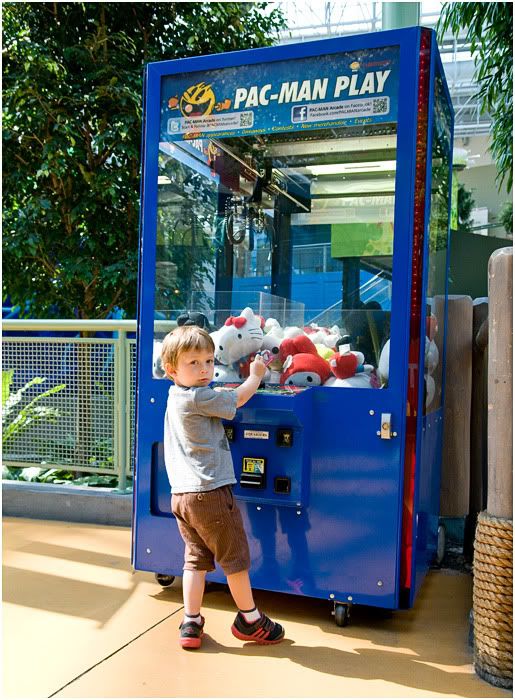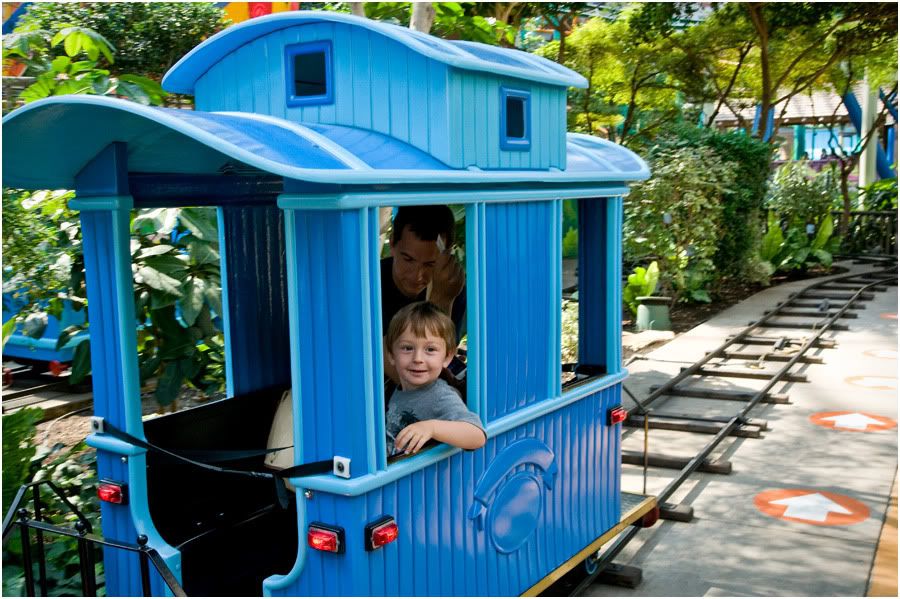 Back on the plane, we finally got to the Iron Range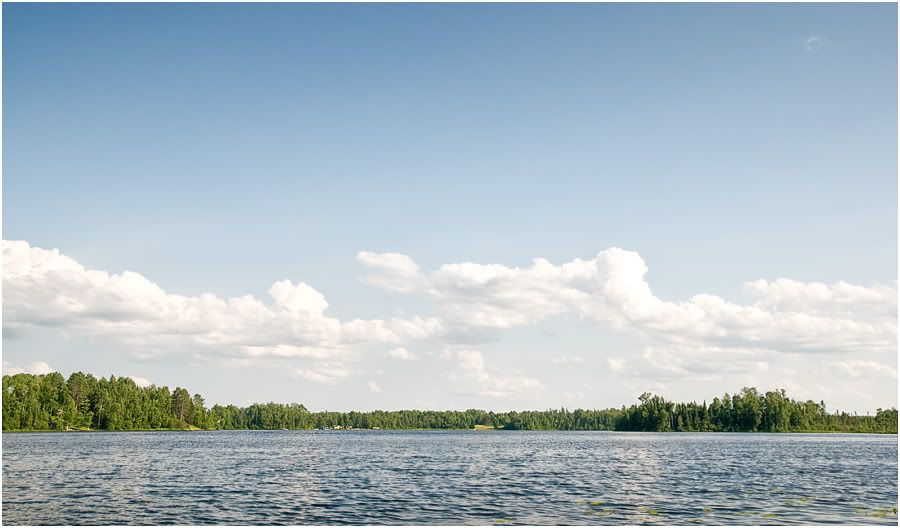 Henry spent at least 6 hours a day in the water. This was the first year that he could ride the JetSki with me, which he absolutely loved.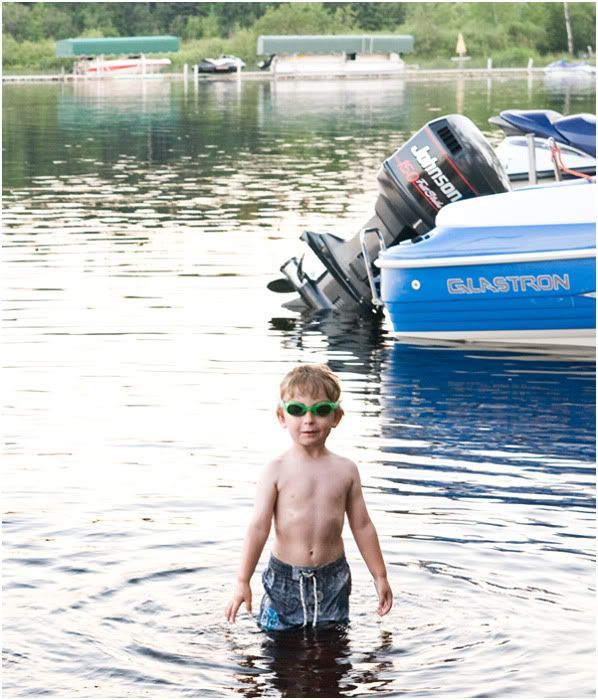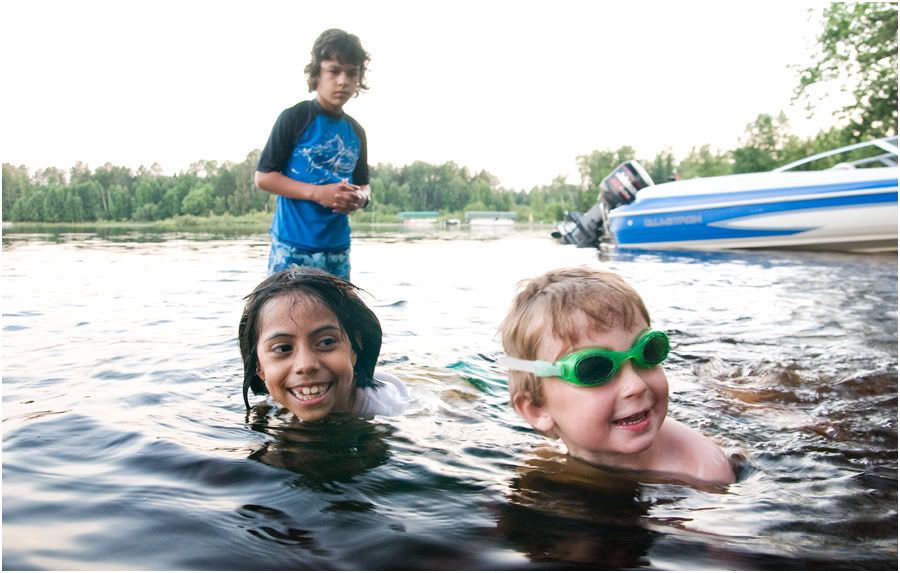 Audrey was pretty happy up there too!



More from the cabin soon!