It has been a little quiet around here..... but only on the blog. Ours lives have been rapid fire as usual. Not only have I not posted many photos, but I haven't taken many photos!
So a quick update is in order. Audrey has had some reflux issues, but after a quick trip to the doctor got them all sorted out. Steph, Audrey, Henry, and Steph's Mom Pam went down to Salt Lake City last week to get Audrey all checked up by her surgeon. Dr. Skarda gave her a clean bill of health.
Henry got an awesome new 4-wheeler. His little euro scooter got him a long ways, but he has finally out grown it. His new ride is really fast and can do laps around the house in the grass for about an hour before the battery dies.
I also put some new tires on the BMW which will help it to not blow up and fly off of a cliff.
Lastly, we are headed to Minnesota on Sunday. It should be a pretty wild ride sticking our whole family in a small room and sharing space with so many others. Hopefully there will be a lot of lake time and a lot of time out in the woods.
Now for a photo dump


Henry's sweet new ride



Here he is on his inaugural run, he now just holds it down at full throttle


Little miss Audrey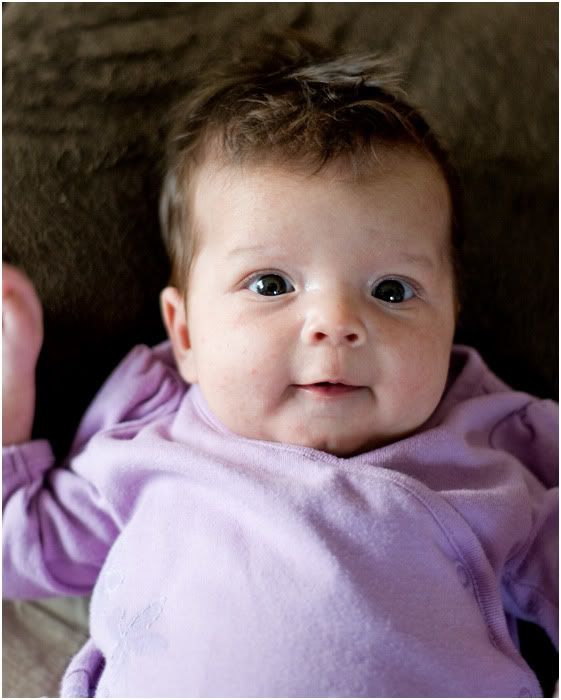 My new tires are much safer



Out playing with the hose


With power tools, safety comes first



Some time with her old man



Her latest style



Oh and lastly, here is my new photo for work