Audrey is here!
But first, I owe it to all of us and our adventures to post up the pictures that have been long over due. Given that the backlog is rather long, I will save much of the normal narrative. We start with Easter.


This kid LOVED coloring eggs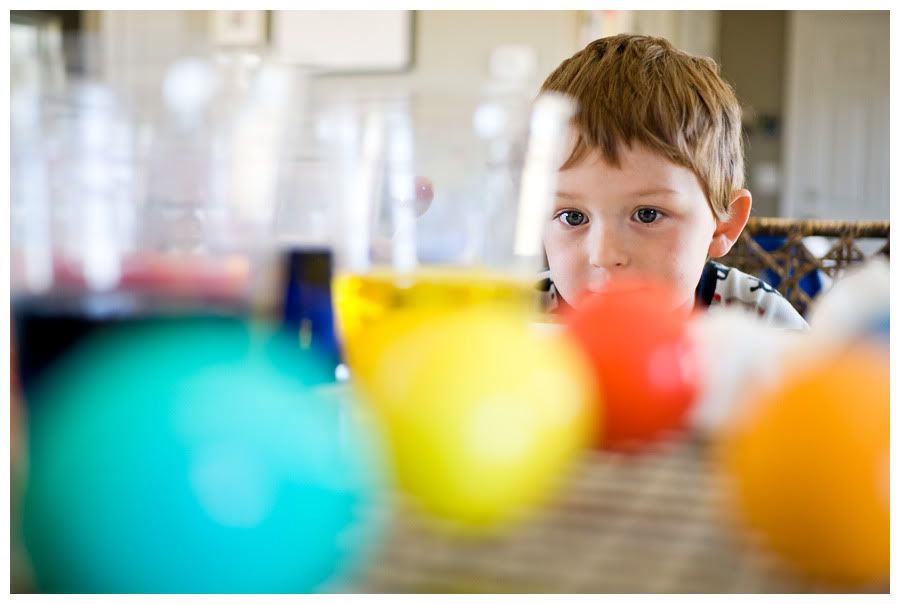 And hunting for eggs!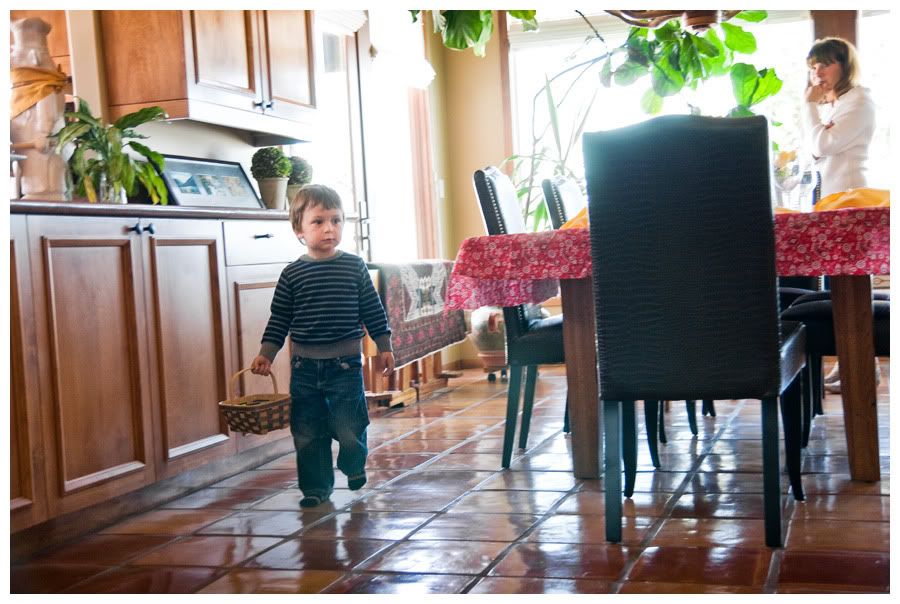 Random neighborhood adventure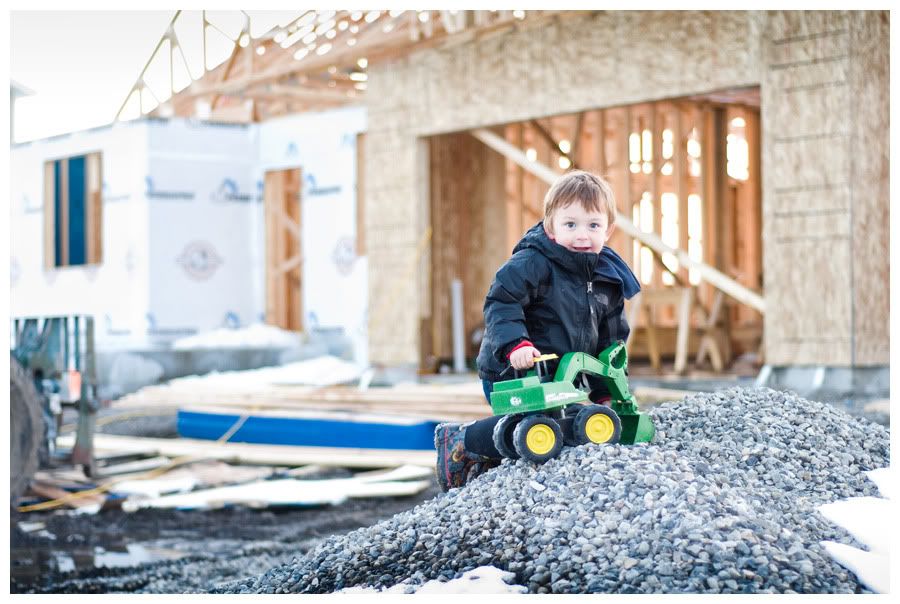 Time to wash the wagon!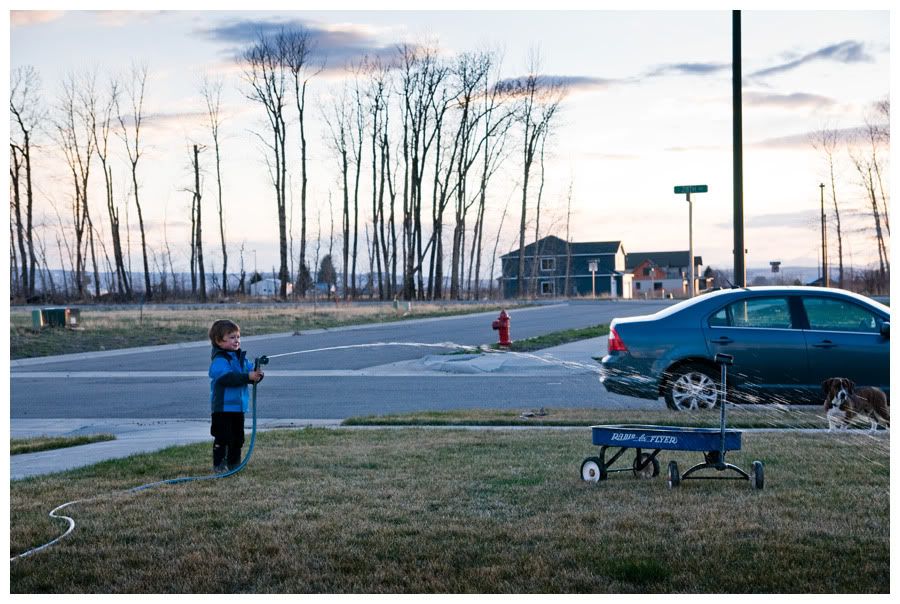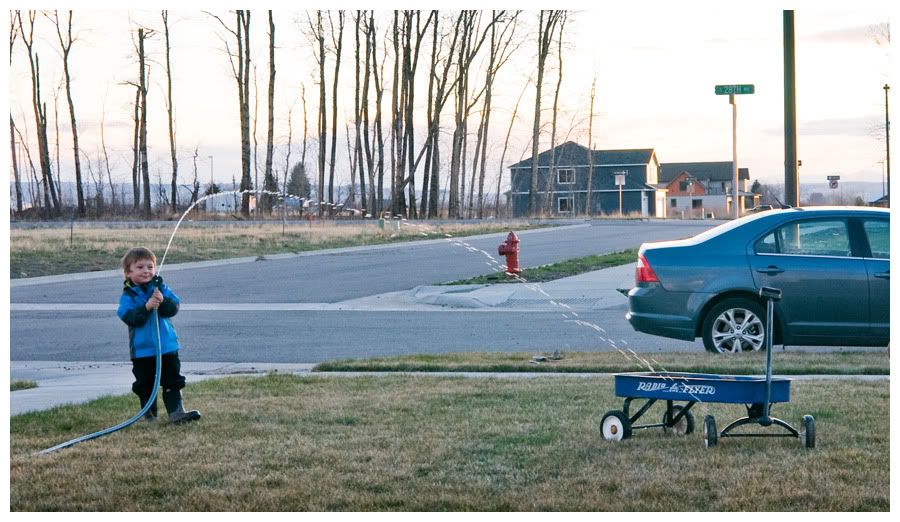 Henry and Crendle (now best buds) keeping an eye out on the neighborhood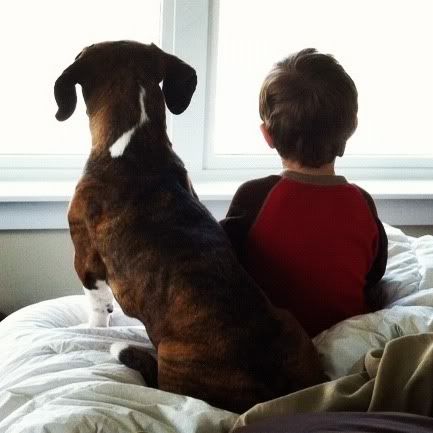 Out for a walk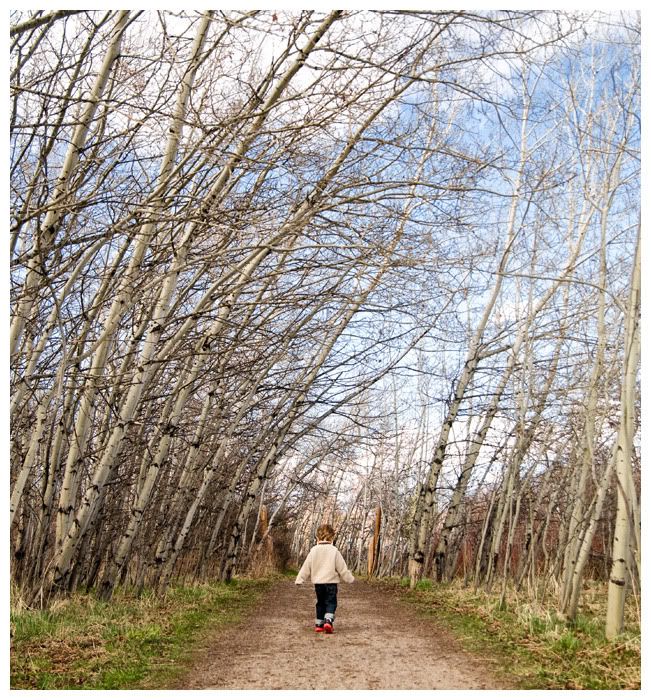 Our friend Lyndy had a baby chick and Henry was obsessed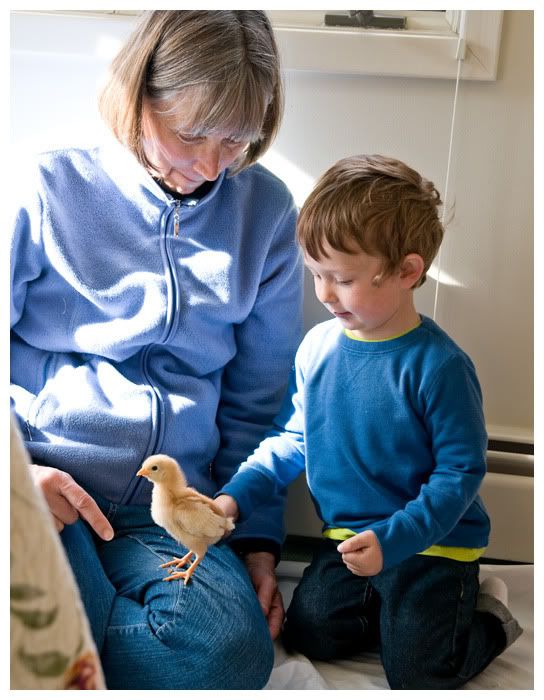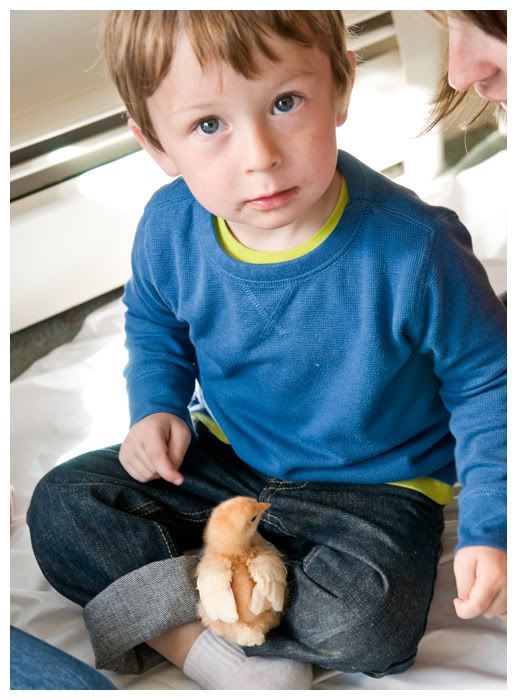 Uncle Jason and I rode up the Hyalite road with Henry in tow. This is an excellent driving road that gets closed to car traffic during the spring runoff every year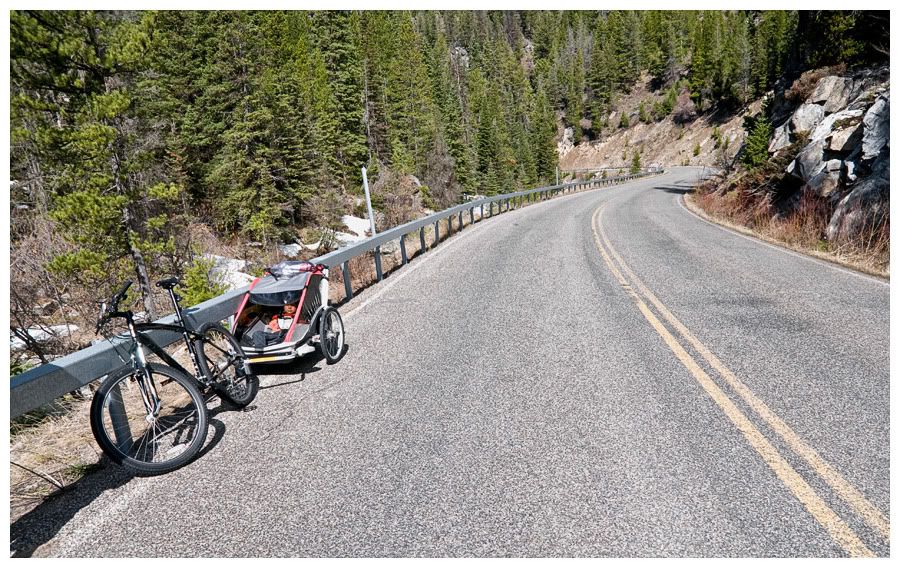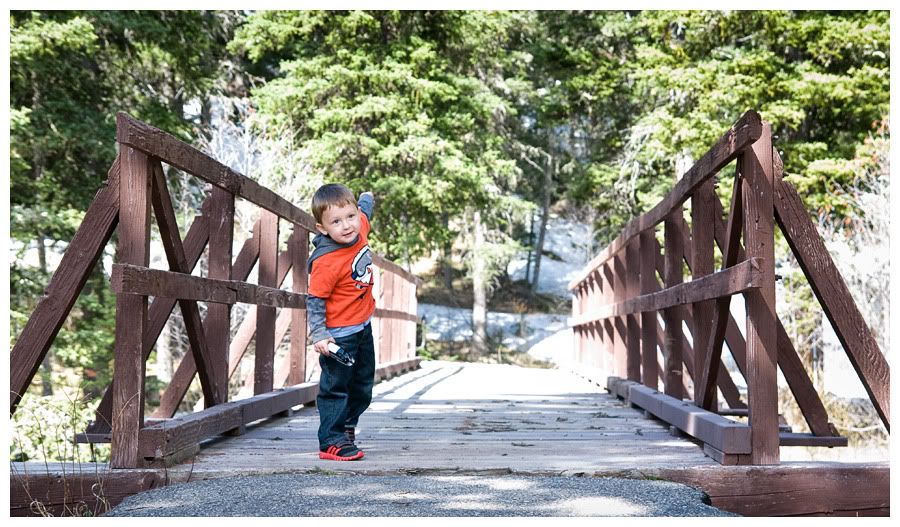 Henry loves jumping on trampolines.



And of course my car got some camera time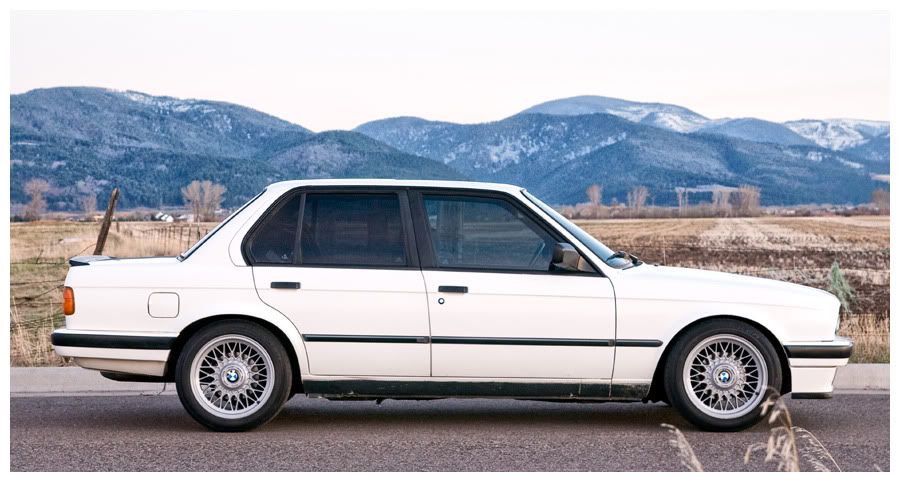 Then it snowed. And I mean reallllly snowed. The Bridger mountain range for 43 inches of snow in less than two days. Given that Audrey was due any day, I couldn't take off and ski. So, I took the family up sledding.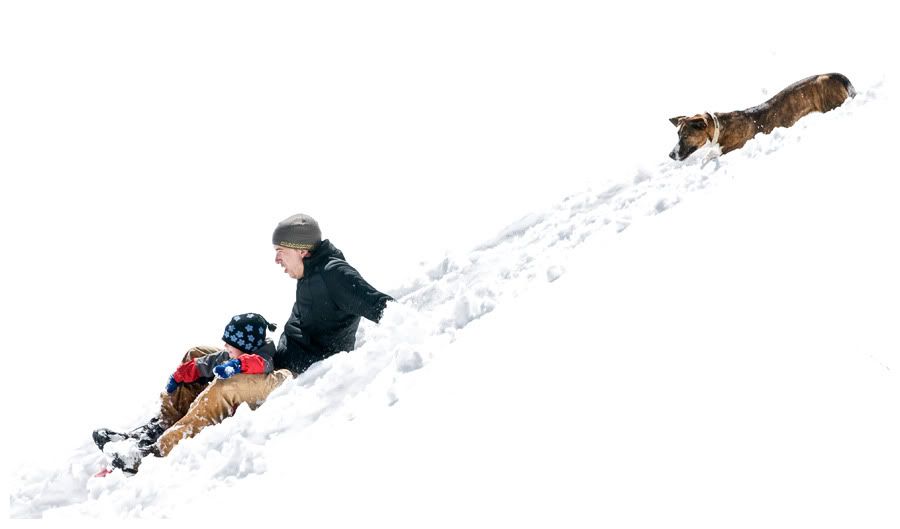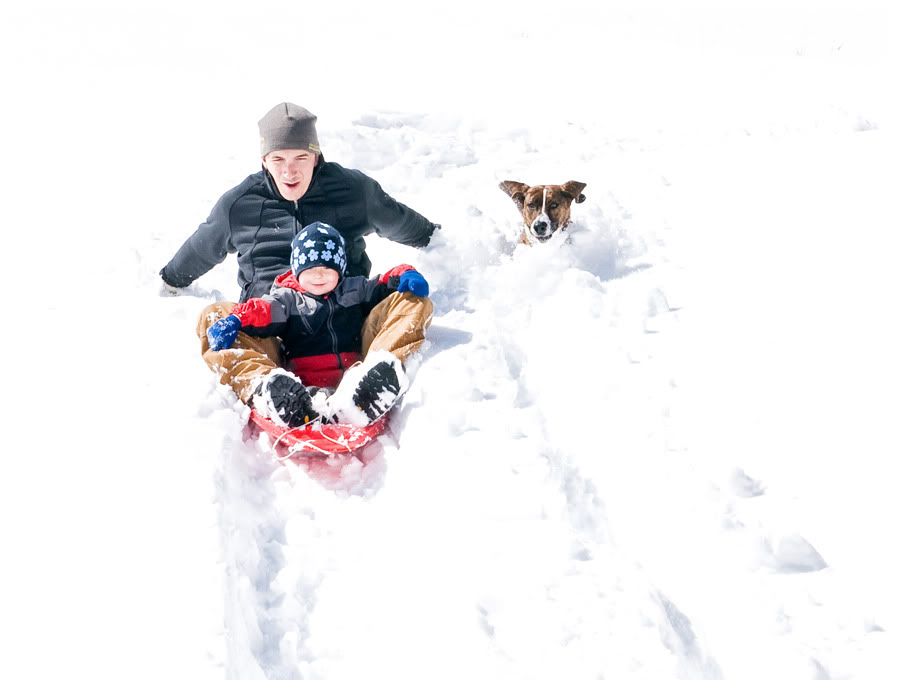 Steph is 39 weeks pregnant here.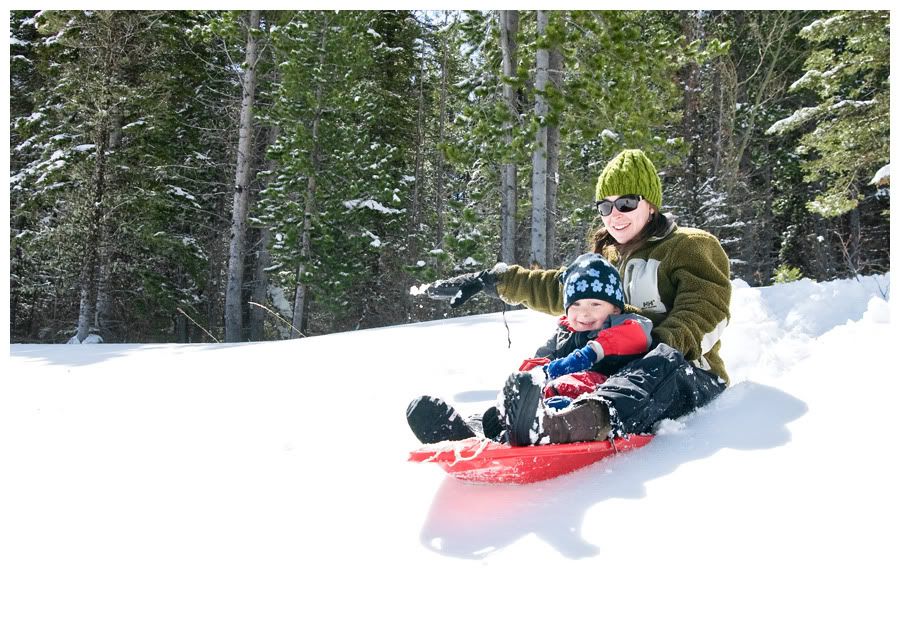 Look at them go! And look at Crendle, she is barely staying above the snow.



Henry




Then we flew some kites at our friend's house, and washed the car at home.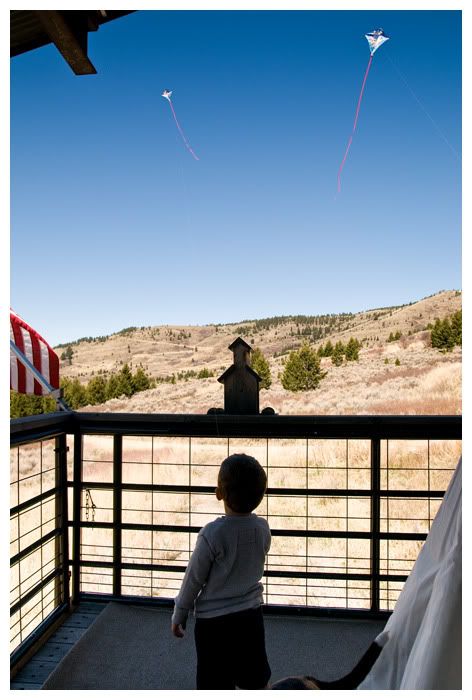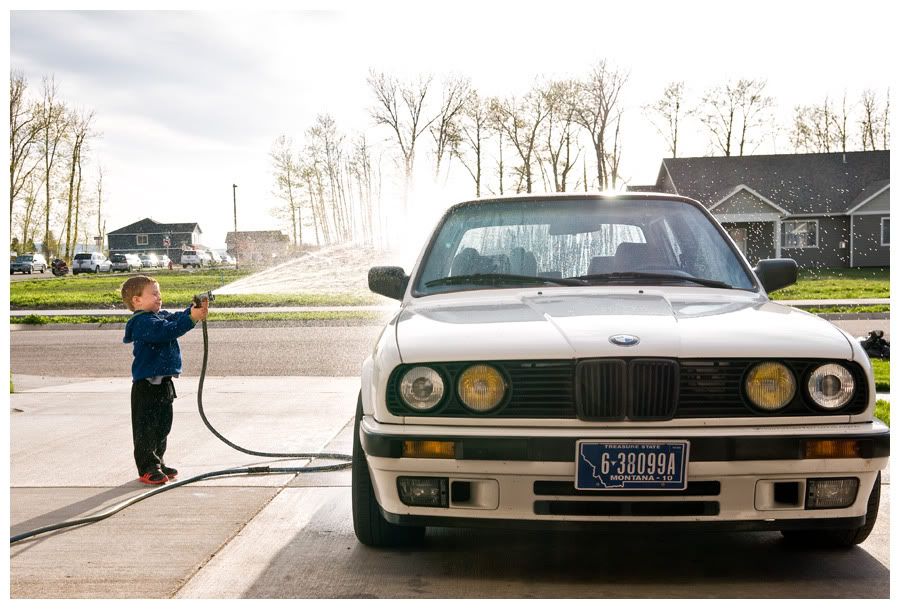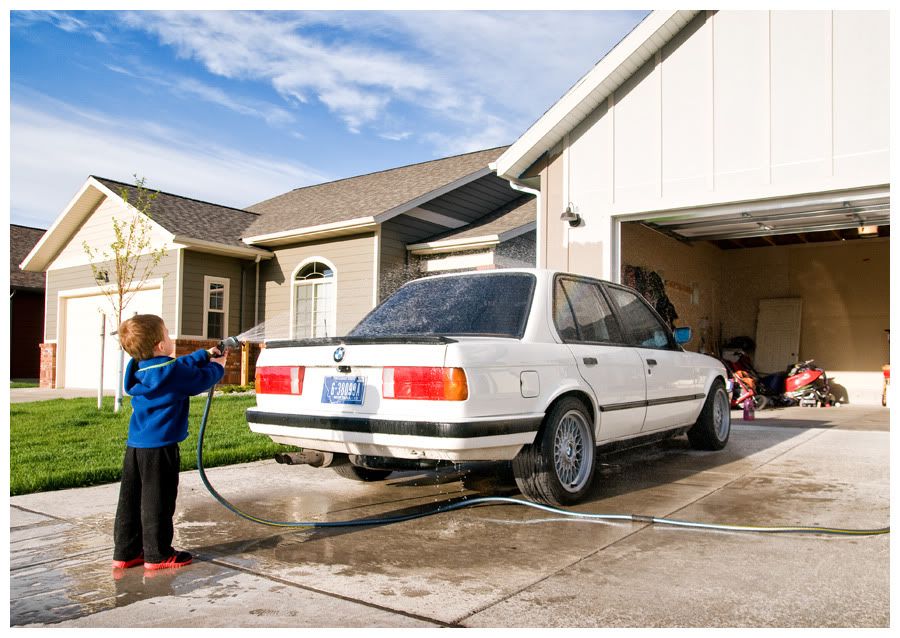 All the while wondering, how much longer can Audrey fit inside that belly?




Big news!!!! Henry started playing T-Ball. He is a champ out there, throwing well and batting well. Running the bases has to be his favorite part of the game so far.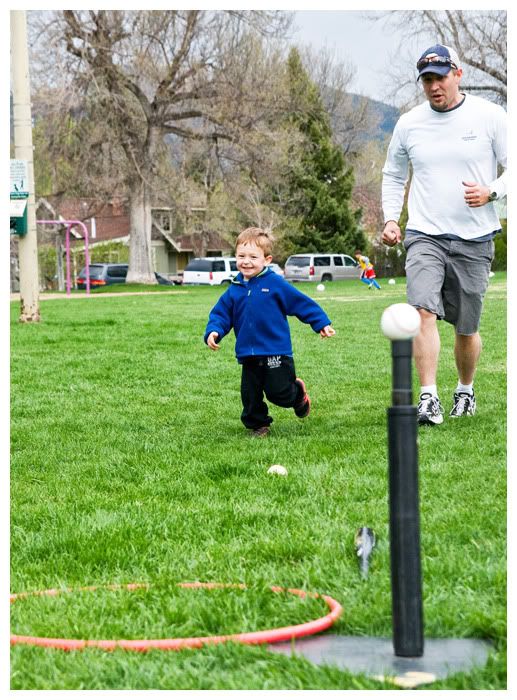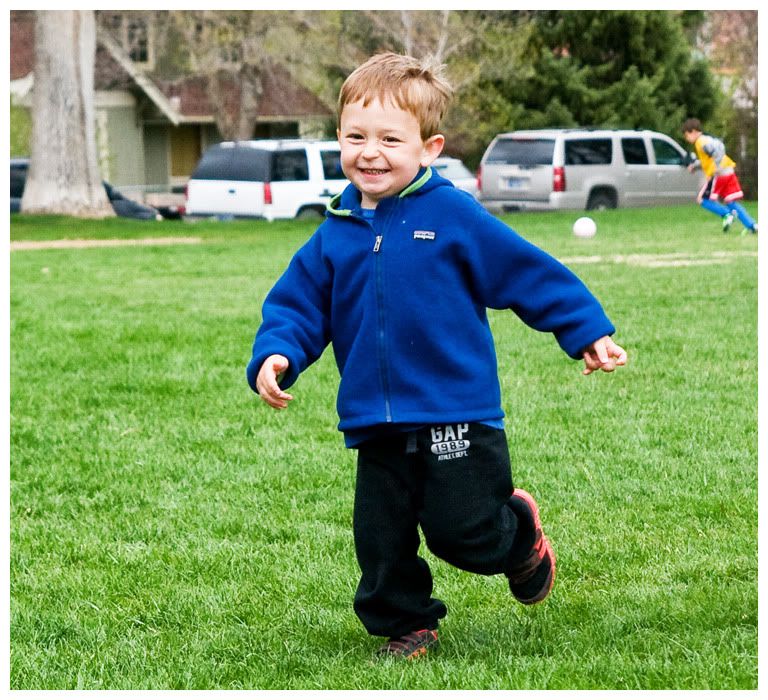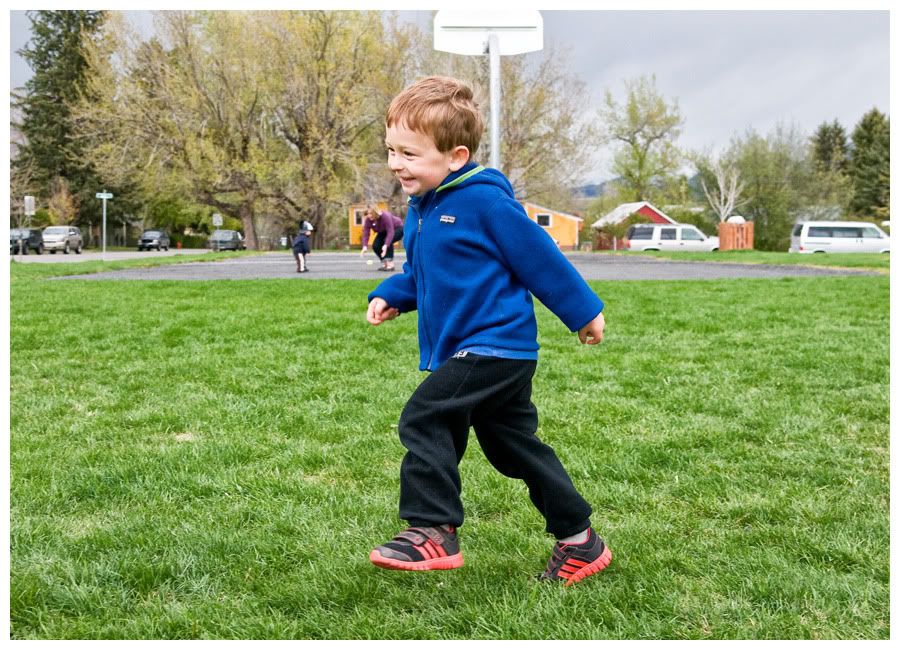 Seen here trying to go straight to second

Audrey's Birthday
Yesterday, May 8th, Steph's water broke at 3:00am. She woke me up at about 4:00am to tell me it was go time. We went into the Bozeman Birth Place where our midwife and her team was waiting for us. Steph seemed to be in really good shape, and Audrey and flipped to the proper position. Given that this is baby #2 for Steph, we assumed things would go quickly.
Welllllll, that is where we were wrong. Almost
18 hours
later at 8:45PM, Audrey was born healthy and happy. She weighed in at 7lbs 12oz, and was 21 inches long. Henry came and met us there to meet his little sister, and he was soooooo happy to see her. We went home just under 3 hours later to sleep in our own beds. Audrey slept most of the way through the night, and Henry slept in until 9:00am!!!!
Today has been spent just lounging around the house as we all relearn how to handle a new born. Henry is extremely proud to be a big brother, as evidenced in the photos below. Watching him with Audrey is so cool, and we are very proud of what kind of person he is.


Just after Audrey was born, everyone smiling for a family shot (idiot behind the camera, as usual)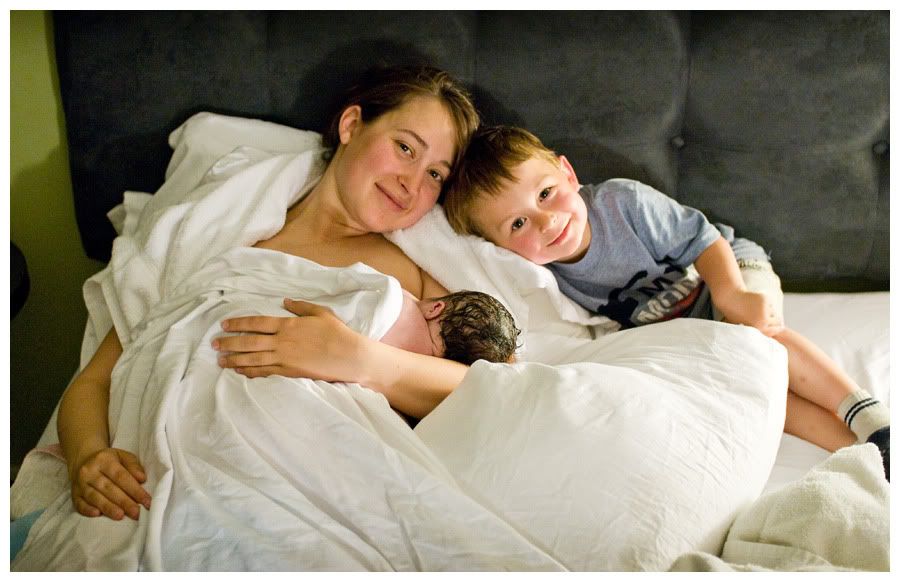 Audrey Joy Frost - May 8th, 2012



Henry James Frost - a very proud and happy big brother