Hello everyone! With the lack of blog posts lately you all probably assumed correctly: I am busy beyond belief.
I took some great photos for Easter, but will have to put them in a separate post.
Before I get into the everyday awesomeness of Henry's life. I am finally going to introduce Audrey. Though she has yet to be born, you folks can finally get some eyes on her in the belly.

These picture are from 20 weeks, which so happens to be about 16 weeks ago.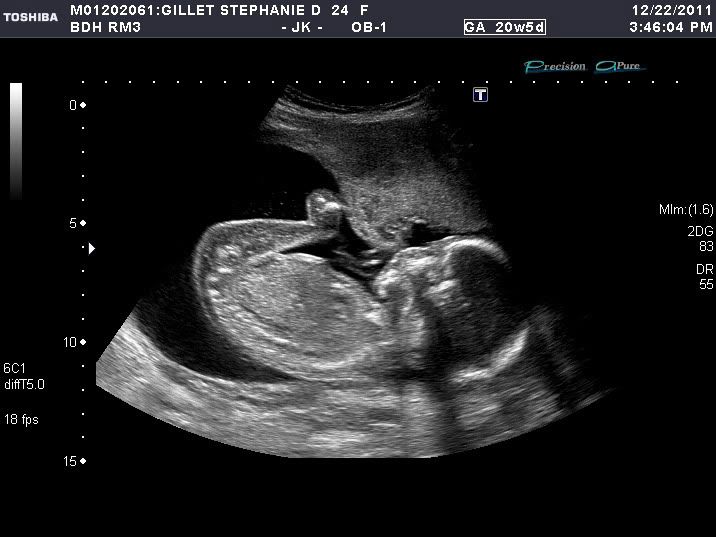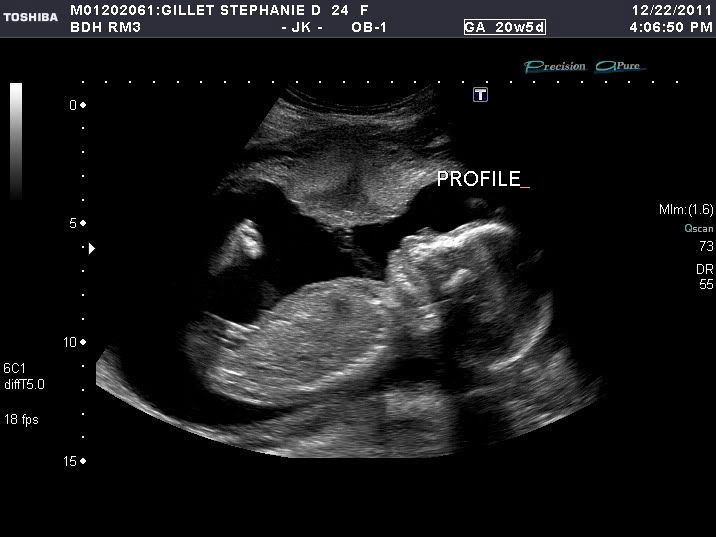 Audrey's house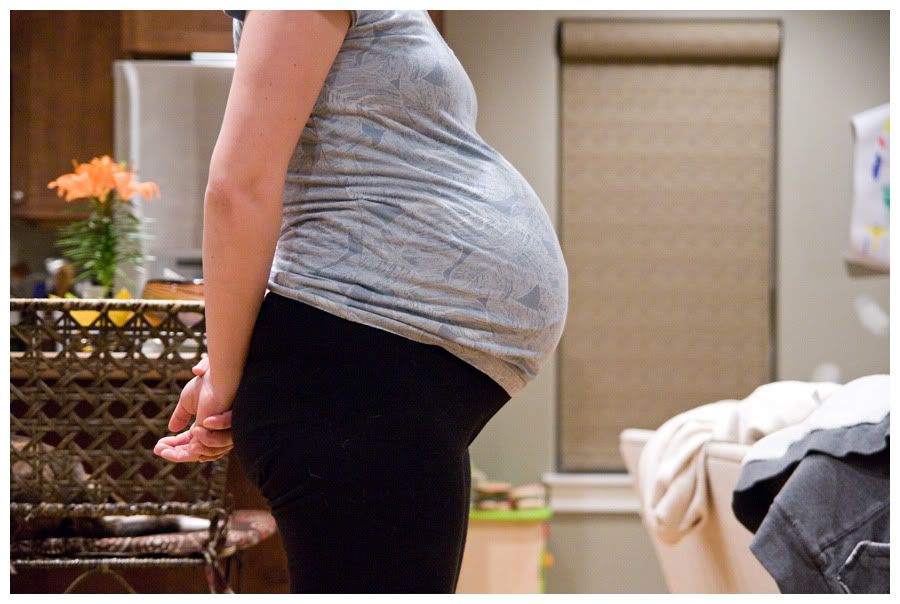 The awesome belly cast that was made from Steph's belly and painted at her baby shower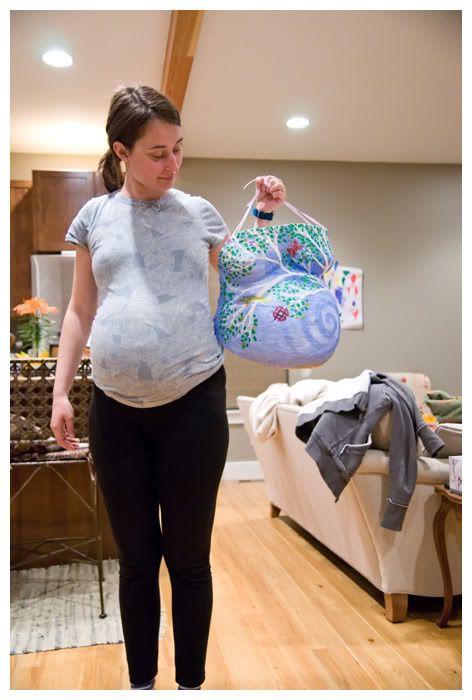 Audrey's new paint scheme

All the while, we have......

Played outside on our swing set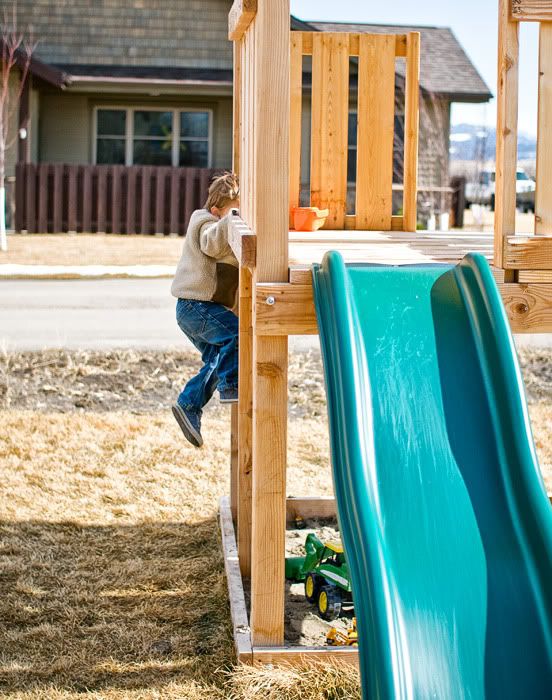 Run wild at Dino Park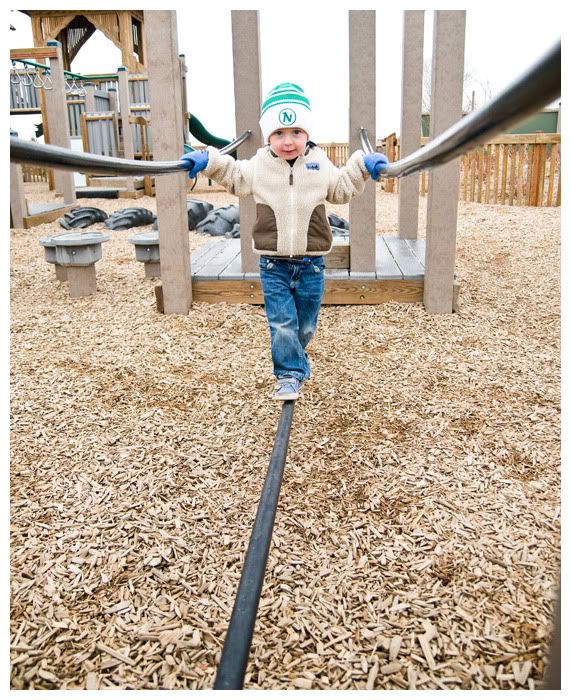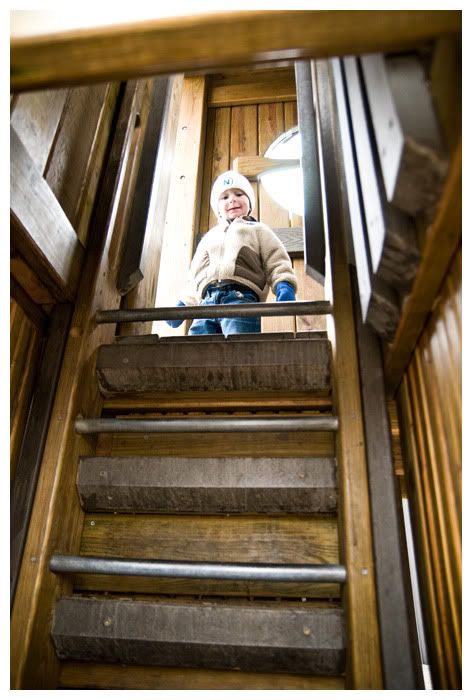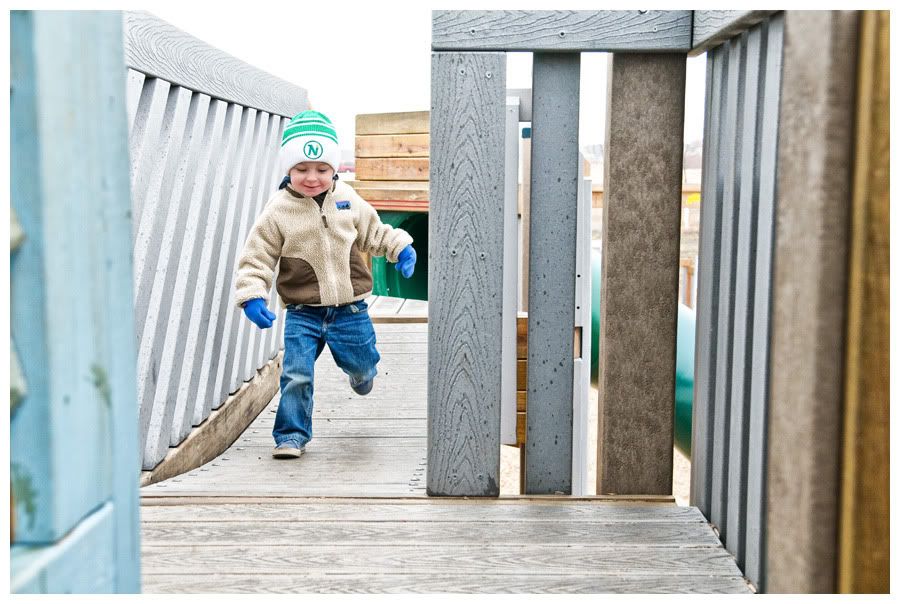 Practiced for T-Ball (using our suburban-ghetto T-Ball set up)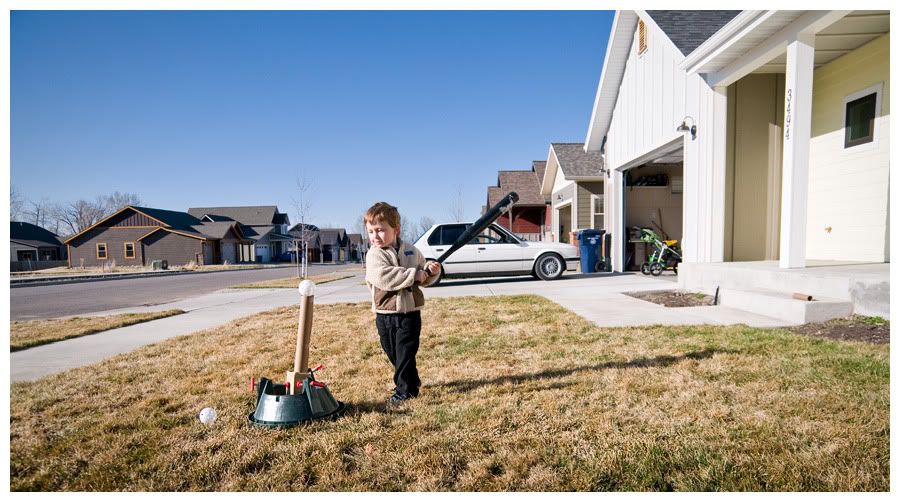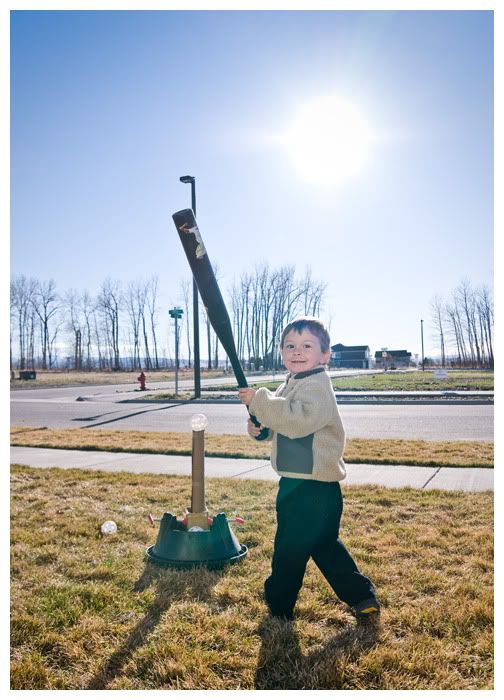 And enjoyed the crazy weather of a Montana spring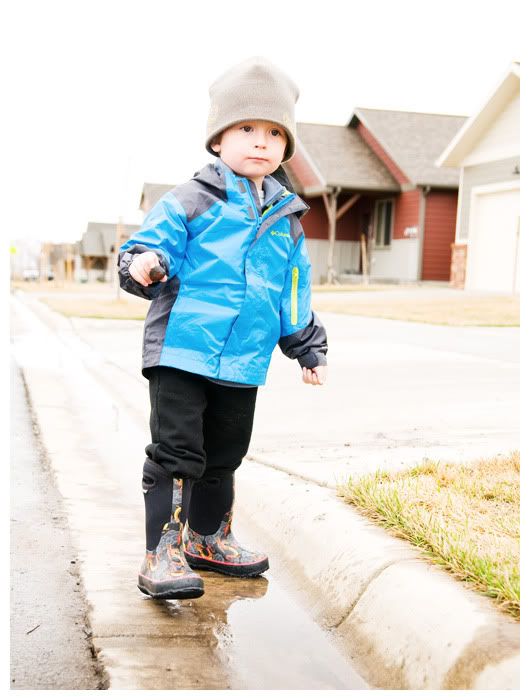 Lastly, some cell phone pics

Henry and I skiing PK - Video to follow!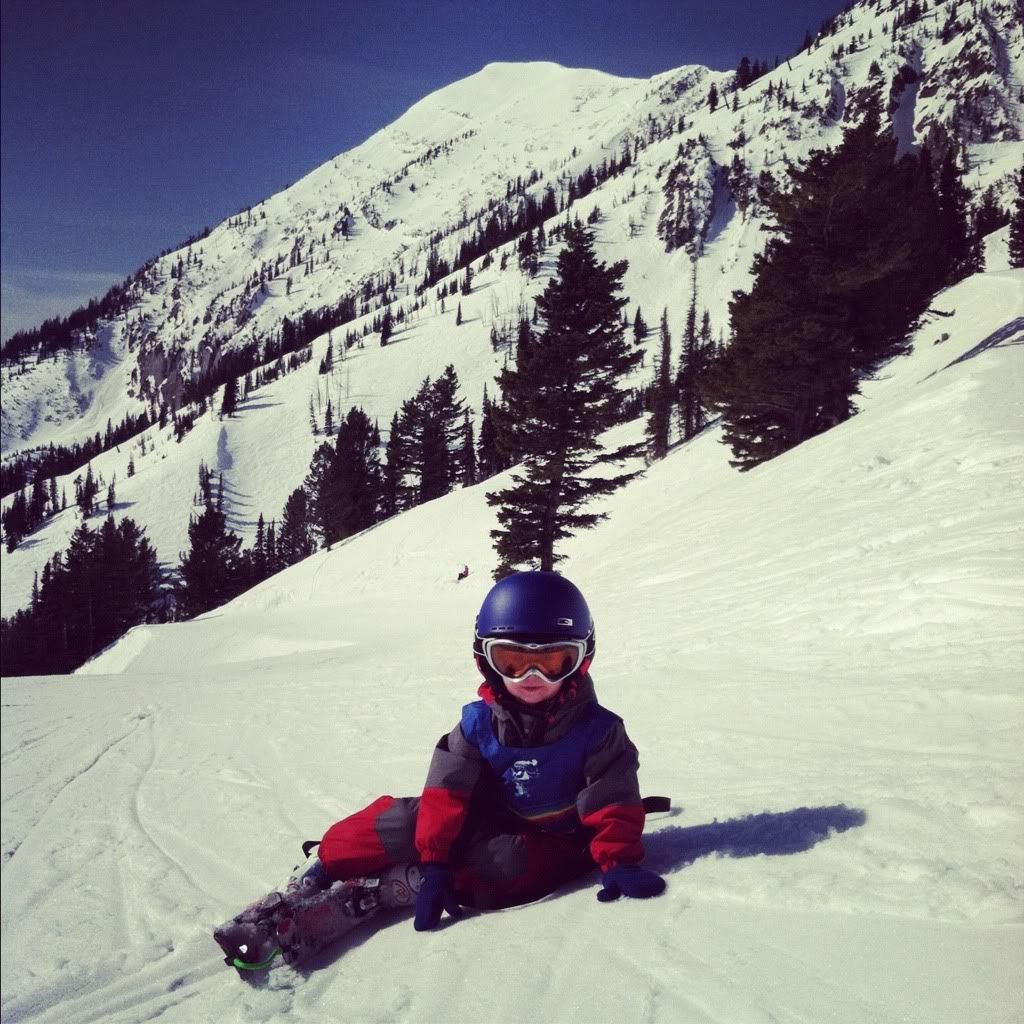 Milkshakes at Burger Bobs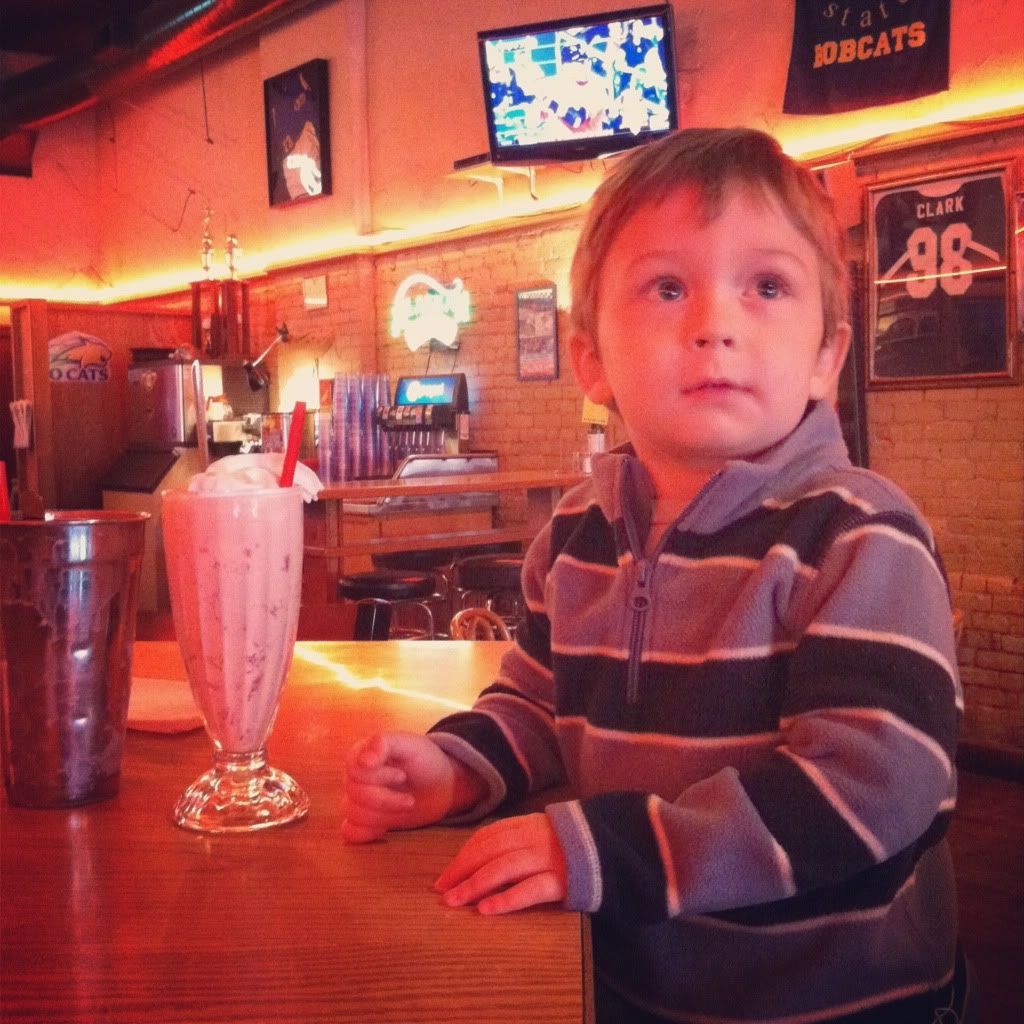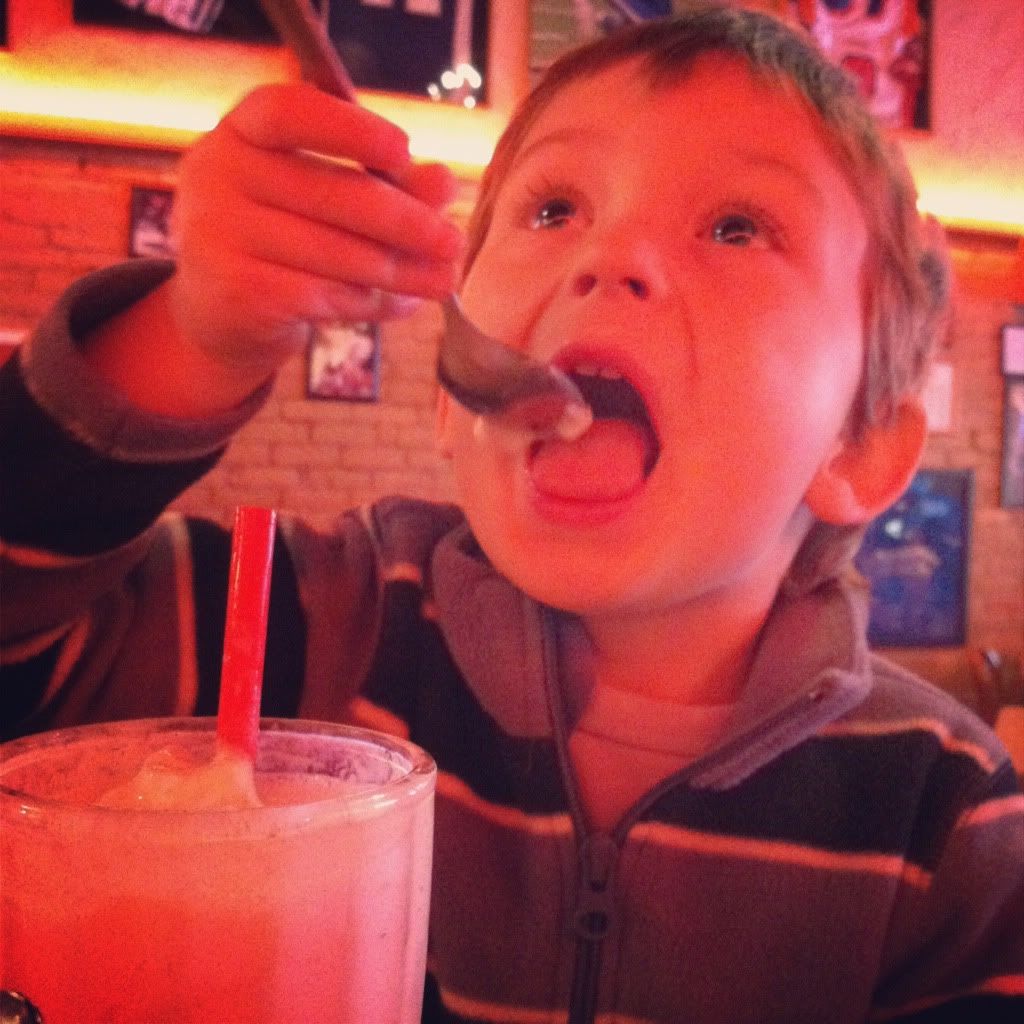 One of Henry's paintings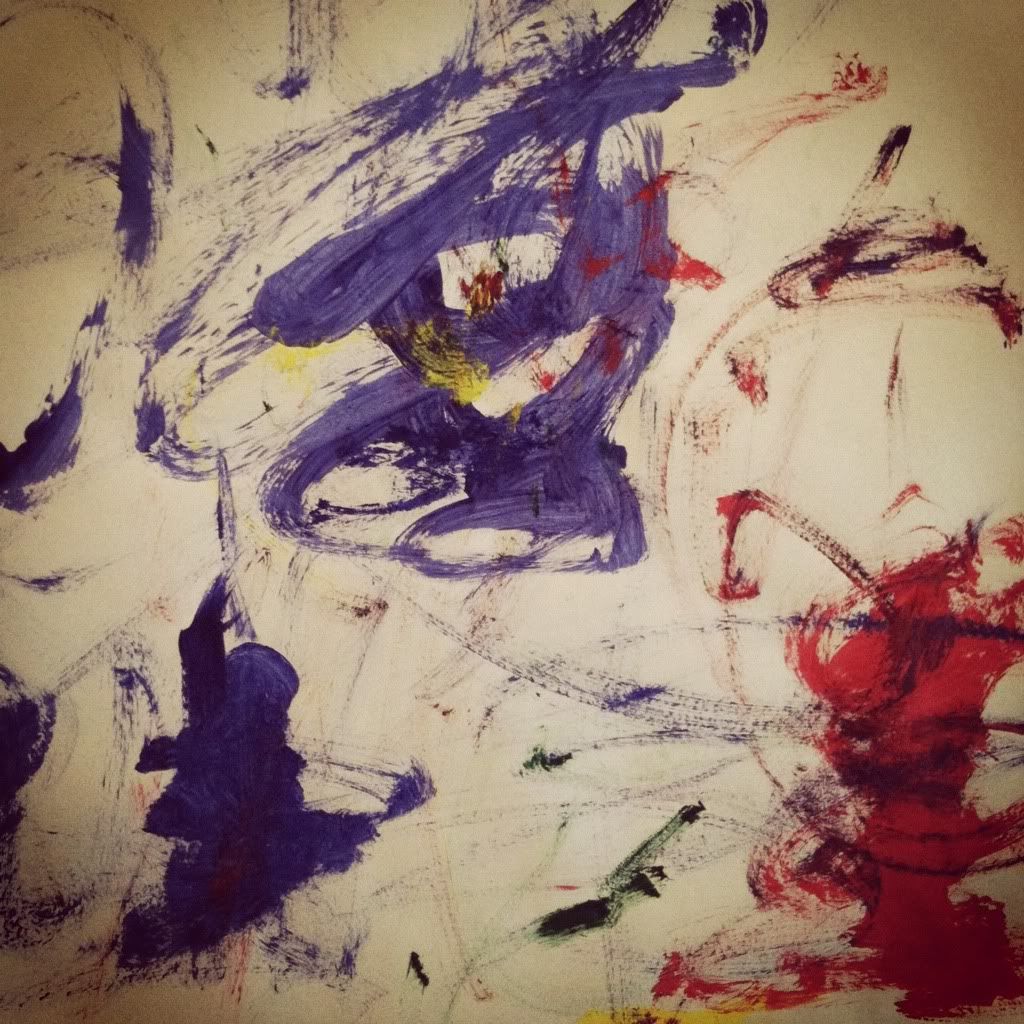 A warm day out with the dude. Sun's out Guns out!



And Henry and I watching DuckTails

VIDEOS!!!!!

Henry running to the top at Story Hill. Mission: Throw rock off top of mountain


Henry and I skiing from the top of PK at Bridger


Dan skiing the Headwaters at Moonlight


Henry taking HUGE breaths in an attempt to blow out a candle. Watch the second to last one, his head almost explodes


Last words:
-Easter pics coming soon
-Henry is playing T-Ball this summer along with soccer and some other day camps
-Audrey is due May 5th, my guess is May 1st.