Henry is officially three years old. It feels absolutely crazy that he is this old already.
He went from this dude....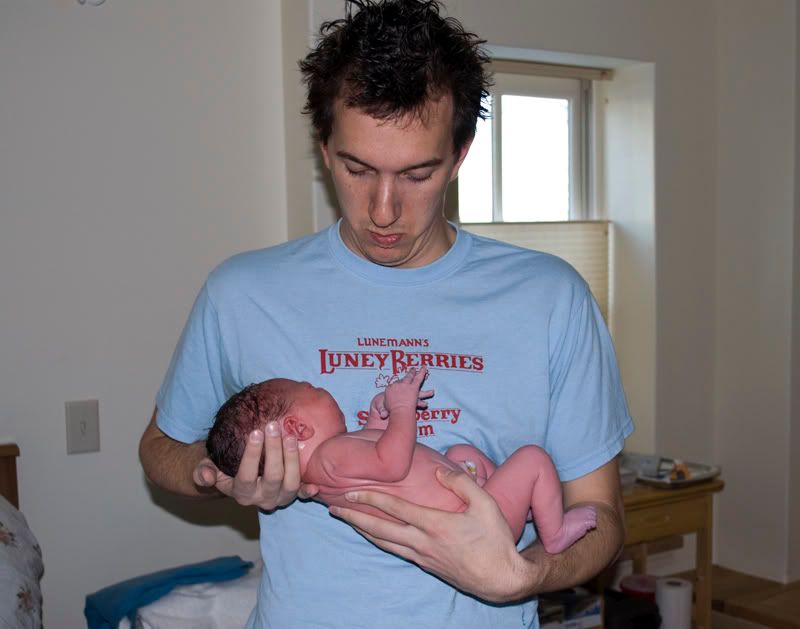 to this dude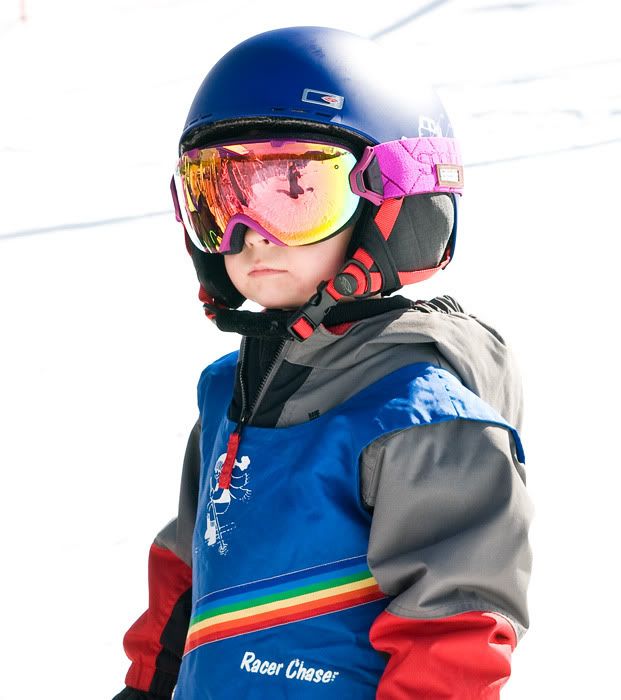 and somewhere along the way he was this dude



Above is Henry rocking is sweet ski helmet and Steph's sweet goggles this weekend at Bridger. All of a sudden, Henry enjoys this equipment.
Today, on his birthday, I stayed home from work in the morning to have a nice breakfast feast with the fam. Henry came in to our room and wanted us to go downstairs. We told him that when he got downstairs, we would bring him his birthday present. Well, while walking by Audrey's future room, Henry looked in and saw his gifts! He got an easel and painting materials, and thus far has spent all day making wonderful art for our house.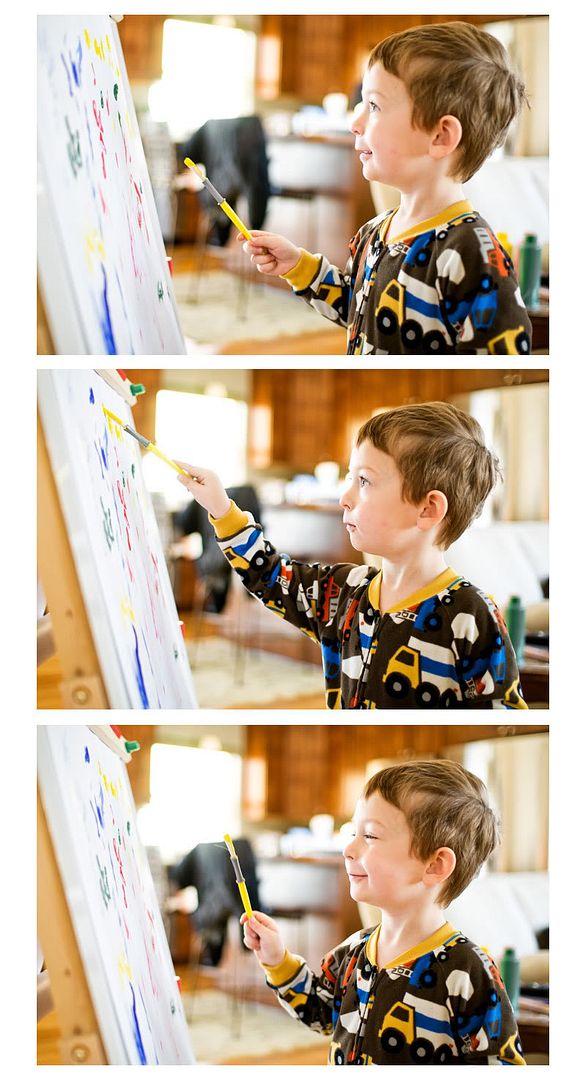 He is taking a nap right now as I write this, and Steph is cleaning up some of his painting stuff so he can start fresh when he wakes up. Everyone is coming over to our house tonight for dinner and more birthday celebrations.
Happy Birthday Henry!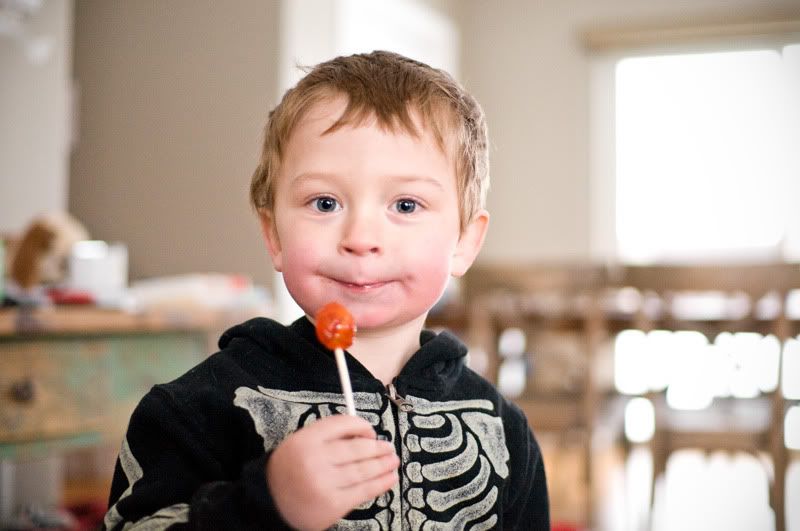 This is right after we came in from playing in the snow