Just a few pics and a short update on what we have been doing.
What have we been doing? Potty training. Henry is really motivated by sweets and on special occasions (read: poops) a new toy car! Here is with his pride and joy, he wanted me to take pictures of it when he got it.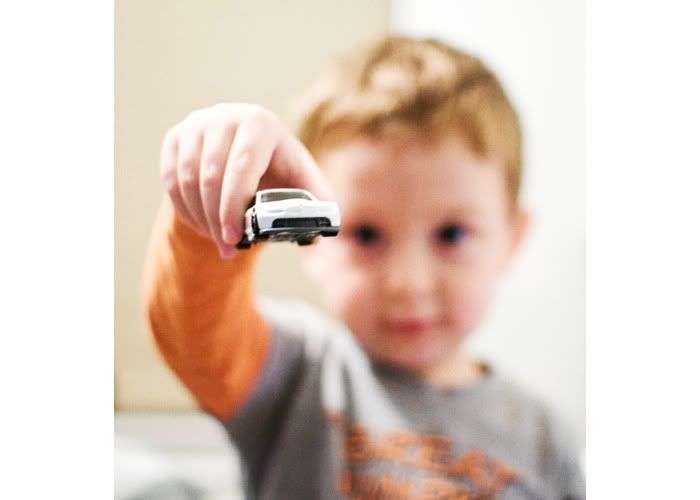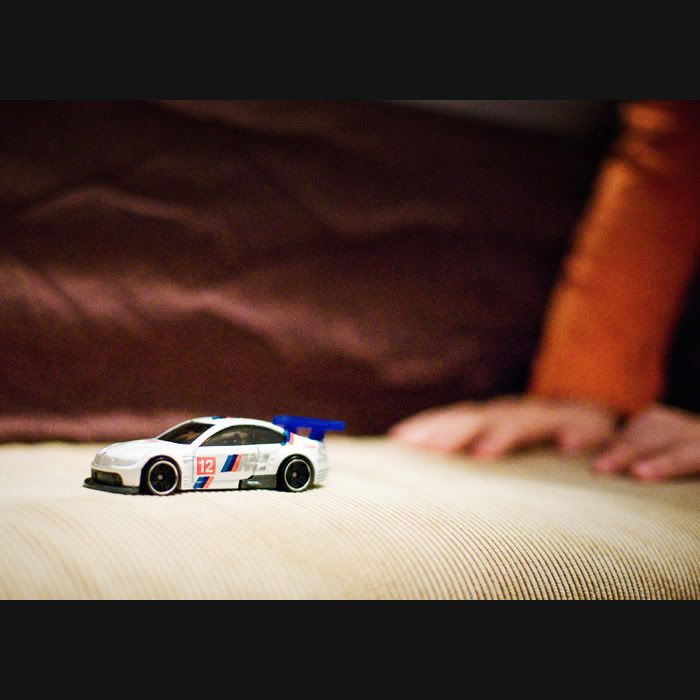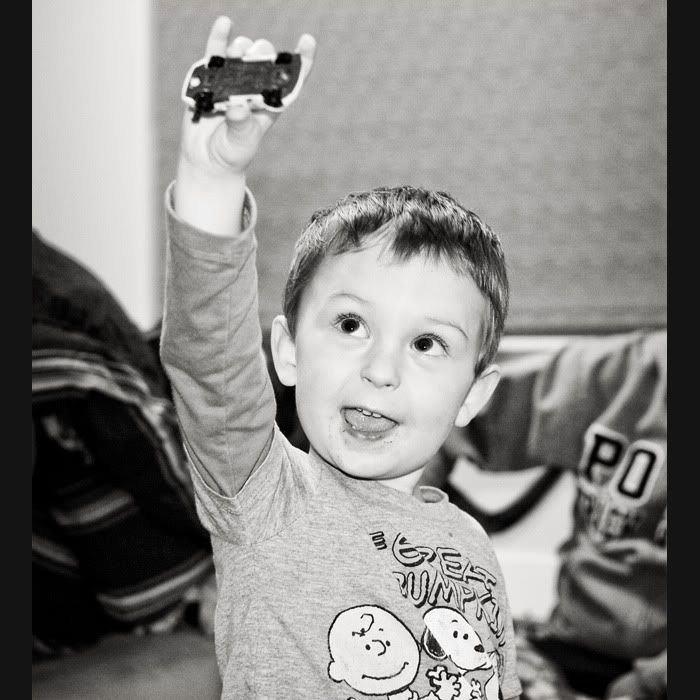 We have also been spending a lot of time outside. This is our winter. Brown in town, snow in the mountains.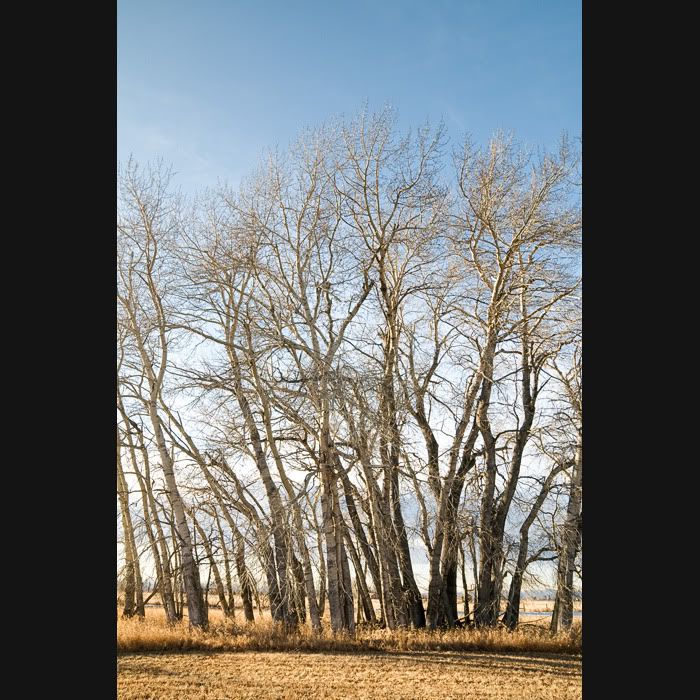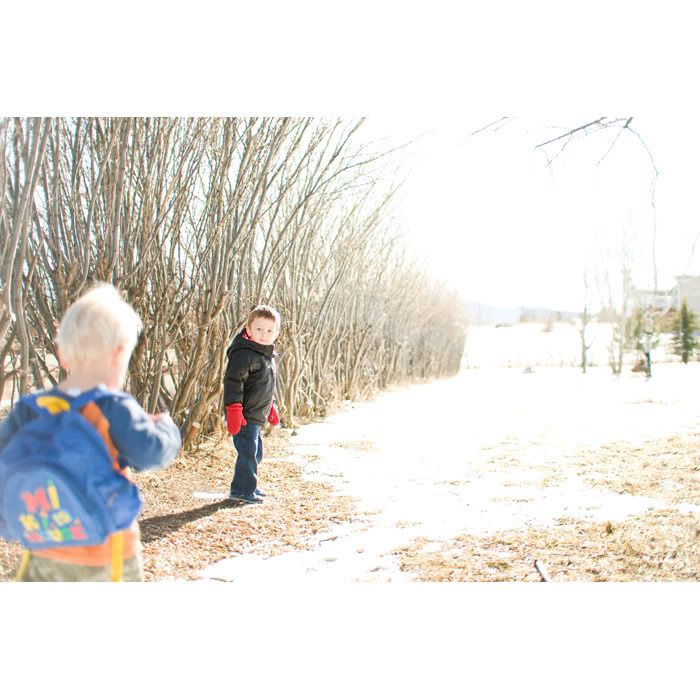 And Crendle still wishes she got more attention