I can't believe this blog hasn't been update for almost two months. How times flies. We have been all over, done everything, had lots of fun, and haven't taken enough photos.
At present, Henry and Steph are sick, so really I should be asleep right now.
Anyways, the pictures

We hosted our first Christmas, and it was great!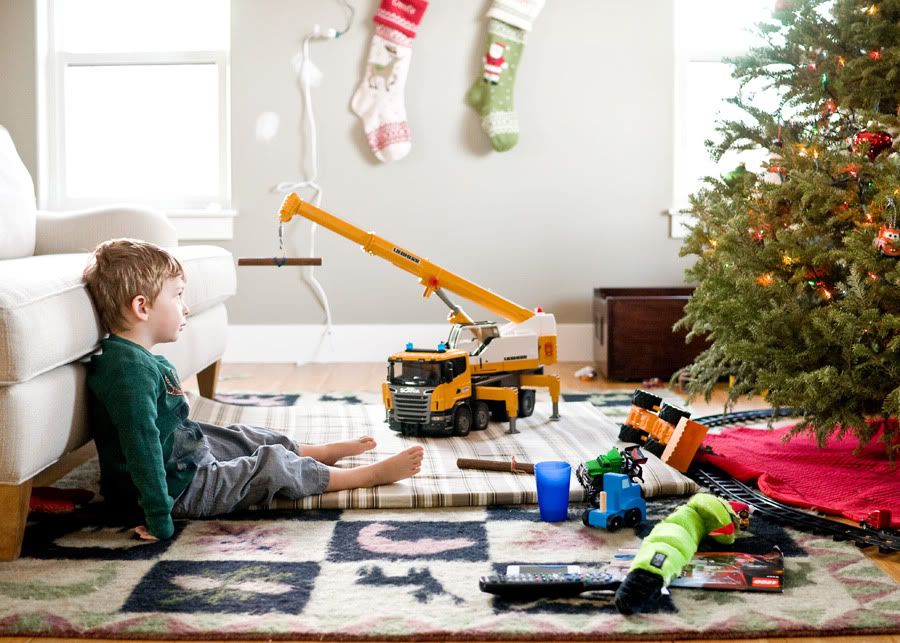 We have a new Subaru in the garage (6-speed manual!)


The Suby and the BMW are clearly good friends. And because my Mom hasn't yet seen the new BMW, here it is.



Henry and I built an airplane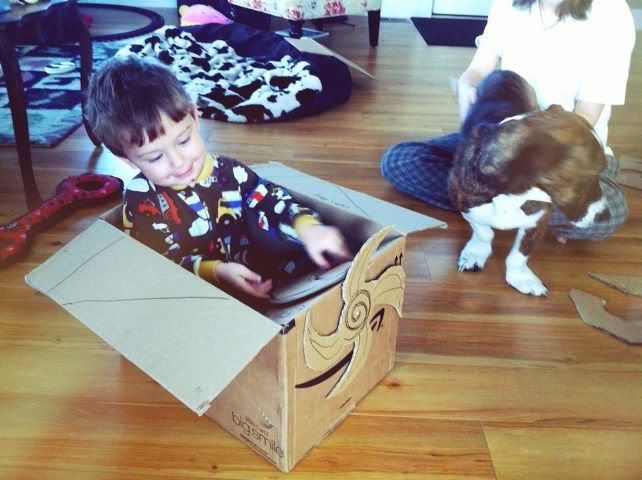 We skied at Moonlight and did some slope-side apres-ski hot-tubbing.



We did some pre-dawn snow shoveling



Stephanie and I went to Jackson Hole to ski for our one year anniversary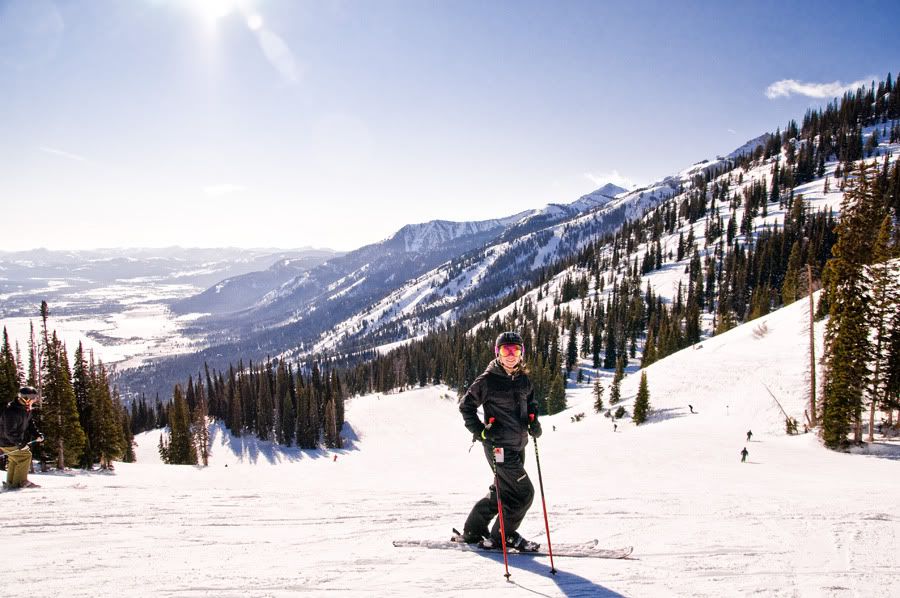 We have cruised about the neighborhood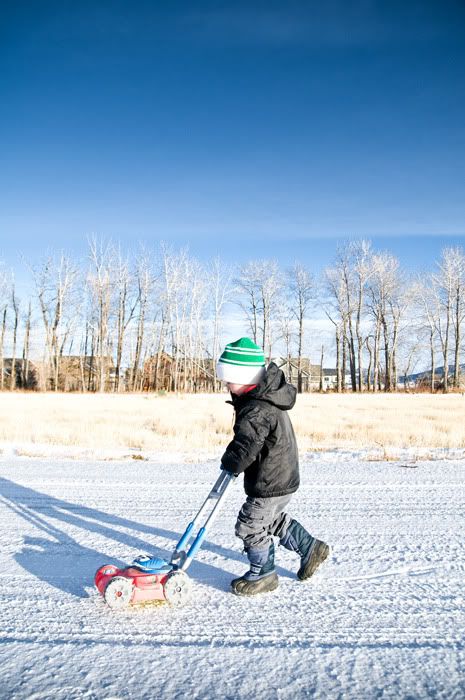 And of course we have brushed our teeth and done some coloring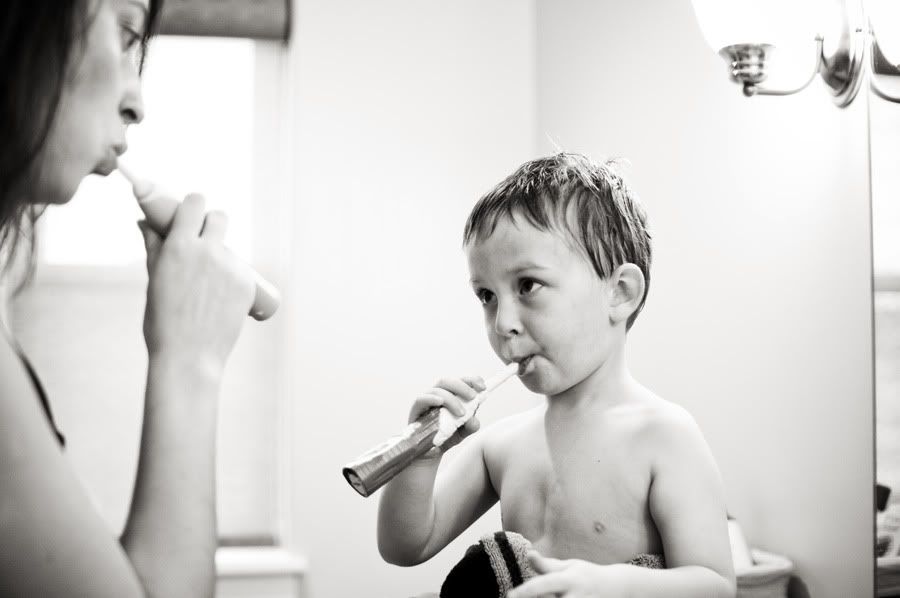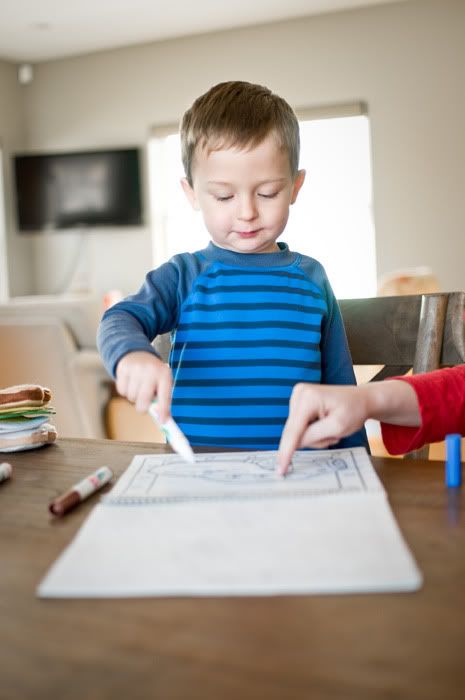 Henry played in the shower



And lastly, that irresistible smile (shot on Kodak Portra400)




Thanks for looking, and for picking back up with our family adventures. I will post sonogram photos next!