Henry has been realllllly busy lately. My apologies for the slow down on the blog, we will be up and running again here soon.
To kick this off....
I wonder what he is so excited about?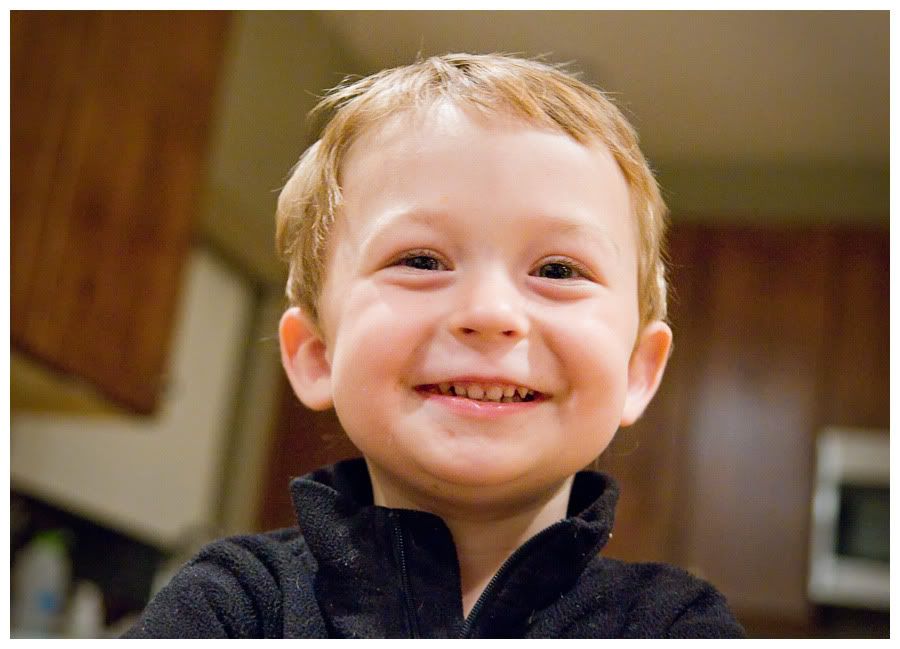 Probably that he is going to be a
BIG BROTHER!!!!
. Frost Baby 2.0 due in May!