It has been absolutely crazy around here lately. I have been traveling a lot and so many things have been going on. Also, I have been in the process of editing a lot of photos for things not related to this blog or our growing family.
Time for photos.

Climbing stuff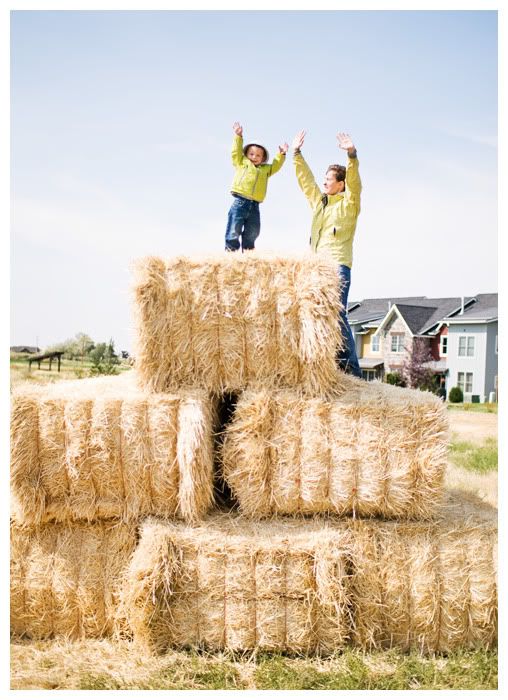 Pumpkin Patch with Henry's cousin Bodhi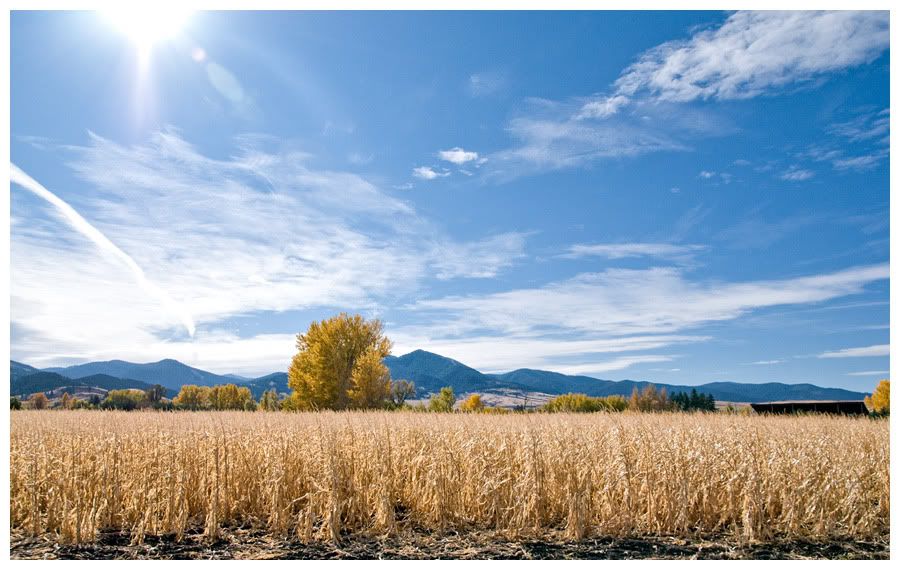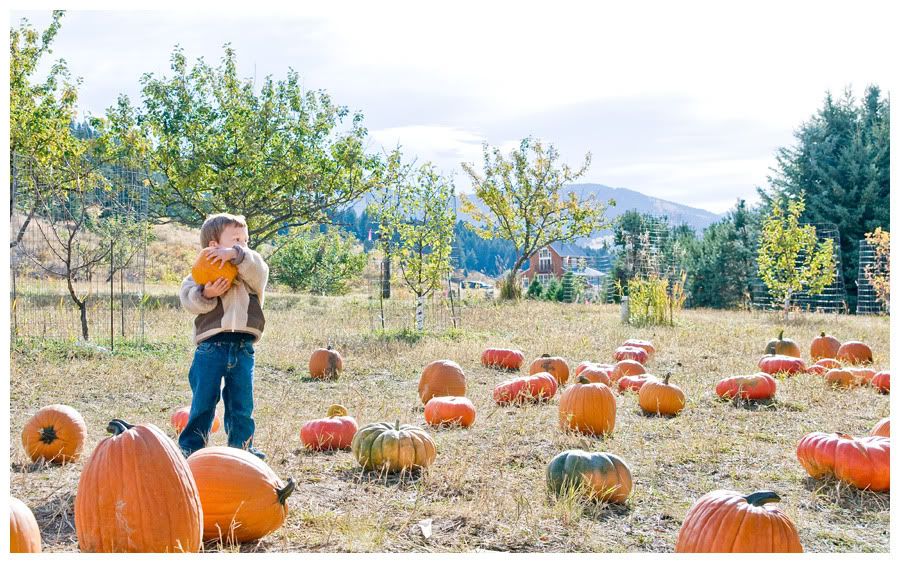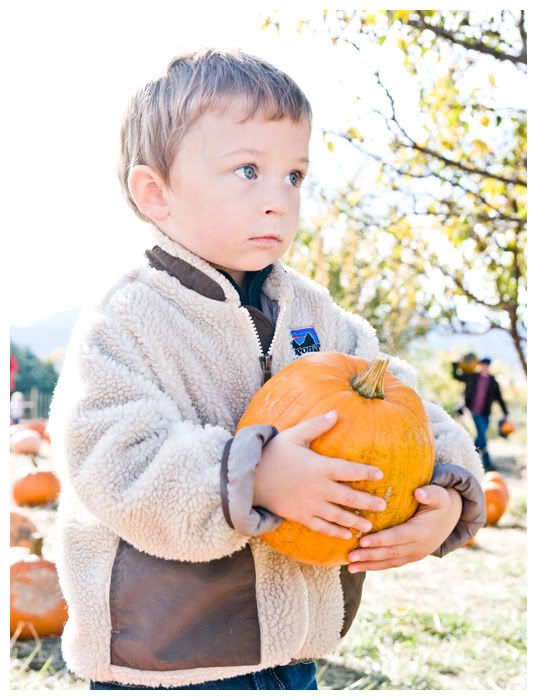 Up to Hyalite!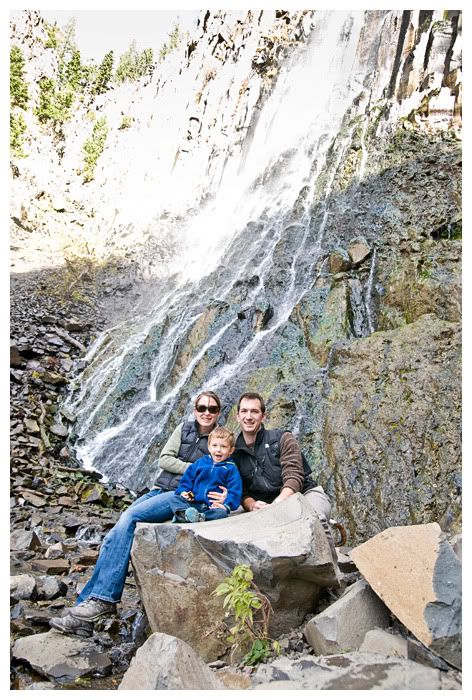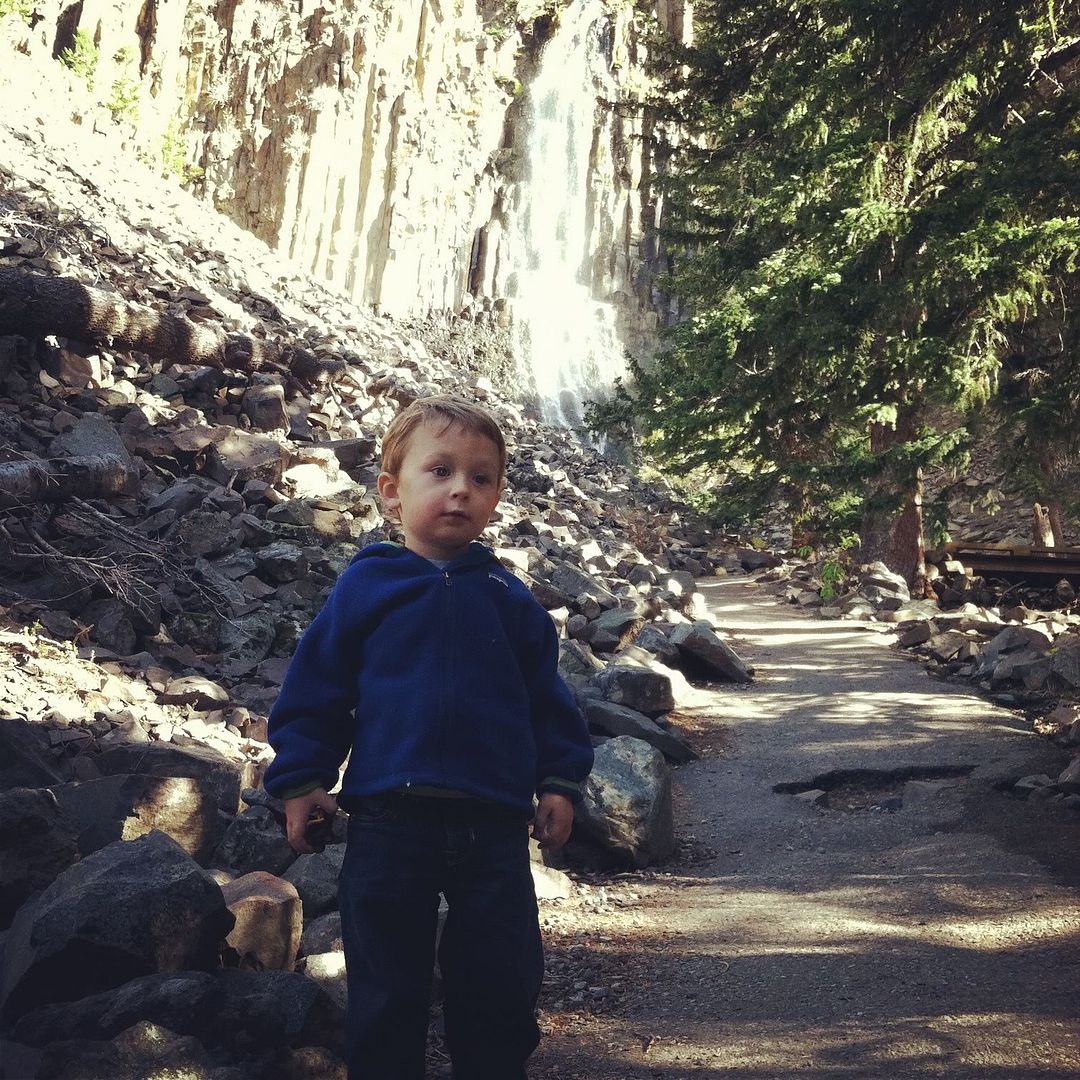 This is a super rad hay maze. Henry had SO much fun cruising through this thing.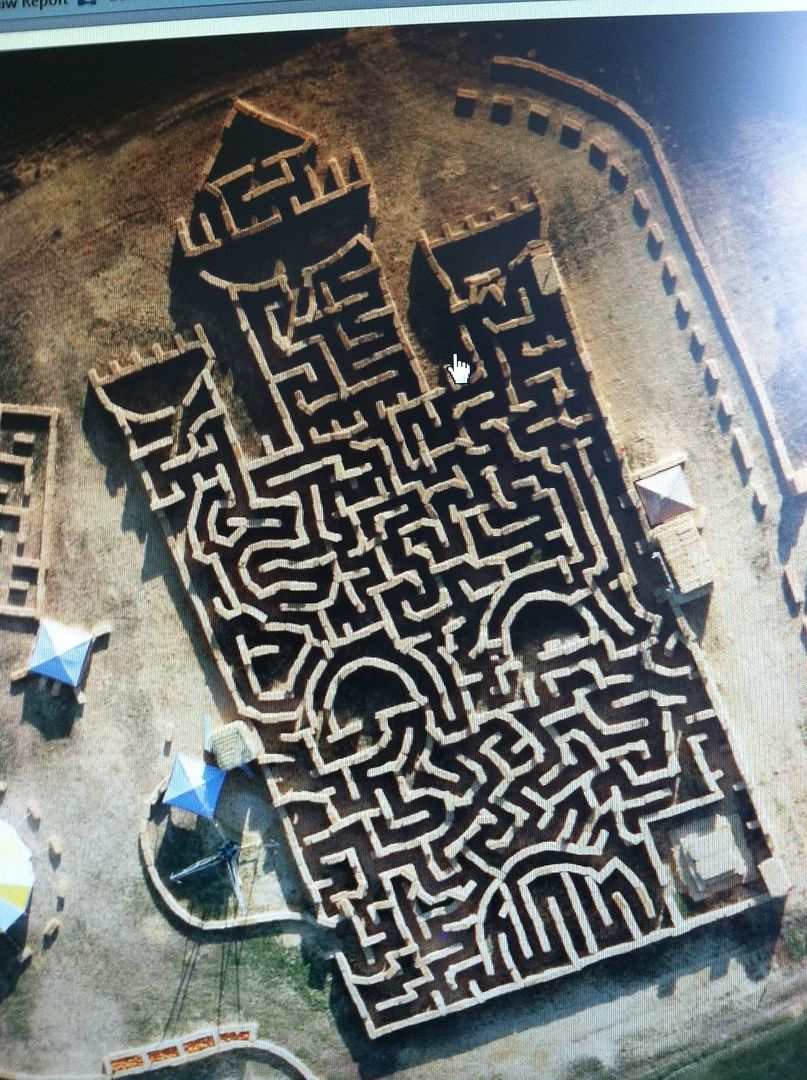 Other fun stuff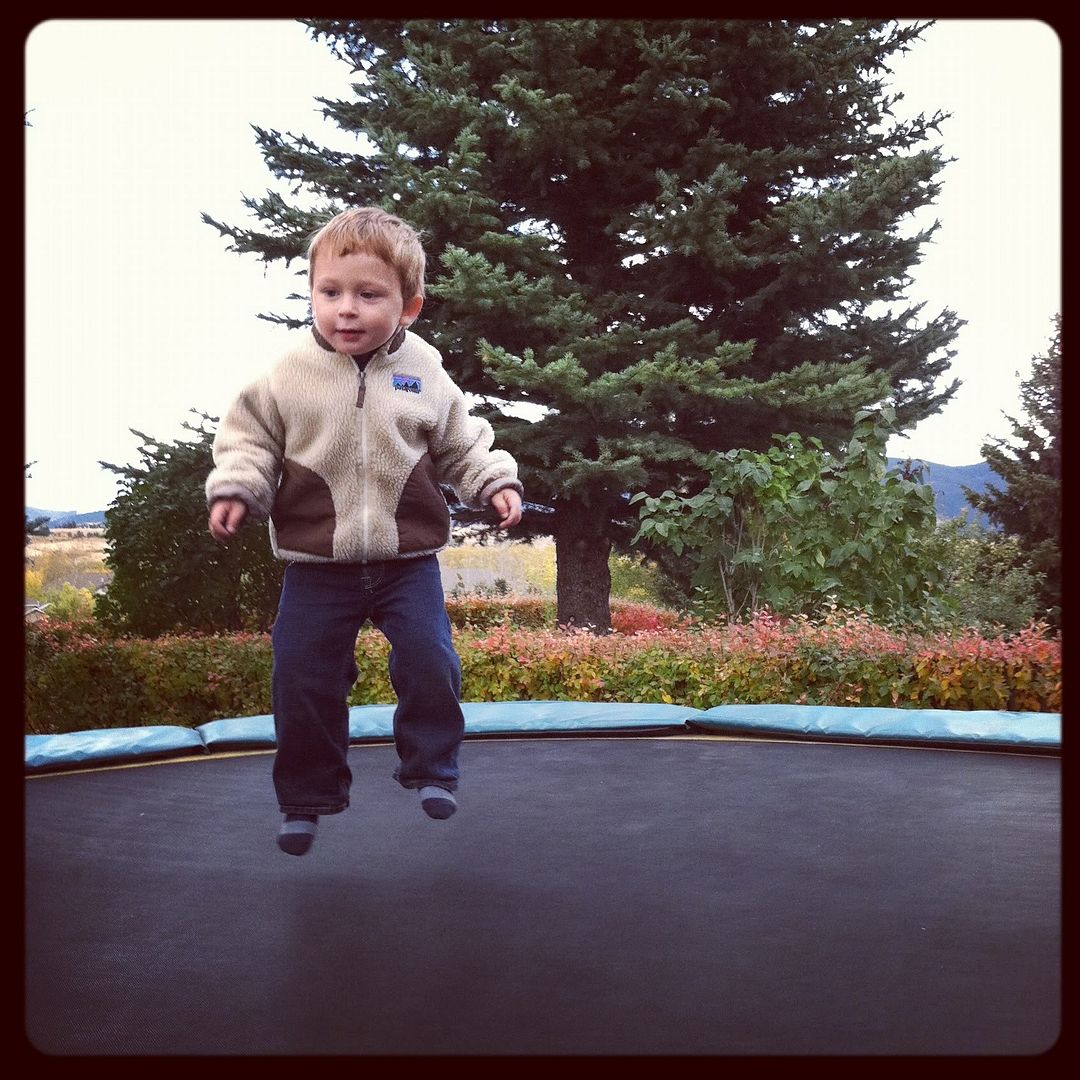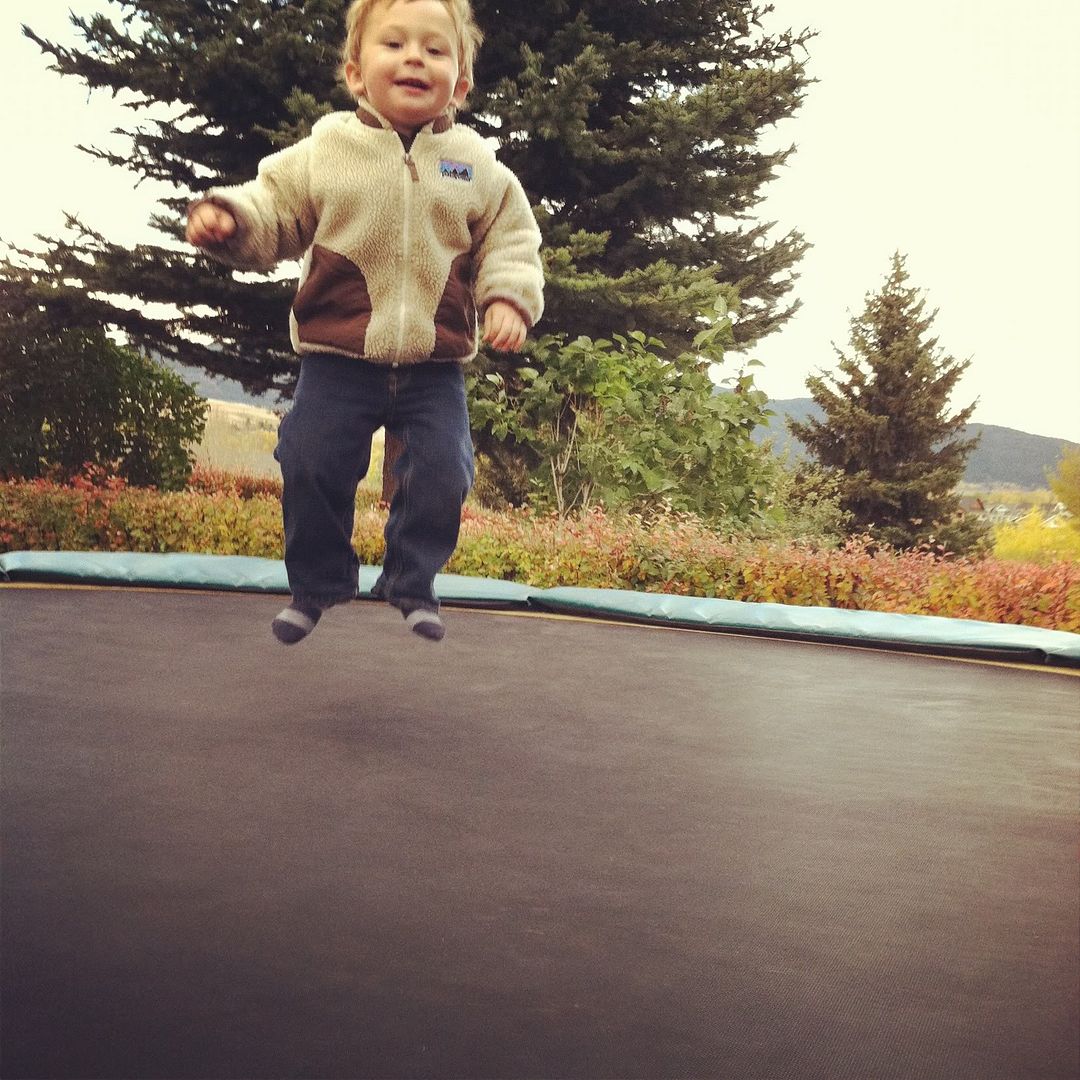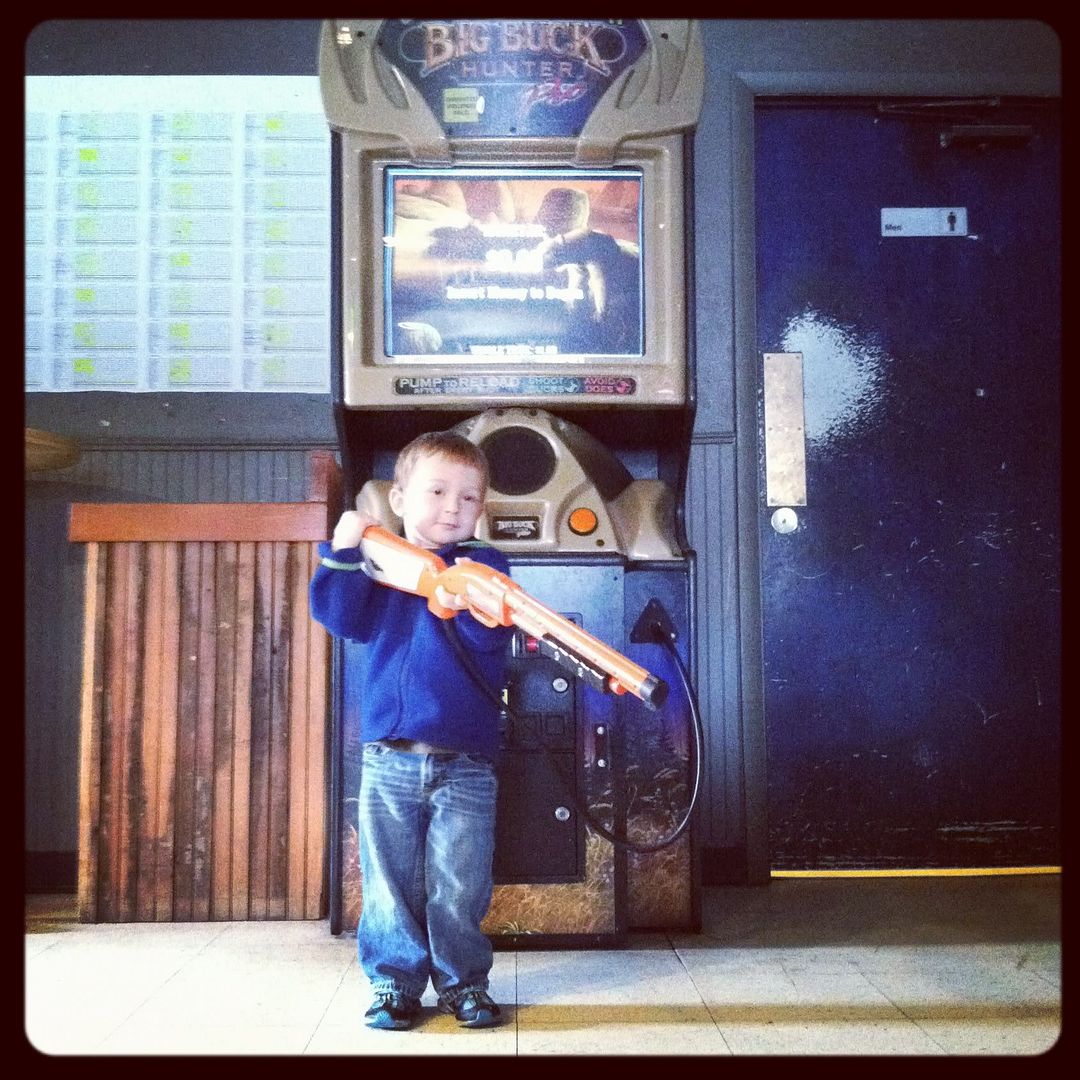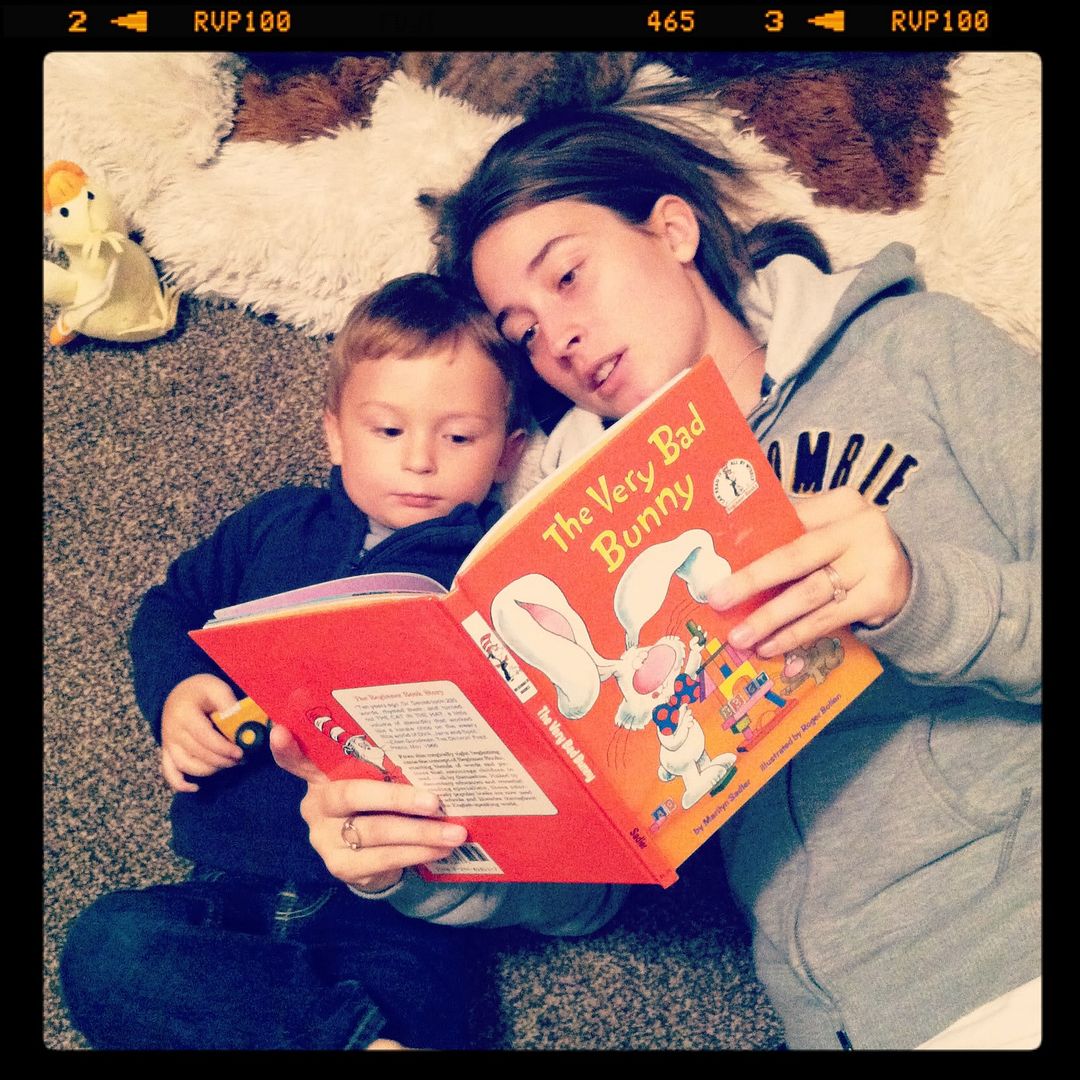 Halloween photos to come!