A quick break in the action from cabin updates.
Henry at his first ever soccer practice.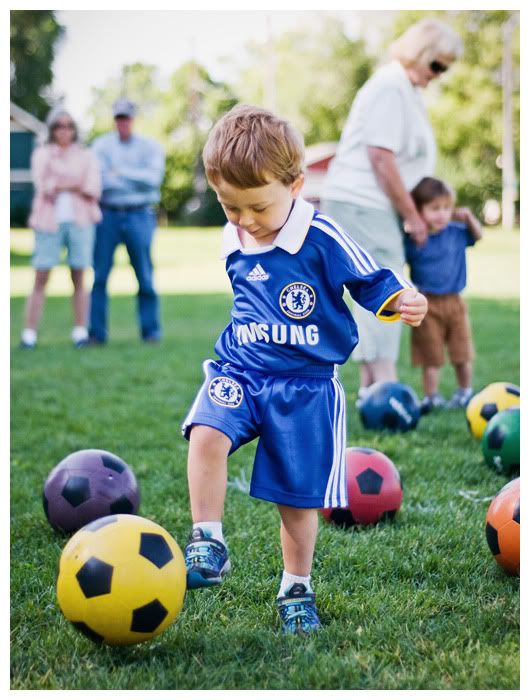 Henry alerting everyone that a garbage truck was driving by. This effectively ended the practice for all of the little boys.



Good kids activities end with parachute games



Best part about soccer practice? Playing on the swings afterwards.