It is crazy to think I am only 1/4 through the photos from the adventure to the cabin over the July 4th week. So many fun things to come!
For now, let's take a look at the end of the first day up there. We had survived, and quite enjoyed, the flights and layover on our way up. Having finally arrived Henry made quick work of going for a boat ride, and then jumping in the lake. He saw his cousin Sophie jump off the dock near my cousin Jennifer, Sophie's Mom, and Henry wanted to get out there so bad. It takes a while for Henry to warm up to some people. Apparently being in the water and the end of the dock moves you to the top of the list, because he jumped right into Jennifer's arms.
We swam and swam and swam until it came time for bed. Sophie came in read some books to Henry. After he went to sleep, Steph took her very first sauna at the cabin.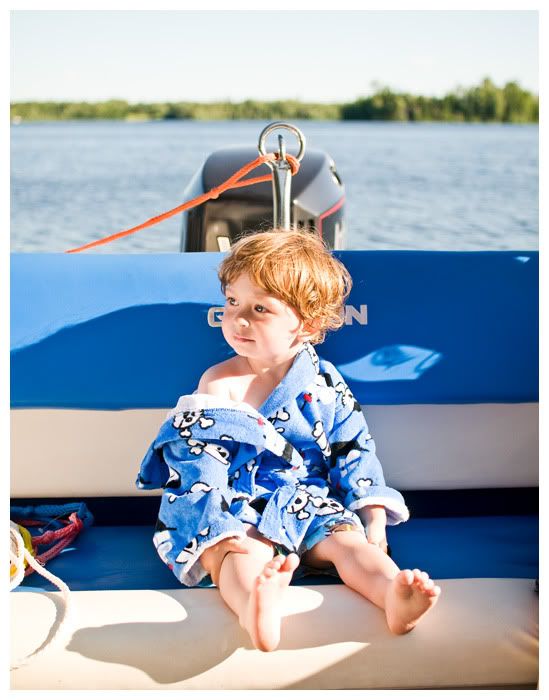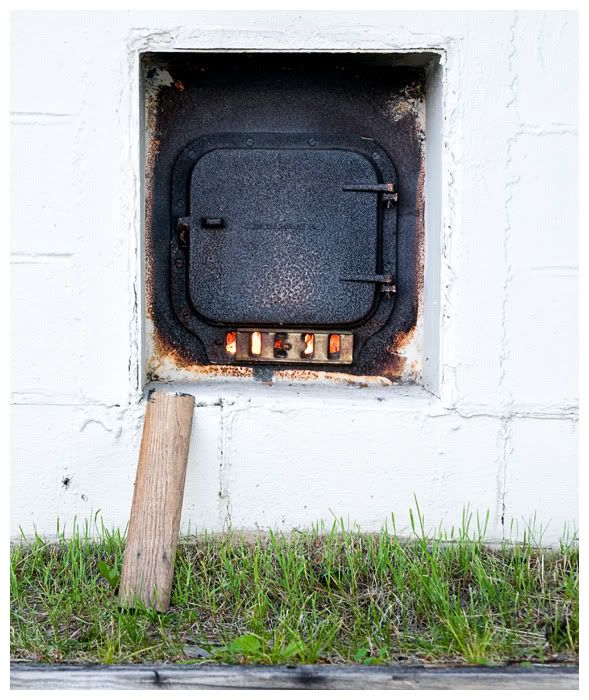 Bonus update!
We have been quite busy lately, and I have been shooting photos of the fam. Last week Henry's cousin Bodhi turned one, and already Henry is become "that guy" at the party.
We met a new neighbor in the neighborhood
Henry, me, Kyle, and Sophie went and hung out at the Hyalite reservoir. Henry showed Sophie the cool way to wear a hat.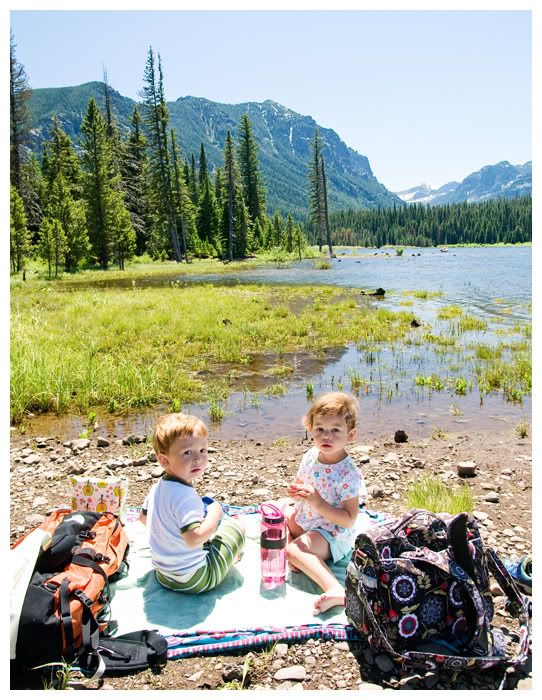 And Crendle continues to have a lot to say through her eyes and body language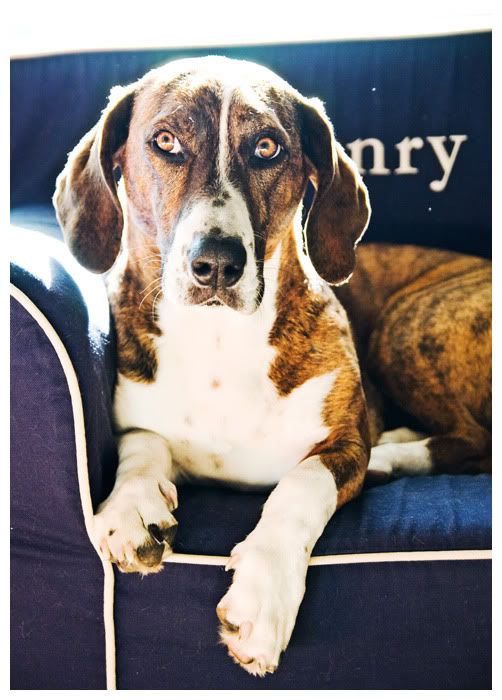 More cabin things to come!