Well today is looking good for everyone. I started the morning with some frisbee golf before work, lots of excitement, am listening to an old disc by Chris Whitley, I have a soccer game tonight, and more than a week in Minnesota coming up here.
Henry, Stephanie, and I are headed up to our families cabin in Northern Minnesota. I haven't been in years, and am so excited to bring Steph and Henry to a place where I have so many fond memories.
Here are a few snaps from hanging around with Henry.


Couldn't decide between b/w and color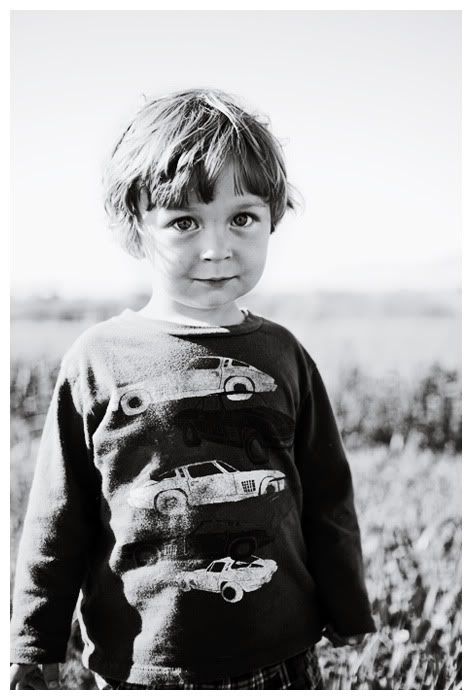 Grass! 7800sqft of sod, 8 hrs, a few helpers, and a lot of sweat.