I can't believe I haven't posted for 15 days. Yikes. My apologies to all of our adoring readers and viewers. We have been very busy painting and playing and doing all the things we can now do given the weather had turned. I used the word 'had' because it is currently raining in the valley and snowing in the mountain. I went through some photos I have shot over the last few weeks and thought sharing some may be a good idea.
We have been riding our books a good amount around the neighborhood. And by riding, I mean we are all accomodating Henry's current style of walking with his bike between his legs. It is very technical.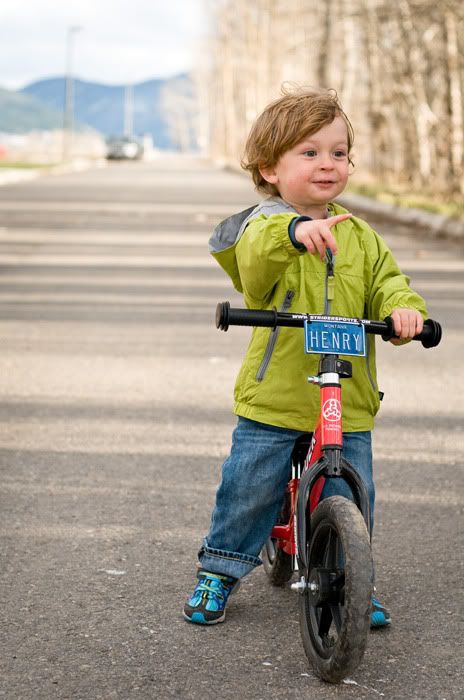 Along the lines of cruising the 'hood, we also go over the this little bridge through some wetlands. Seen here, Henry is carrying one of his many truck toys.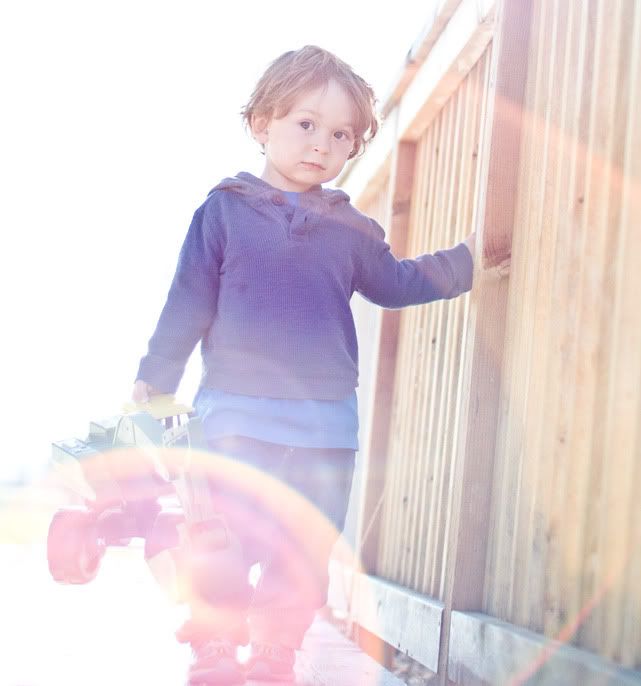 During this particular weekend (I can't recall if it was the last weekend or the one before) we were also at the park with Sophie. This was the same outing as the other pics from the park. I believe it was that day as well that Henry and I headed over to Peet's Hill (yes, that is how it is spelled) and he dragged his wagon all over.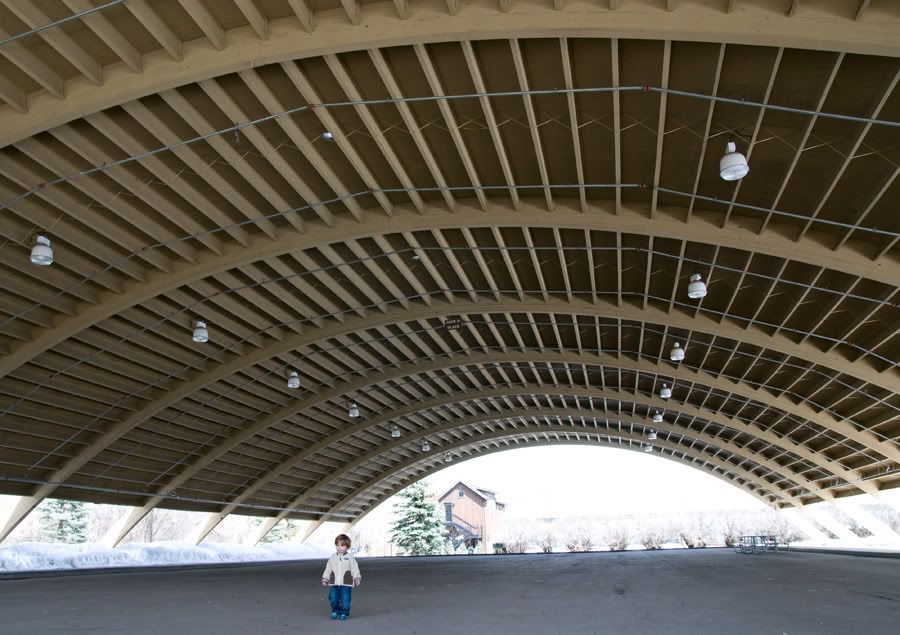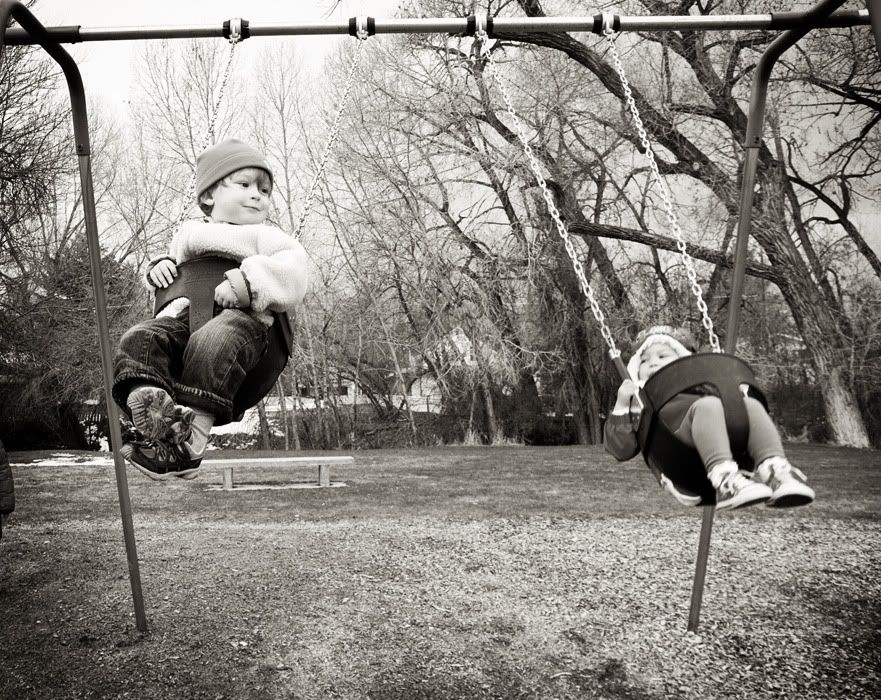 Along the way, we noticed Henry really needed a hair cut. So he got it chopped and then we went down to Bozeman Creek within Sourdough Canyon and threw rocks in the river for a good hour.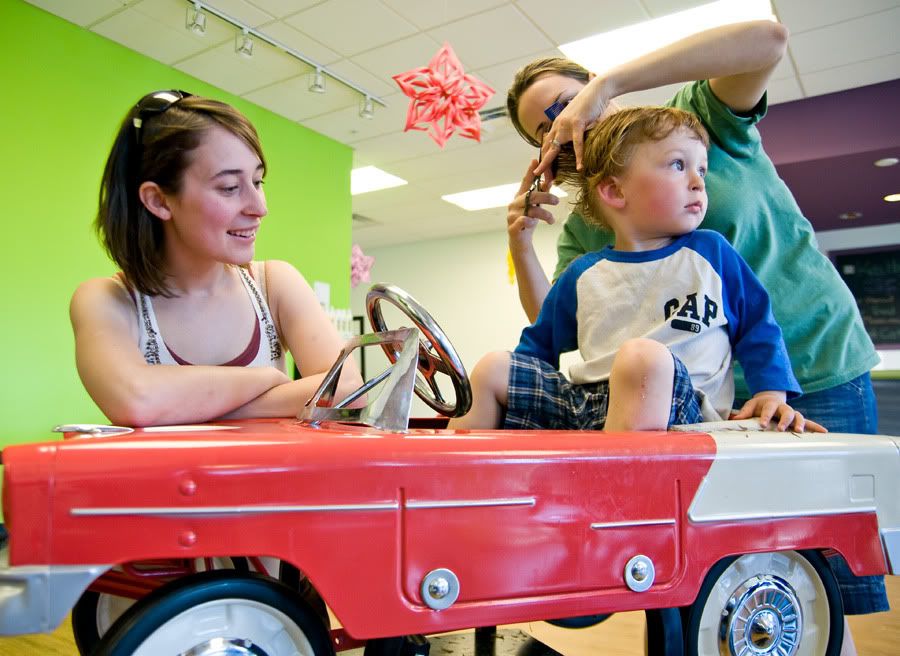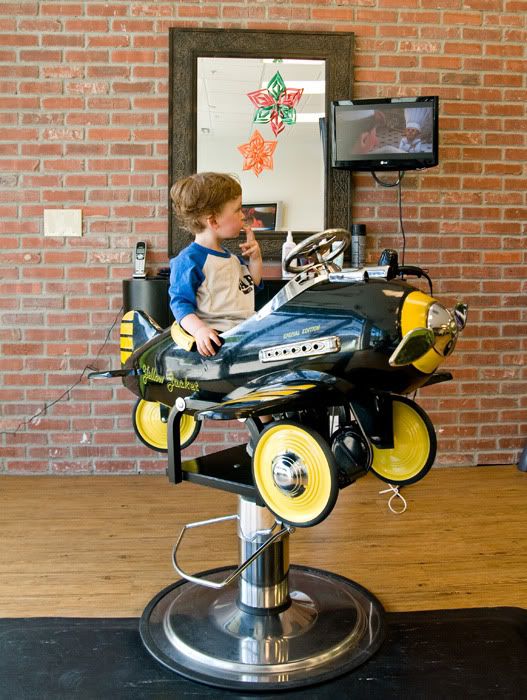 To wrap this up with other noteworthy things.
-There are a few mini-excavators in our neighborhood that Henry loves.
-We still live in Montana. It is still beautiful. We are still lucky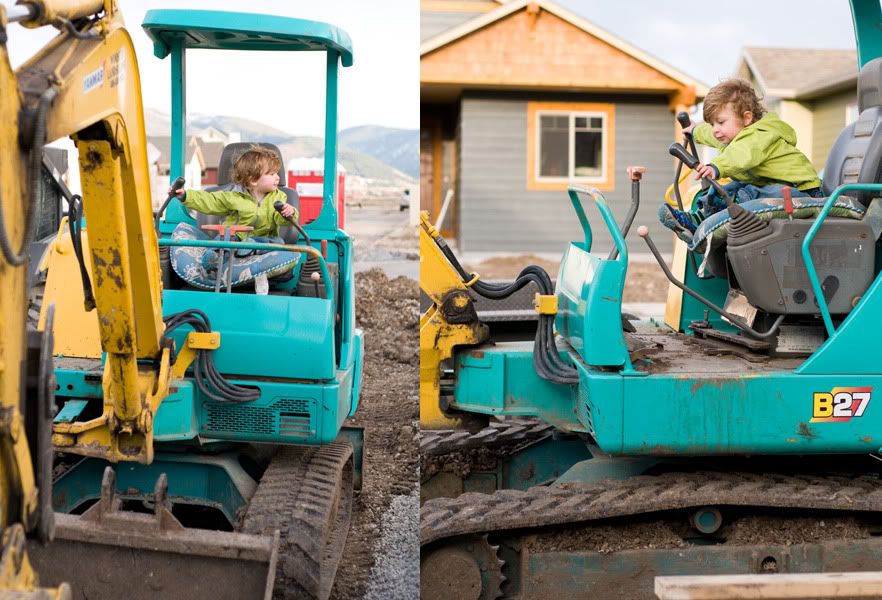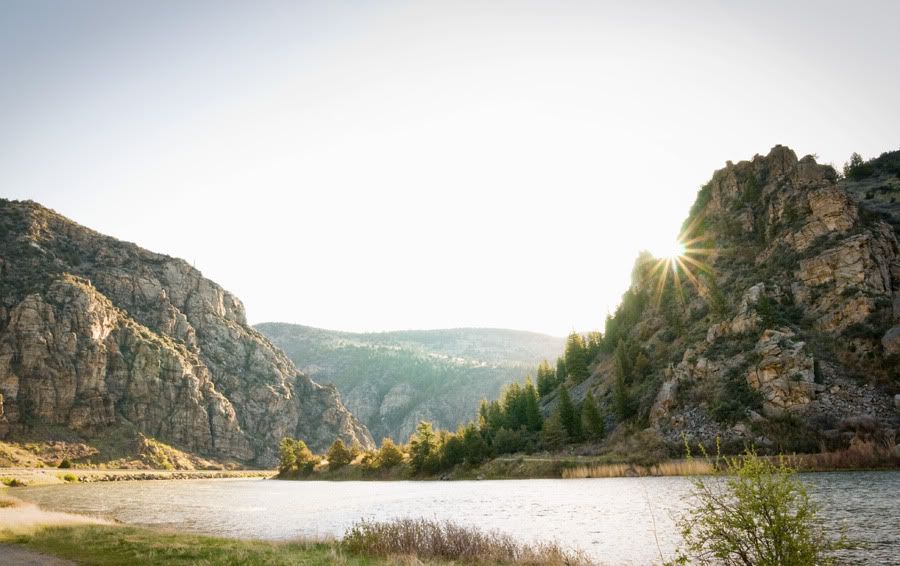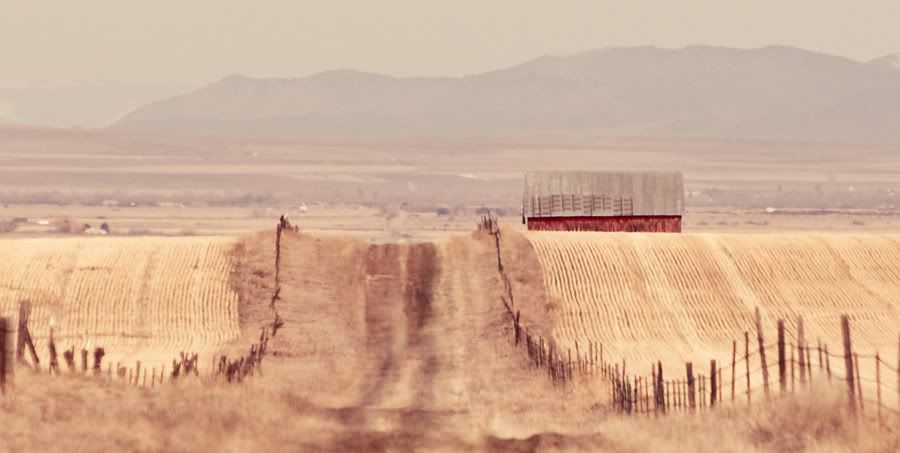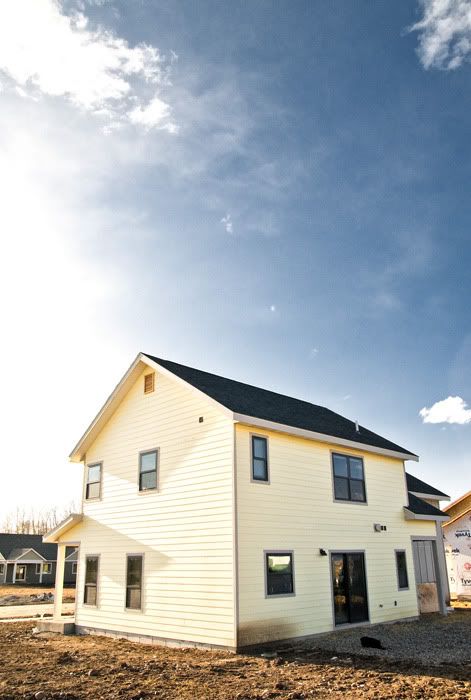 Our best to you all.