Well, the big guy is now officially 2 years old as of Monday. And on Tuesday we closed on our house. So we have finally arrived. From just over two years ago I didn't have a degree, a job, a wife, a little boy, a house, or a plan. And with a little hard work, a decent amount of luck, and a lot of support from my incredible family and friends we have successfully completed the introductory chapters of our family/grown up life.
Thank you to everyone!
And now... the pics!!!!

The house



Playing around as both his Grandpa's were caulking the siding



MUD




Aggressive!

For his birthday I took the day off of work and Henry made his second trip to the new Frogs exhibit at the Museum of the Rockies.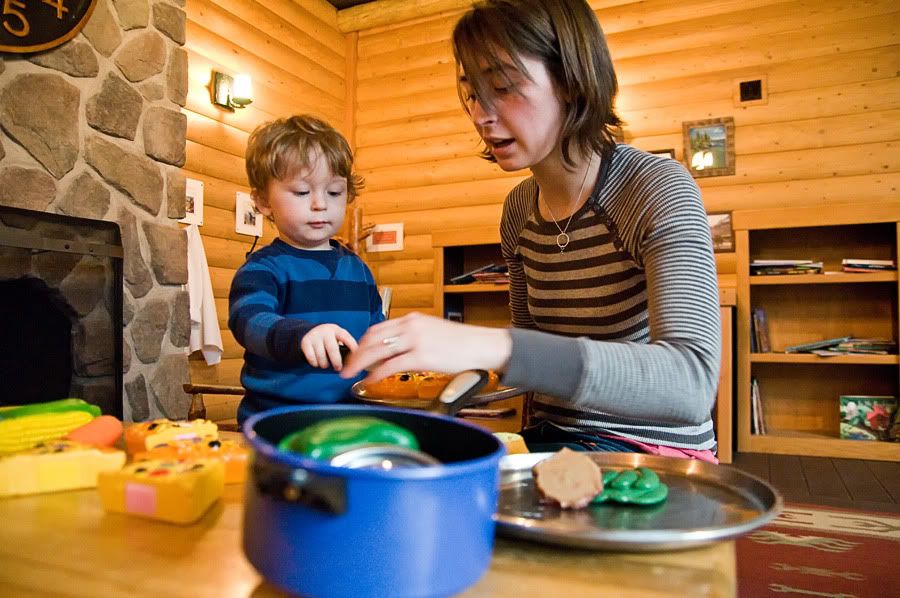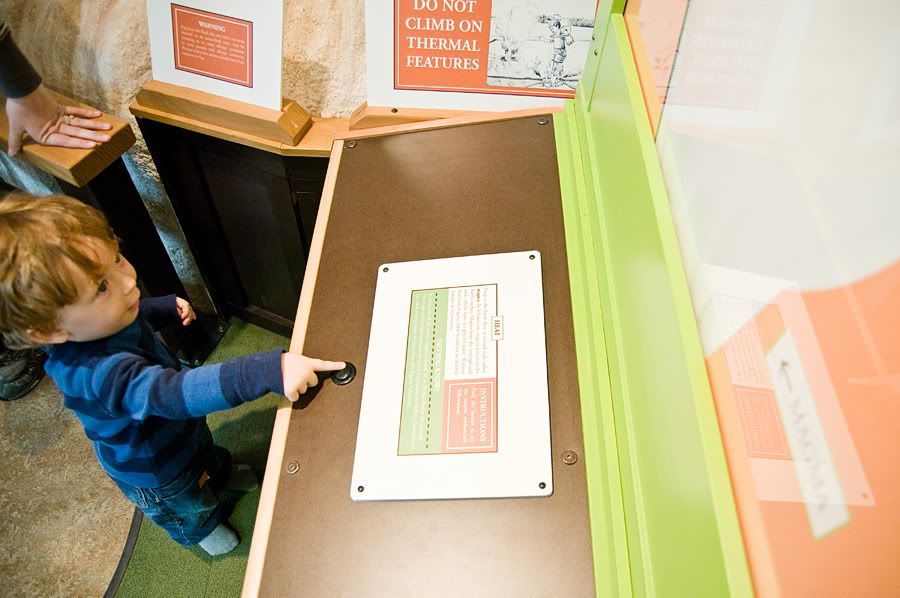 And his Birthday party!



Of course, Crendle was here for all of it