We are making progress on the house, and it looks as though it should be easily completed by early March. For those of you Montana readers, if you'd like to come help paint or do some manual labor, please let me know - next weekend is go time for a few projects.
We got Henry out on the slopes last weekend, he has taken a step back in his skiing progress though. No matter, he is still just a little guy and there is plenty of time to work out the kinks. He has the skills, now more than ever, but has become a little scared by being so far out on the leesh. Oh well. Bridger got 9" of fresh over night, and it's killing me little by little to be sitting in a quiet office with blank walls.
Here are a few pics from skiing. He really enjoyed being in Steph's arms and seeing how a real pro skis a green run. Then another of Henry and Crendle playing in a bedroom.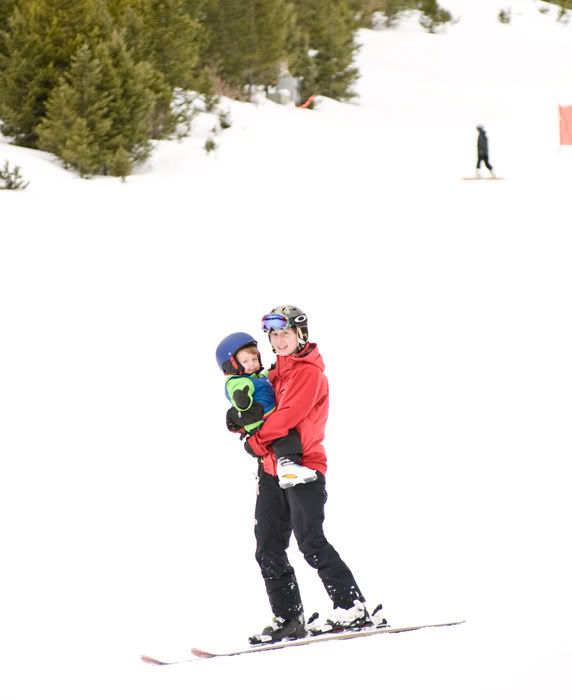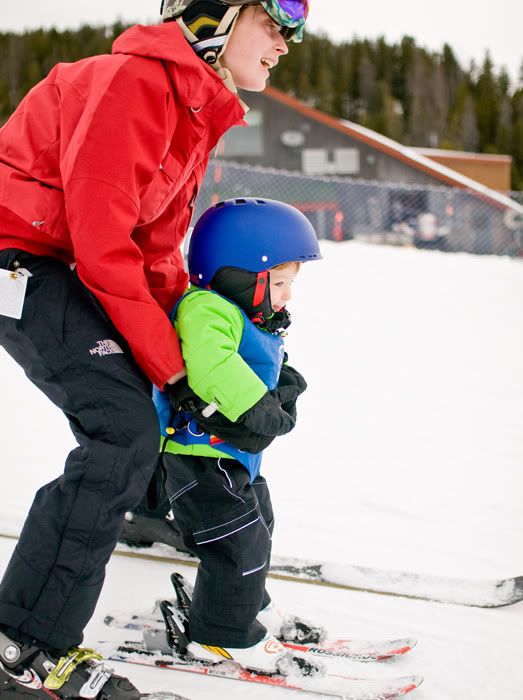 I got out and skied a day while my Dad was in town for the wedding.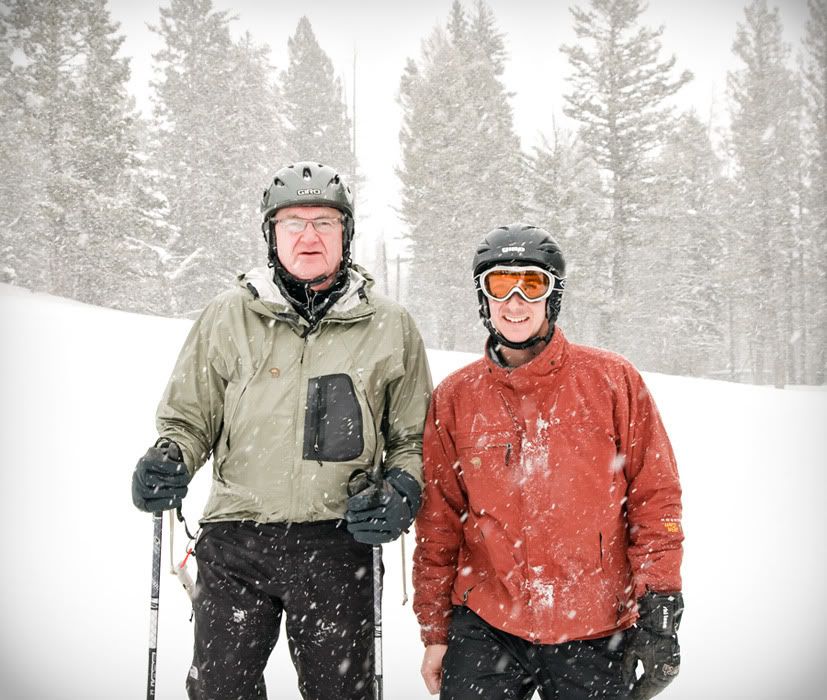 Dualing vacuum cleaners



Wedding cake