Paint, floors, cabinets in just a few days. Jim and I laid cement board for the tile on Saturday as the tapers were working, and on Sunday we painted the front door. It's getting real now.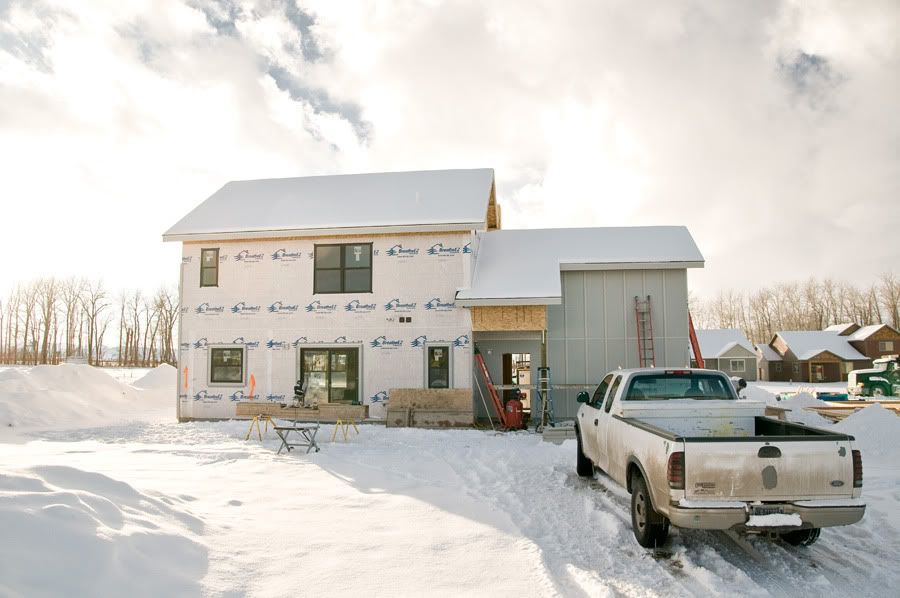 The perils of building in the winter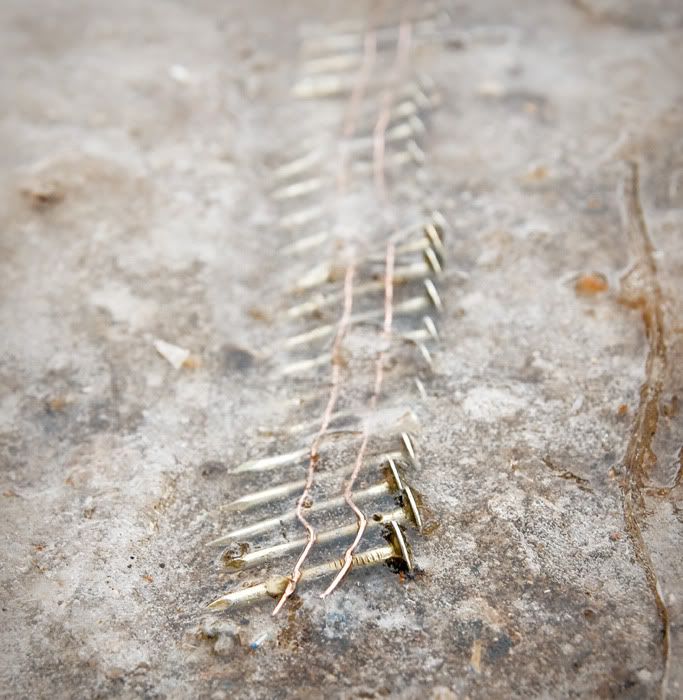 Can anyone guess how old Henry is in this pic?