It has been a while since I've updated here. Stephanie and I got married in Big Sky on Saturday. At some point, we'll have some photos up from the event. For now I will just post what was on my photobucket account that hasn't yet made it to the blog.
Enjoy.

Playing in the back




Jumping off the new ride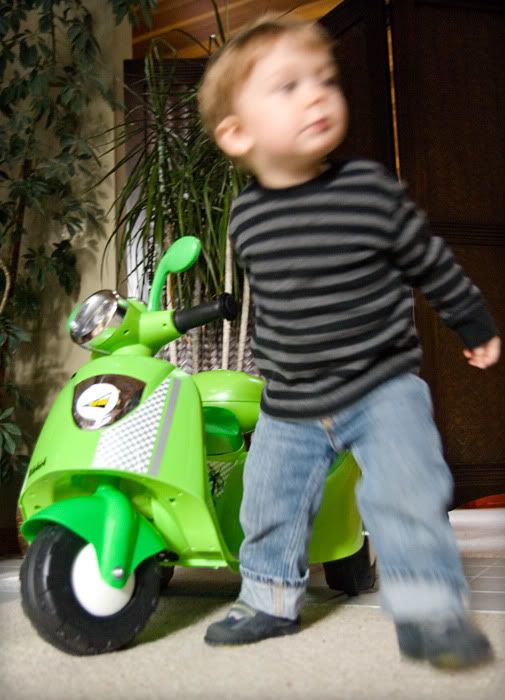 Crendle hanging out with the big dogs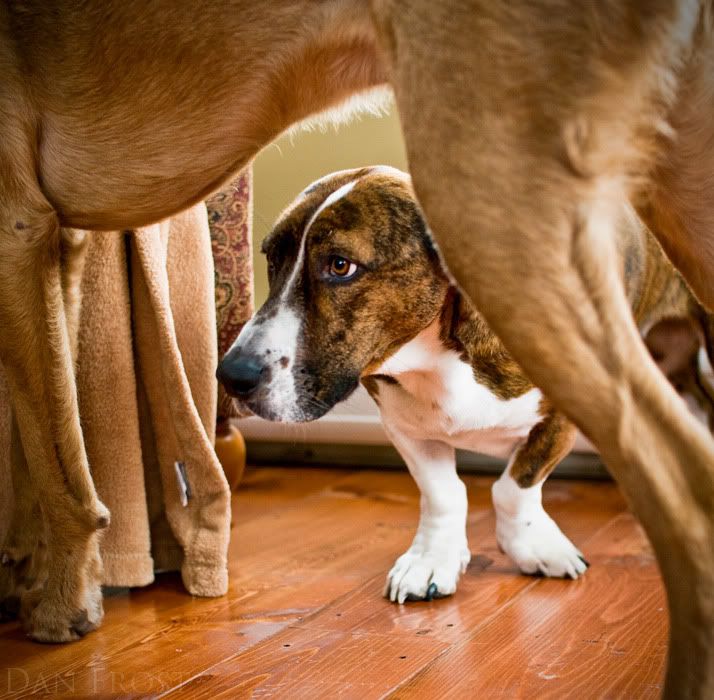 And a couple from around town.