This weekend was the second weekend that Bridger Bowl was open. To really kick off the season, we had a HUGE dump of snow that started Thursday night and lasted until mid-day on Friday. Bridger got over 20" of fresh stuff, and Bozeman got around 10".
I was fortunate enough to get to go skiing with a colleague of mine on Saturday. And even better, they didn't open up the Slushman's lift (beacon access only, incredible terrain!) on Friday; that said, we had waist deep powder in areas and face shots through the wonderful Bridger cold smoke. To make it even better, it was 20 degrees, no wind, blue-bird sunny, and there was hardly anyone on the mountain!

A photo from the top of Slushman's

On Sunday, I returned with the fam. Henry is really getting a hang of skiing, and he can do well being let farther out on his Racer-Chaser leash. We again came up with some close friends of ours, the Bajakians and their daughter Sophie. Talk about a great way to spend a Sunday - up on the mountain with everyone. We skied it hard on the bunny-hill for a while before it was time to take a break and for the kids to play in the lodge during lunch. The photos that follow are all from today and contain brief descriptions above.

Gearing to get up on the lift and shredding




Riding the lift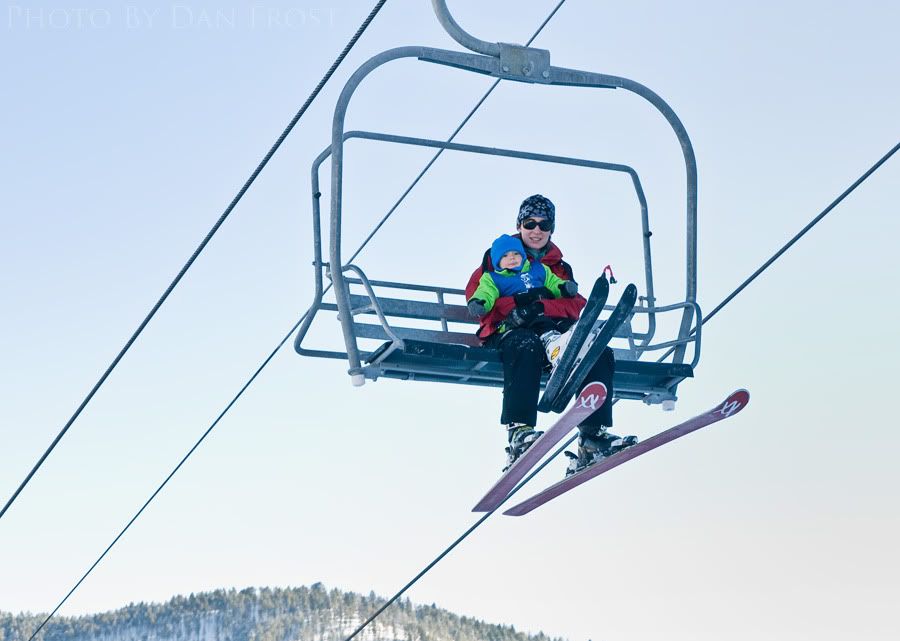 More Shredding of the Knar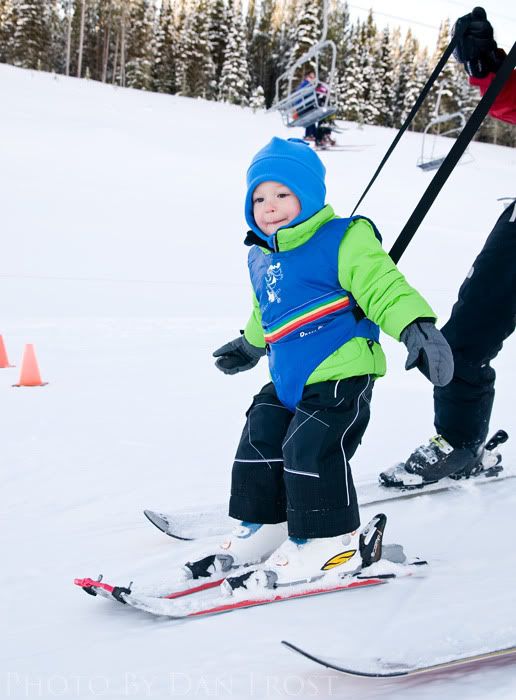 Sophie and Kyle making their way up Snow Flake



Sophie feeding Henry raisins during lunch in the Jim Bridger Lodge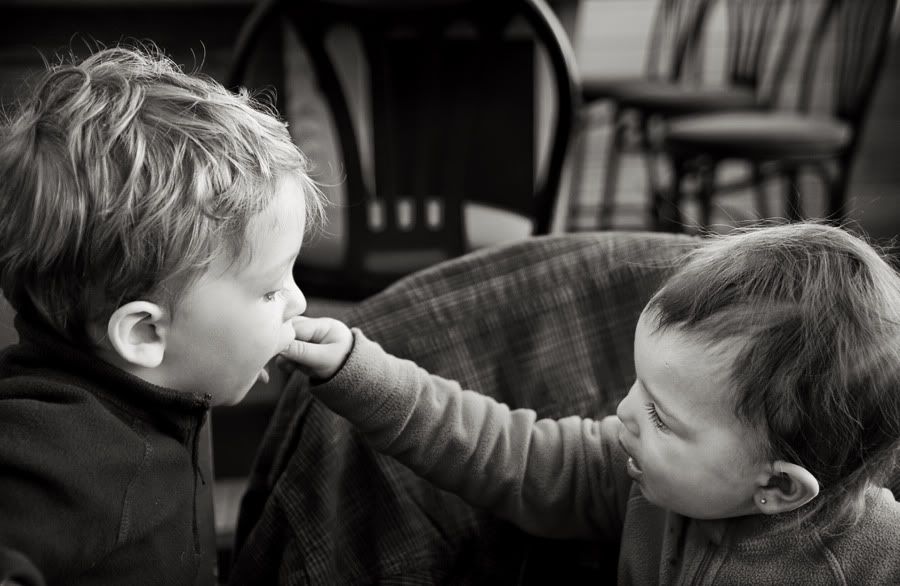 And finally, Henry striking a pose in the lodge in both color and black/white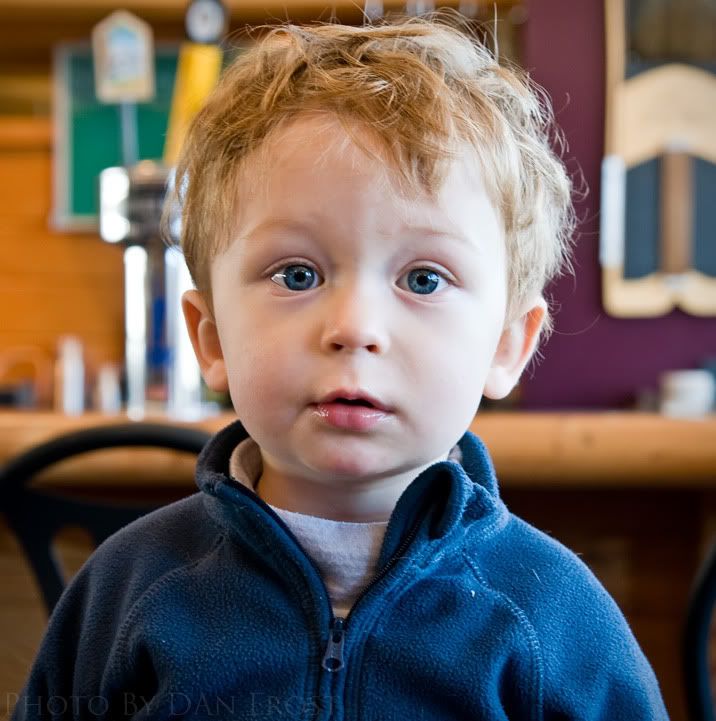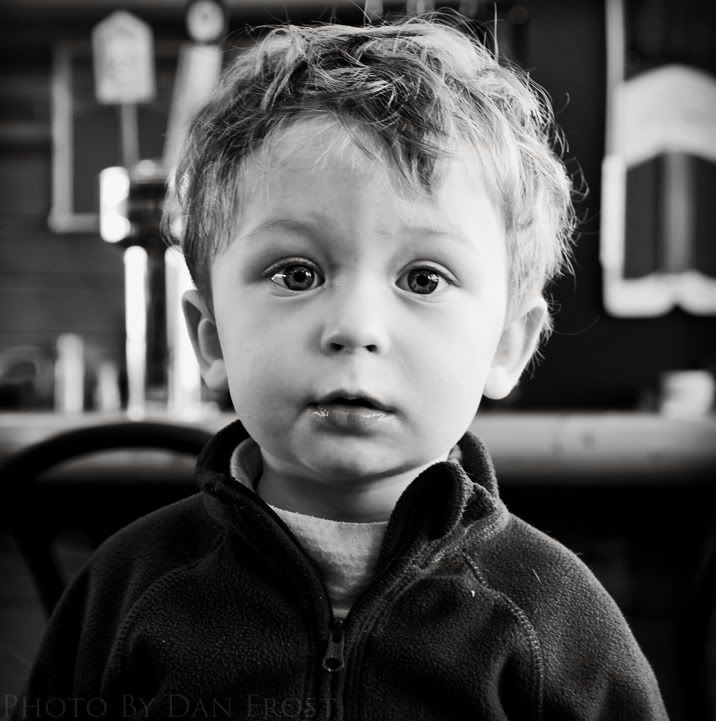 We are hoping for some major progress on our house this week - stay tuned!