Now that the house is framed, the progress pictures aren't as fun. But you guys haven't seen the dude in a little while. Over the weekend he skied and went to his friend Sophie's house. They played and played and played, and the photos that follow capture some of the fun we have all had over the last few days.

The one and only shot from skiing: in the lodge chowing down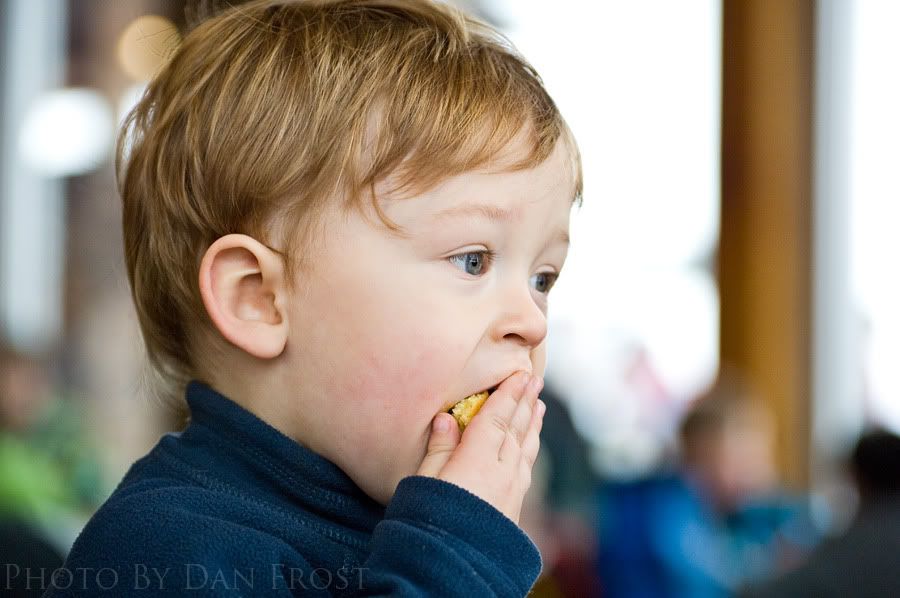 At Sophie's house playing: he loved the stroller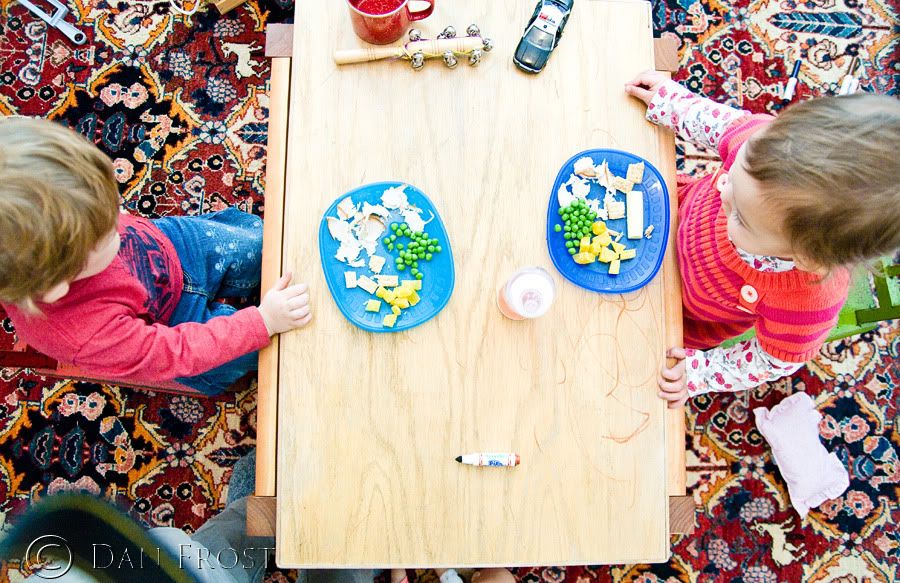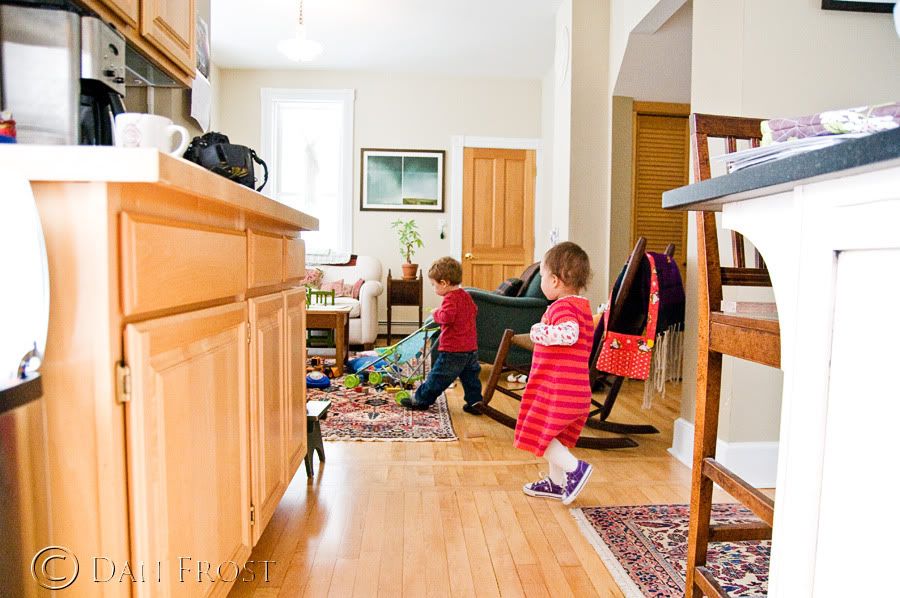 Running around. The first shot is one of the best I have ever taken, it makes me so happy.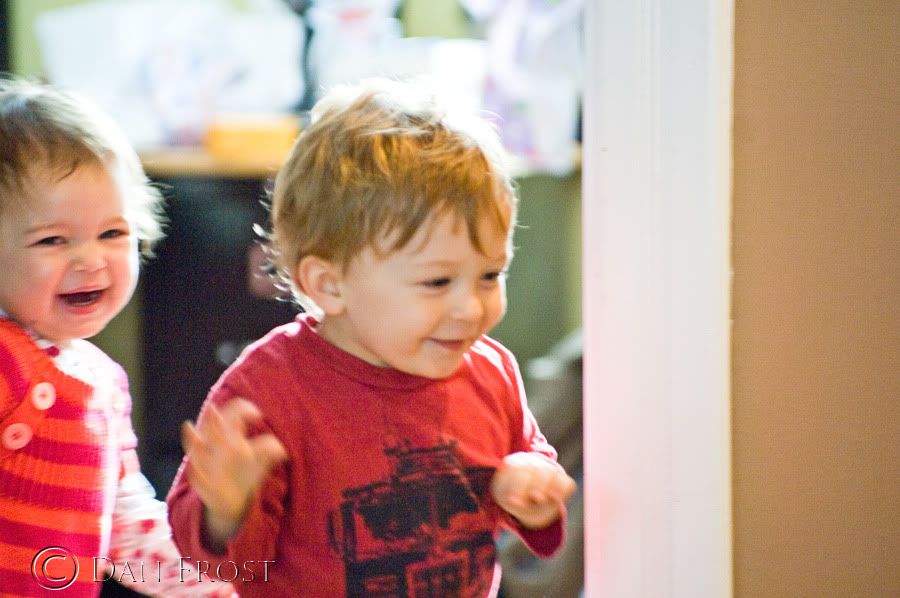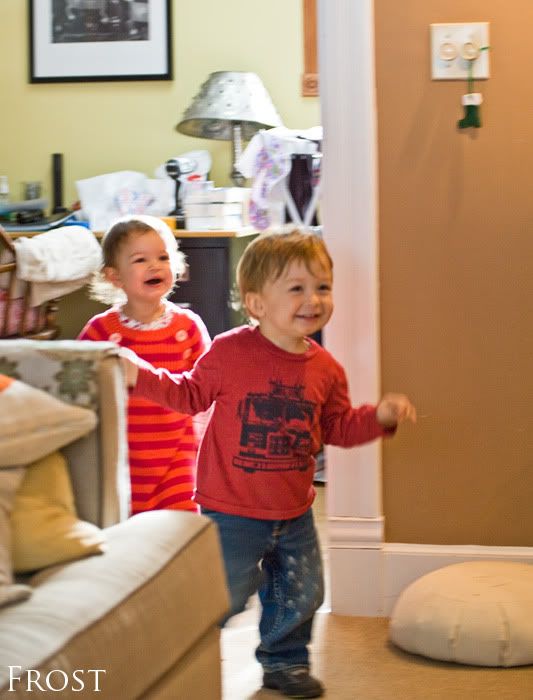 And then Sophie fell down. Everyone felt bad, and Kyle calmed her down.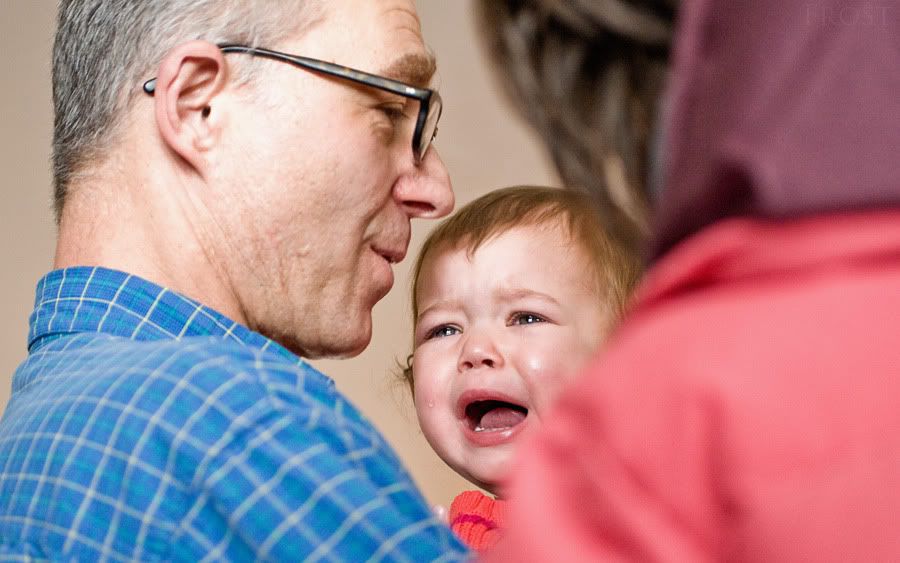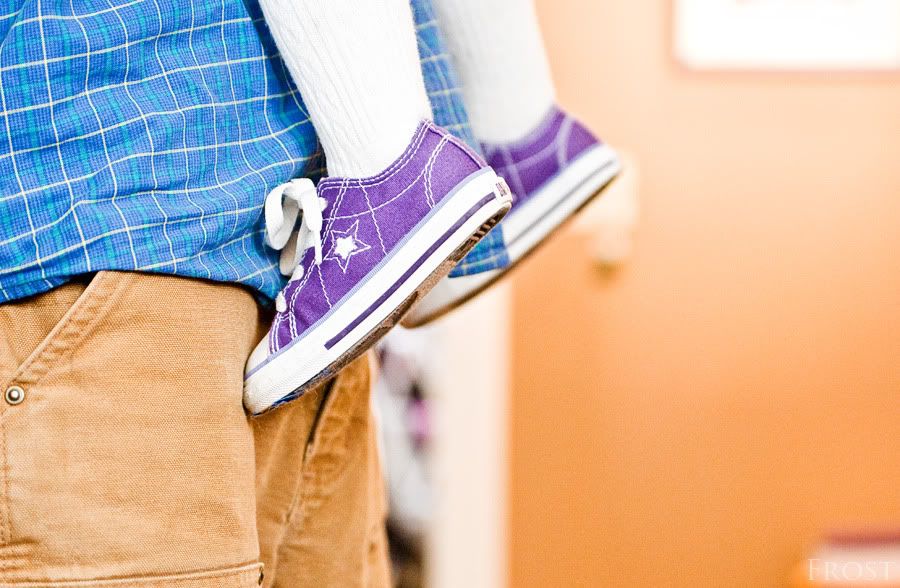 In other news, it is still a beautiful winter here in Bozeman, Montana.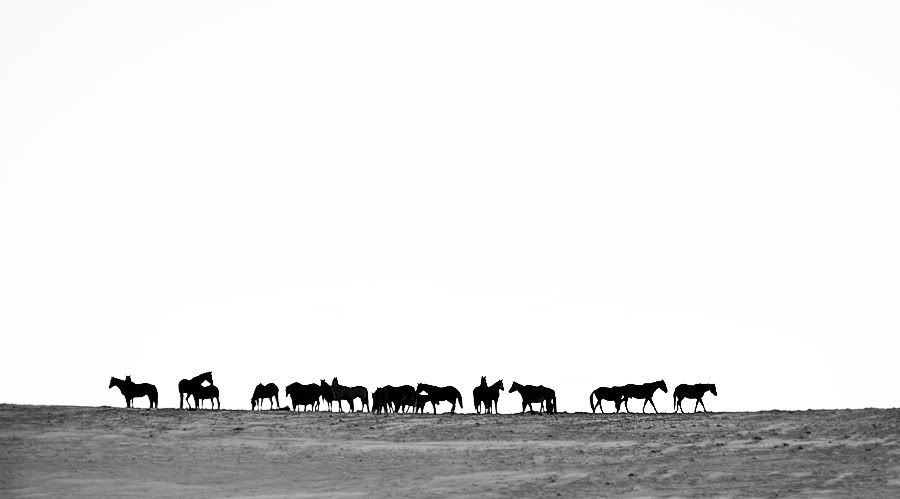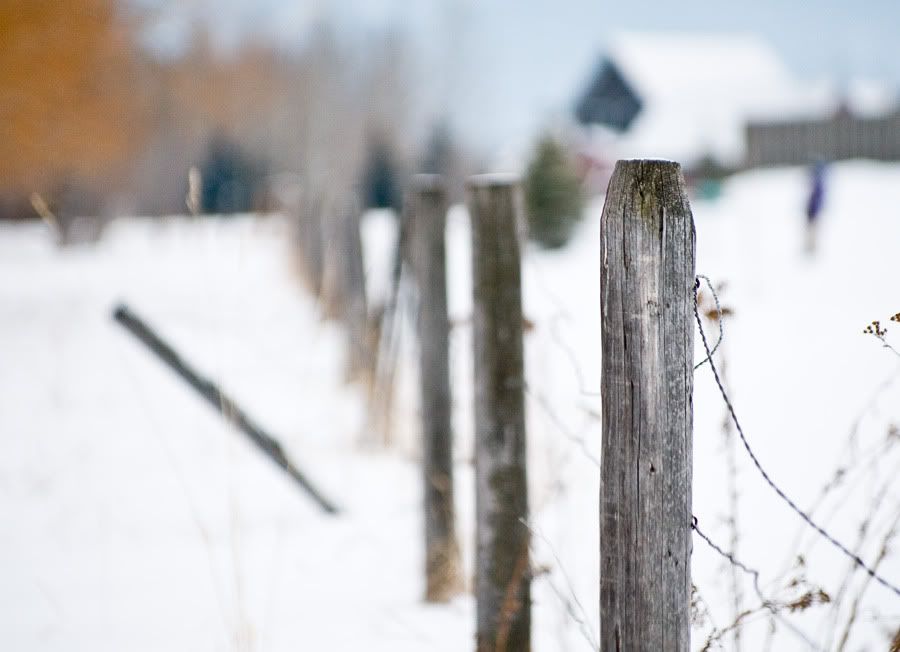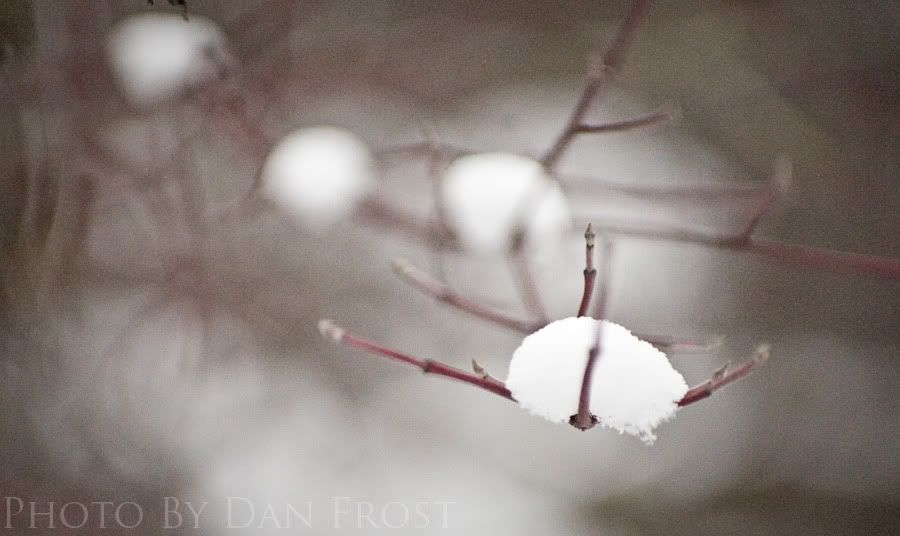 Solitude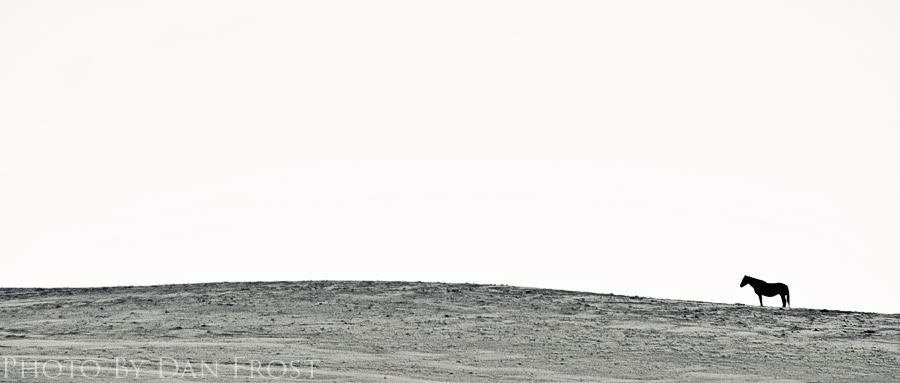 Merry Christmas Everyone!