Well we have made some good progress on the house. The weather got strange here for a while (45 degrees everyday) and it made for a great opportunity to get the rest of the exterior framed up and the house relatively closed in.


The big window on the side there is the end of the bonus room.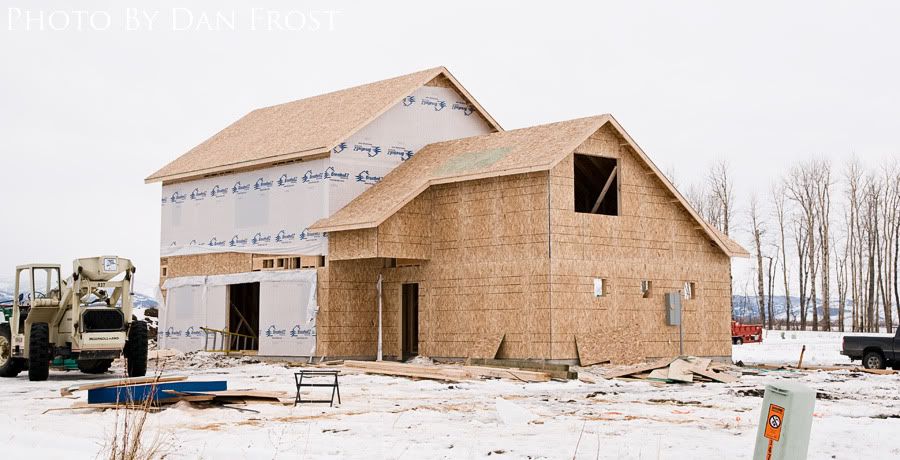 Just as you walk in the front door, to the left the stairs go up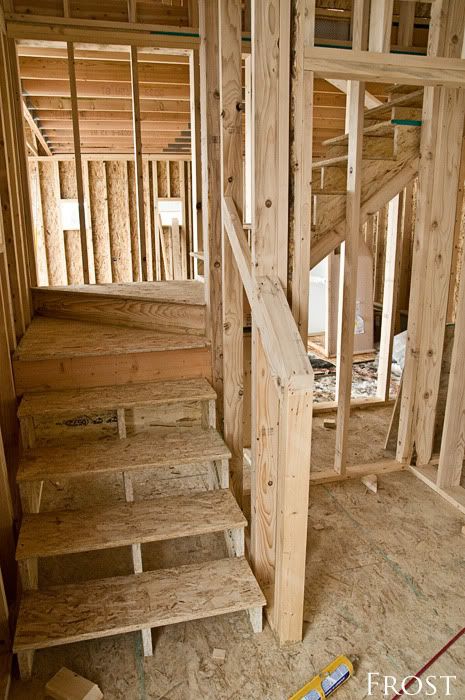 Henry's little bedroom with a HUGE window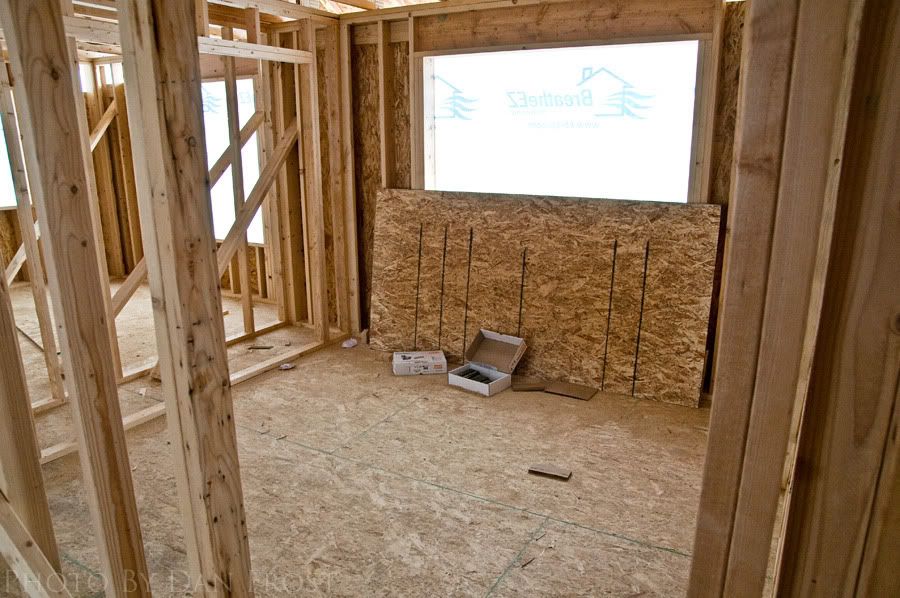 The second bedroom (most likely a future office)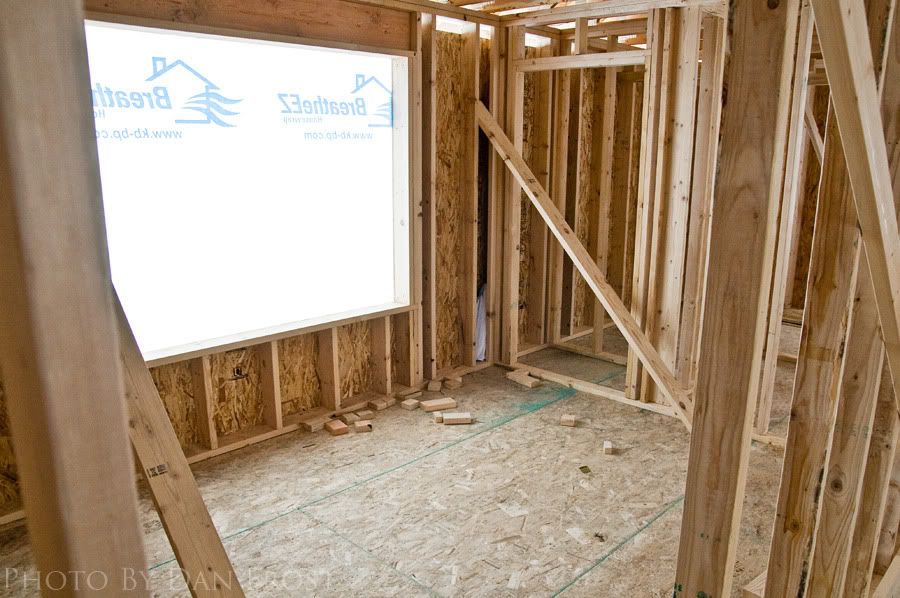 The bonus room above the garage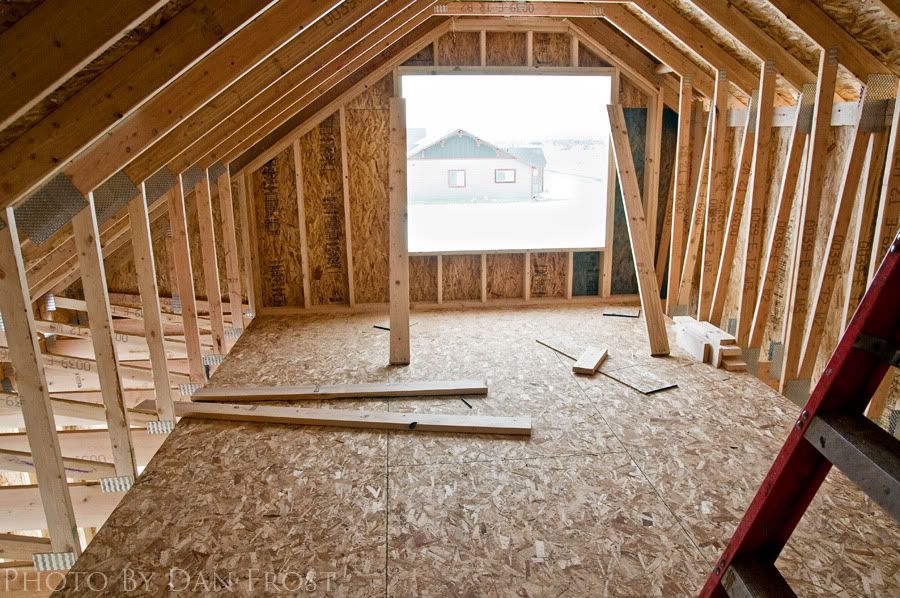 The whole fam has a had a ton of fun hanging out lately. Henry is really a do-er.

Out shoveling ice with Steph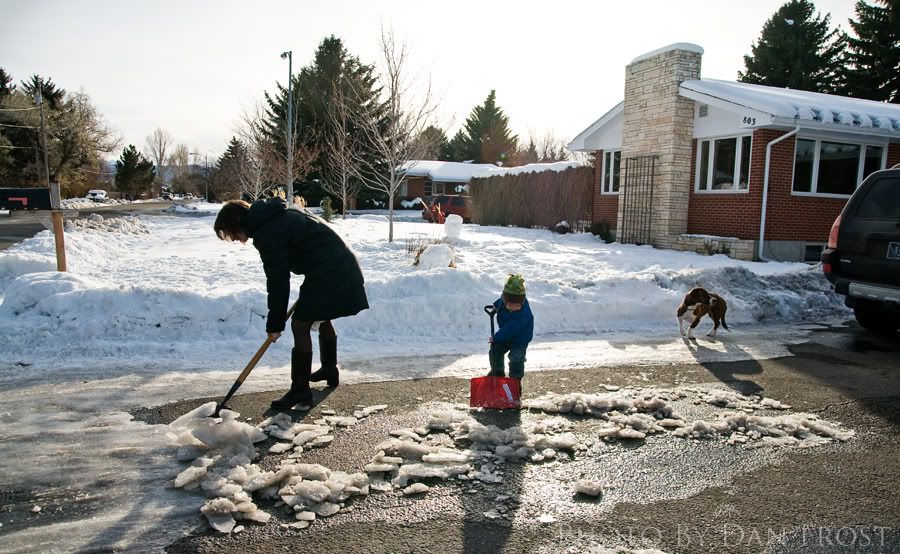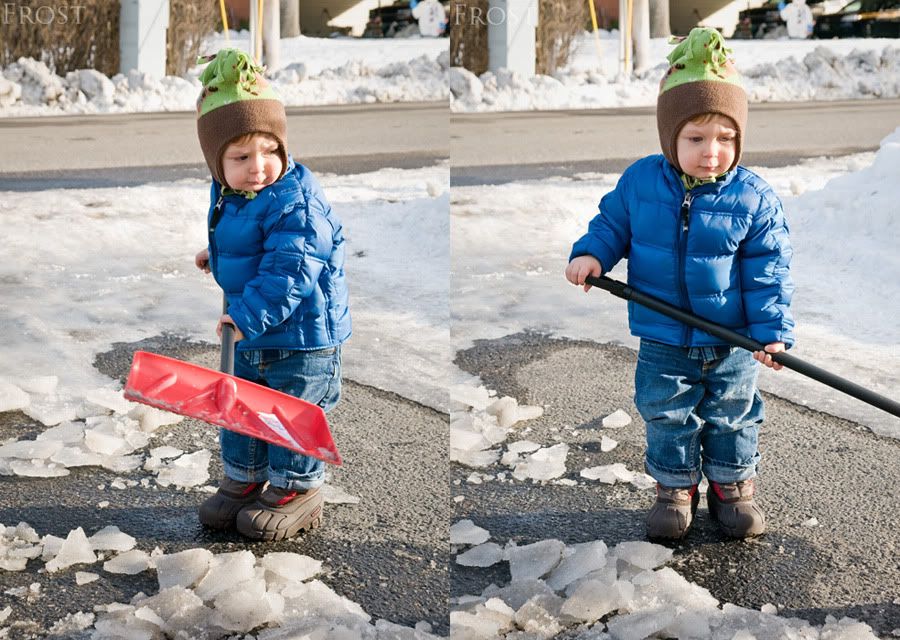 At the library with me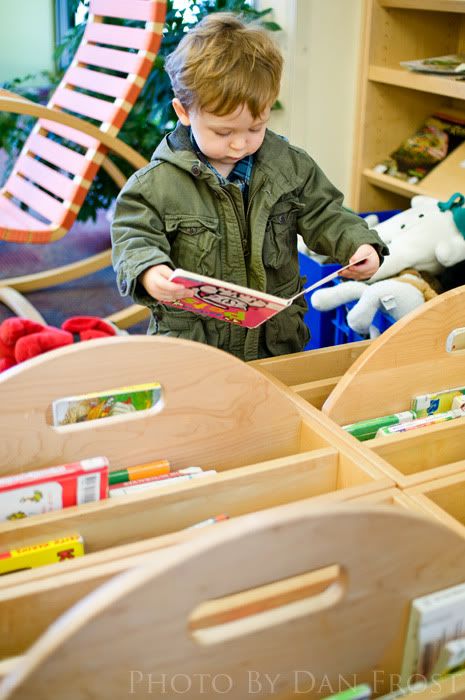 One last note. I came home from work yesterday to find he had a new Thomas & Friends toy. I asked Steph what was up, thinking that Christmas is right around the corner. Well, apparently Henry grabbed a wrapped present, took it off by himself and opened it up....
I can't wait to hear the stories at future parent/teacher conferences for Henry....