Christmas Eve was awesome. Henry wanted to get into his presents sooooo badly. And once he did, they just kept on rolling in. He made a serious haul with both sides of the family spoiling him rotten.
Henry stayed up late, and that combined with not feeling well led to a very very rough night for him and the rest of us. He was happy as a clam being put to bed at 9:30, but was up 4-5 times between then and 6am. Steph is still in bed recovering, but Henry is up and happy today. After opening up the presents from Santa we hung around and played with all the toys. We then we out and went ice skating with his friend Sophie. It is so gorgeous here right now, 35 degrees,sunny and snowy.
Here are some pics from Christmas Eve day and Christmas Eve.

Eying all the presents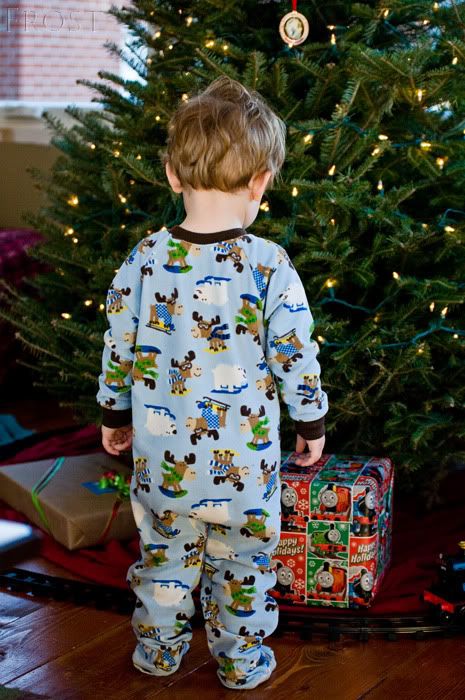 Watching some Christmas stuff on TV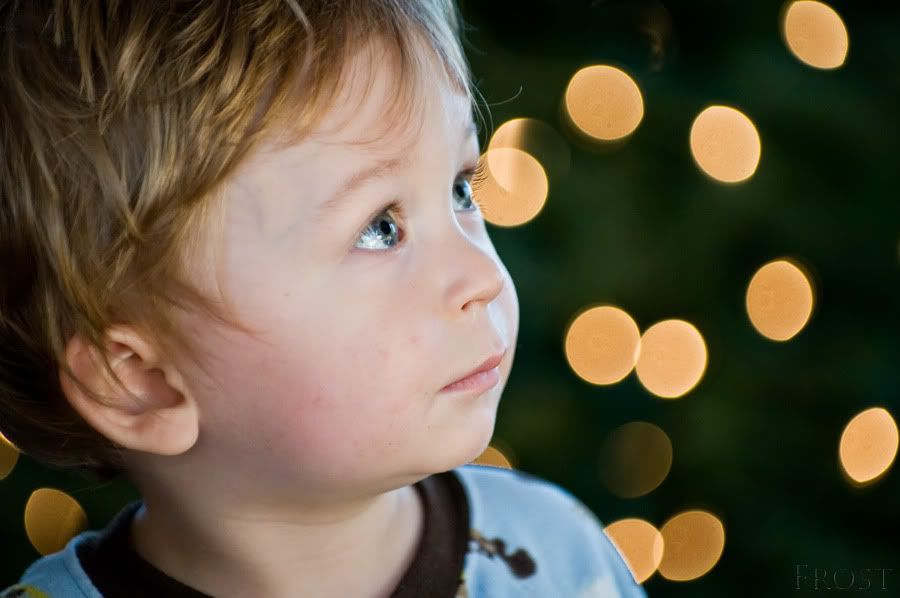 Digging in: vacuum cleaner



An aggressive gift from his aunt Nelly: electric scooter, he loves it



Merry Christmas! (this is a set of working power tools her got)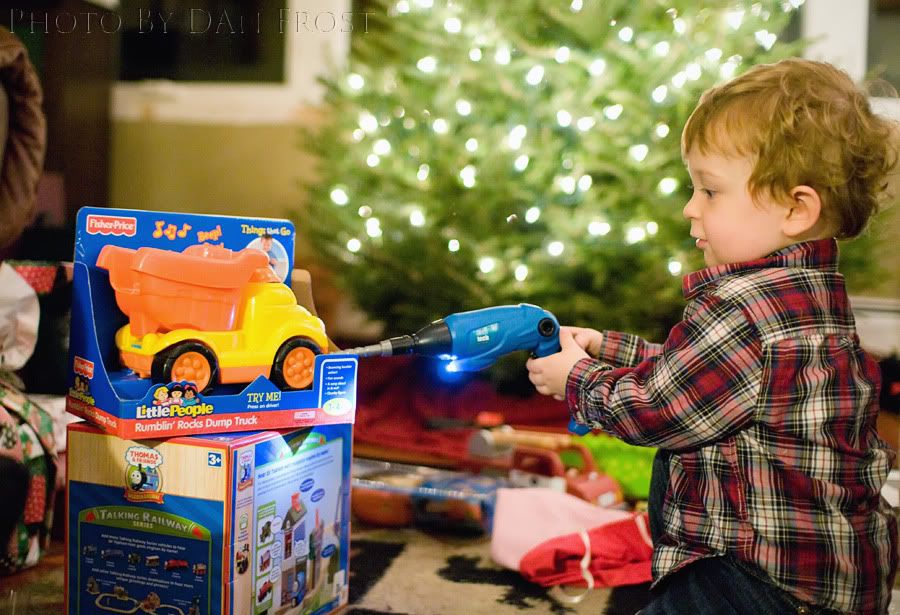 And finally, one from the archives