This audience hasn't seen much in the way of other photos lately. I just re-worked a couple and thought I'd post them
Happy Thanksgiving! Enjoy!

Ross From the West



Ross From the East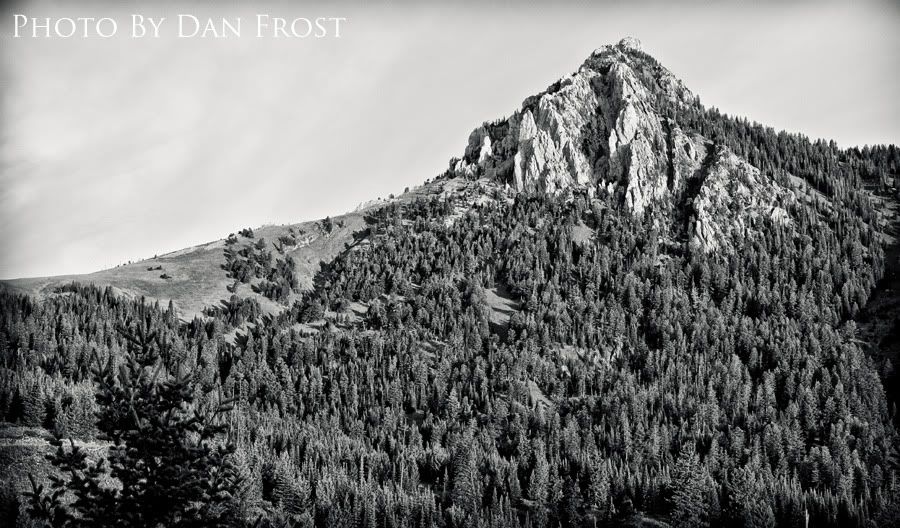 Northern Bridgers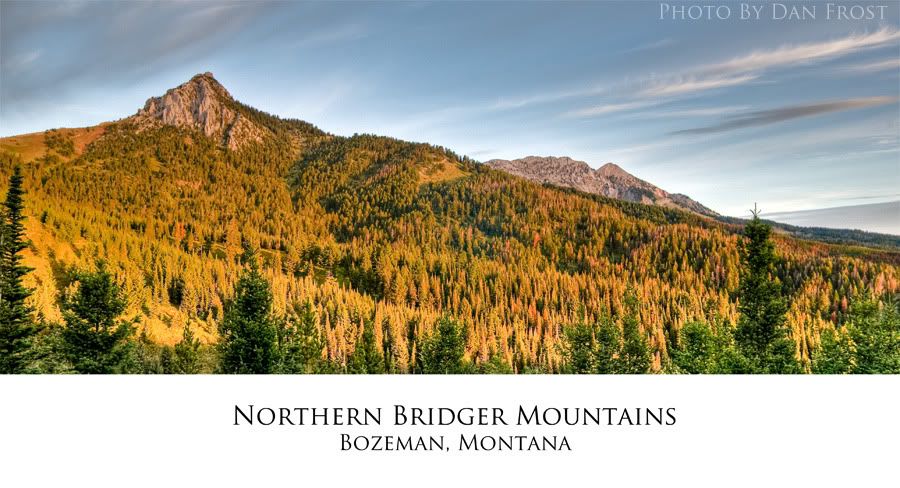 Fall Foliage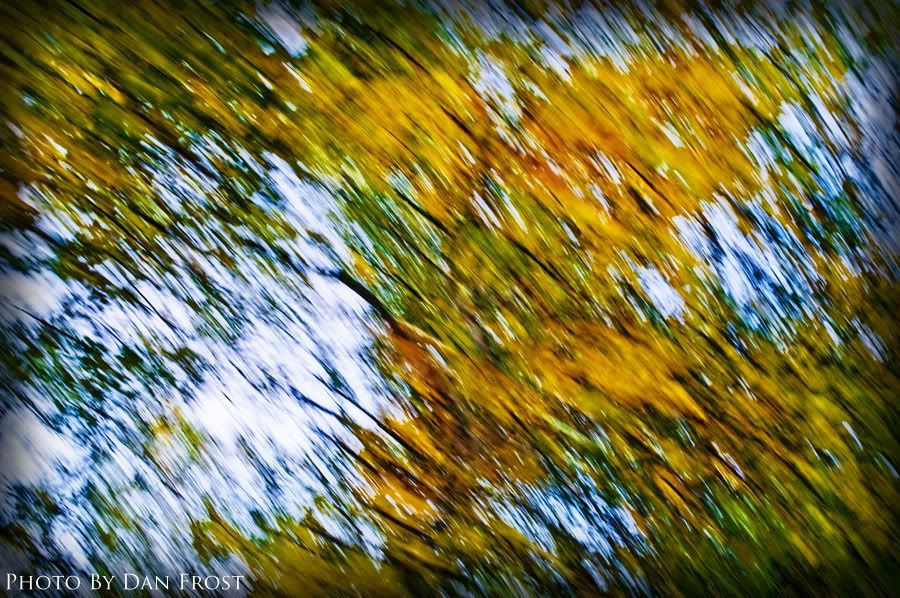 Don't let the pictures fool you, it's been snowing for three days straight and it is current 4 degrees.