One thing I consistently do is promise to add photos from a particular event and then I don't follow through. My apologies. I have a few from hanging around the house, and a couple from Trick or Treating downtown last Friday, and a couple from what we actually did on Halloween - spent some time in Hyalite.

Hanging around the house





Trick-or-treating Downtown Bozeman




Standing on stumps in Hyalite Canyon 10-31-2010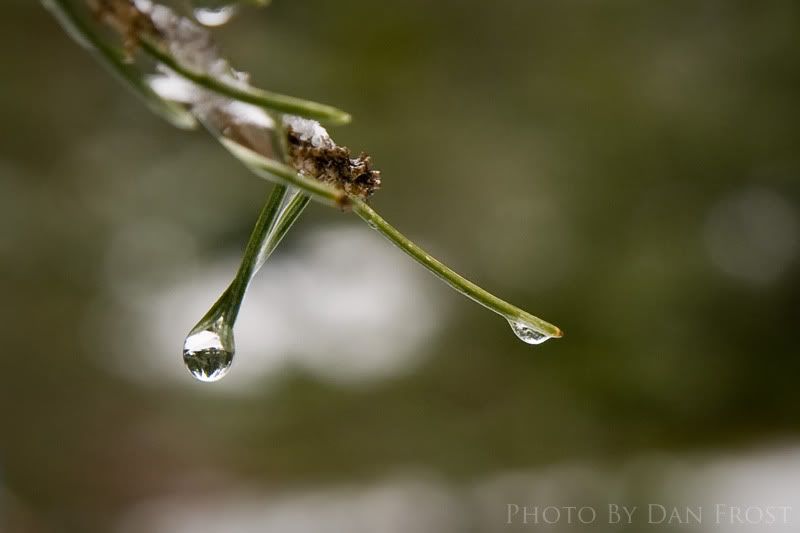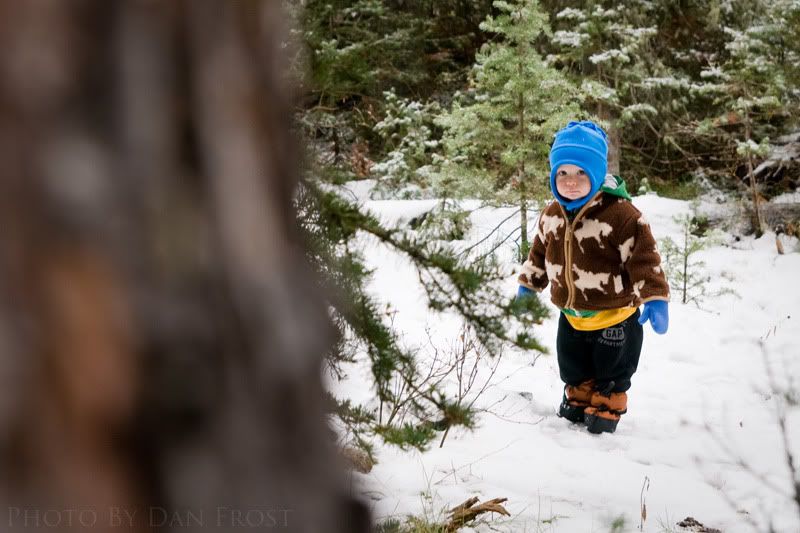 I'm off to Washington, D.C. tomorrow to attend the American Society of Human Genetics conference with several of my colleagues. I will miss Henry, Stephanie, Crendle, and Bozeman. Look for some posts from back-logged photos though.