That's right folks, a year and a half.
Recent accomplishments:
-Screwing on and off a cap of a Nalgene bottle.
-Opening the door to the shop.
-Saying "uh-oh."
-Identifying everybody's belly button.
-Getting his own set of golf clubs and hitting the ball in the yard.
-Figuring out how to put the key in the ignition of a car.
-Dribbling a soccer ball.
-Being the coolest dude ever!!!!
-Getting and constantly reading a book entirely on trucks.

Coolest Dude Ever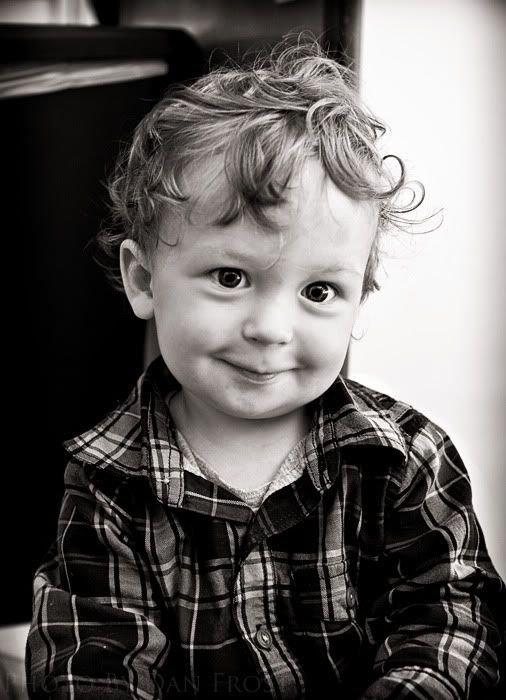 Snack Time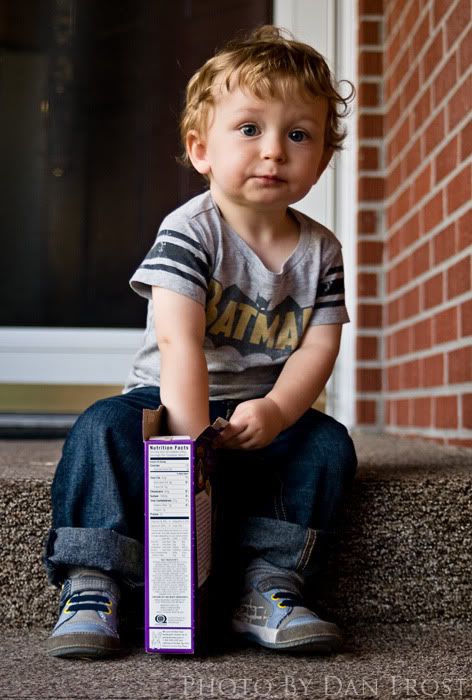 (Doesn't he look old in this one?!?!?)

Big Smile - Messy Face