I can't believe it has been so long since I last posted here. Since last time, we've been back to Minneosta (which included Henry's first and second flights) for an engagement party. I don't have any photos from that trip processed yet, but I do have some old stuff that is kind of fun.


Raining?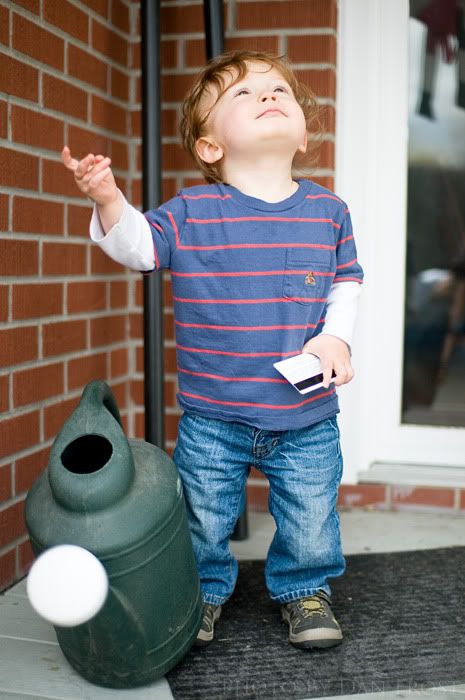 We got Henry a monkey leash for Minnesota, we never needed it though.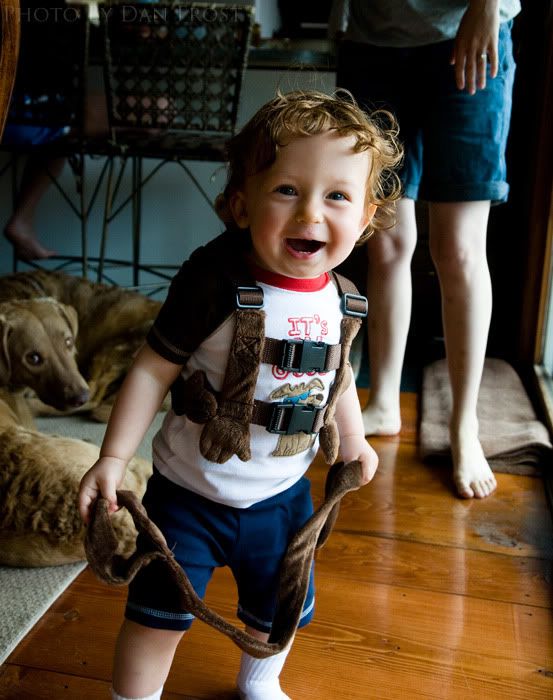 And before we left, we went to Lindley Park to run around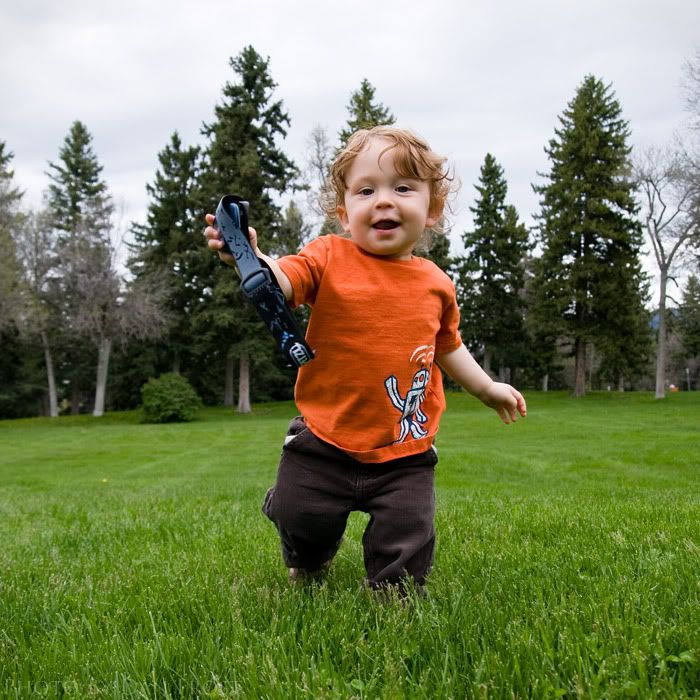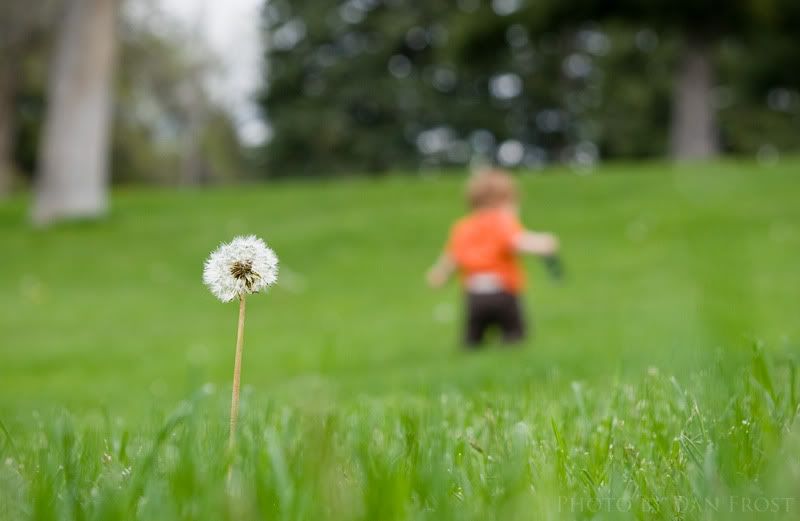 The big guy is 15 months now and is as wild as he has ever been before. A post about the Minnesota trip will follow this one in a few days.