Thankfully my semester is over. Work is still going well, and I look forward to being able to sleep in until 6:30 for the rest of the summer. I am also looking forward to getting to spend more time with the fam, and possibly setting aside some time to pursue a hobby or two.
We are all geared up and ready to head back to Minnesota on June 9th. We are hosting an engagement / pre-wedding reception party at my Mom's house on June 12th. If you are reading this you are most likely invited (can't be a catch all because of possible internet randoms, you know who you are). In preparation of not having a crib, we have invested in a mobile sleeping solution for Henry....a little tent. He thinks it is really sweet.

It is small, folds up to be very very small, and has a built in air pad on the bottom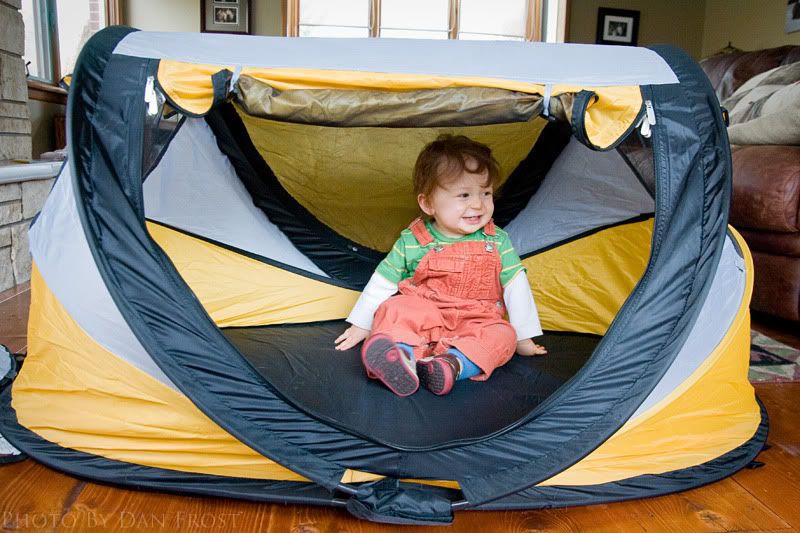 Henry thinks it is wicked cool to have a mobile fort he can sleep in...



If he sleeps at all in it... seen here using it like it's a circus ride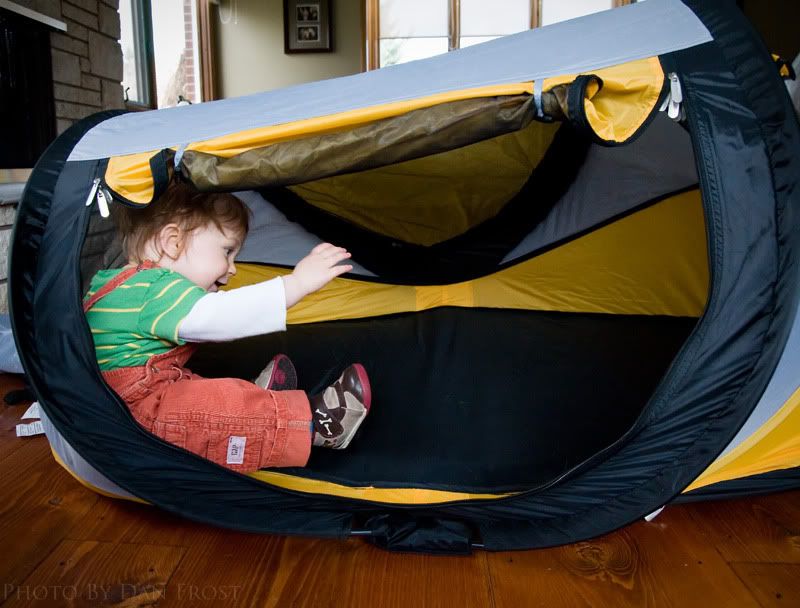 Sadly, Henry fell walking around earlier this week and got a couple of good scrapes on his face. But fortunately, and this should be no surprise, he is still really dang cute.

In other news, it has finally stopped snowing! The mountains got several feet of snow this past week, and in town it snowed for the past 9 days straight with several inches on the ground. It even broke into the 50s today.
We look forward to seeing some of you in Minnesota in a few weeks!!!