Henry turned one today, and it was amazing. He woke up this morning, looked at me, and said "Good morning Father, I can't believe it's my birthday today." Just kidding. Today we did get to turn his car seat around, his mind was blown being able to look out the windows. I can't image facing away and having everything moving away from you as the car rolls down the street for an entire year, and then all of a sudden things get switched. He was super pumped. Family from all over came to our house for the big event. The photos that follow tell the story.

Henry's awesome cake made primarily by Stephanie, with help from her Mother and Grandmother.



Henry's reaction to a room full of people staring at him and singing Happy Birthday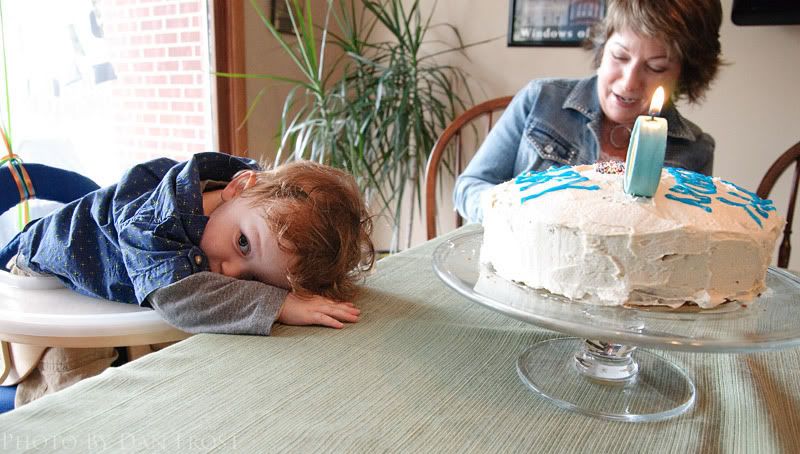 The Cake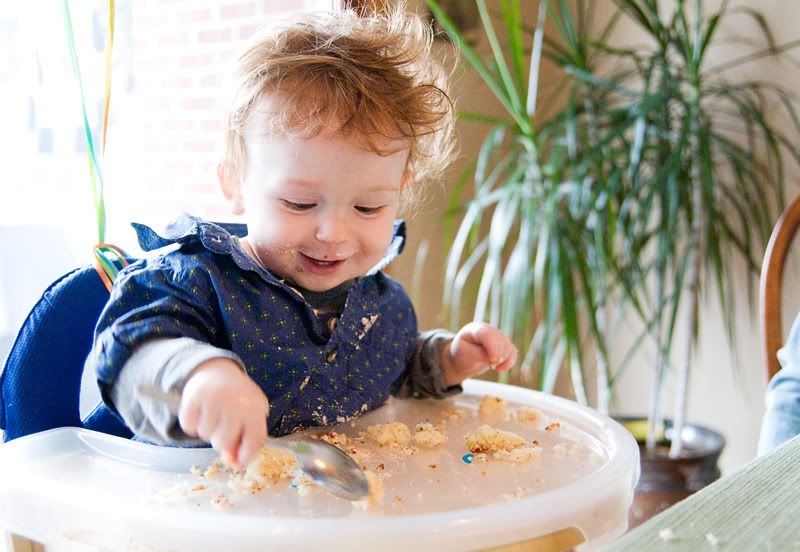 And then we all went downstairs and Henry opened a massive amount of presents. Seen here the King finally has a worthy thrown.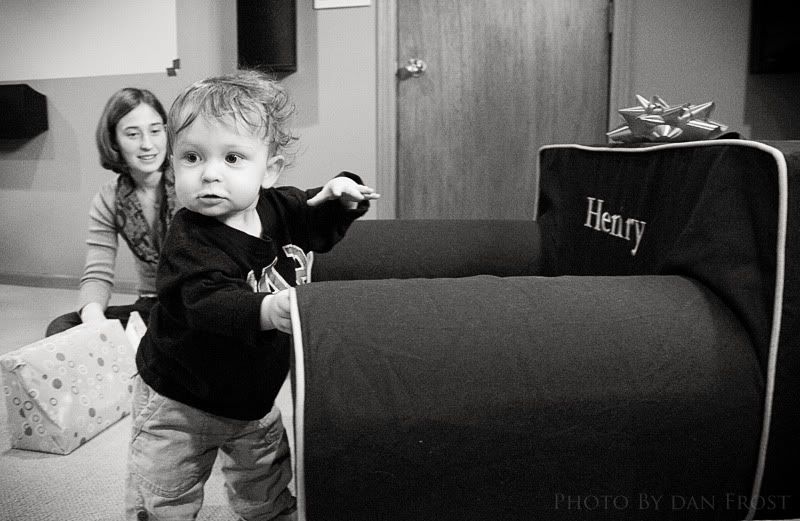 Other junk