Stephanie and I are now engaged. I proposed to her up at Bridger Bowl yesterday. We hiked from the top of Pierre's Knob lift to a place where we first skied together. I had to get down on two knees because of the terrain but, needless to say, I got the job done. We probably won't get married for a while, but I think Steph is pretty happy to have a ring on her finger.
A photo taken about five minutes after I proposed.
the ring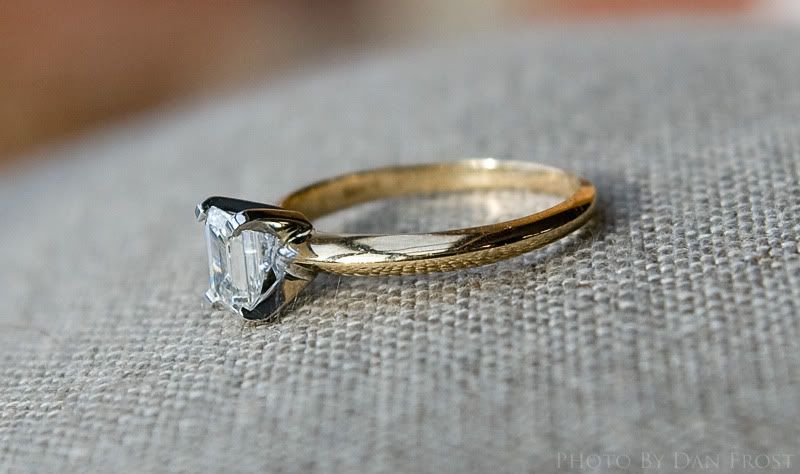 and our little Elmer Fudd is very pleased with our engagement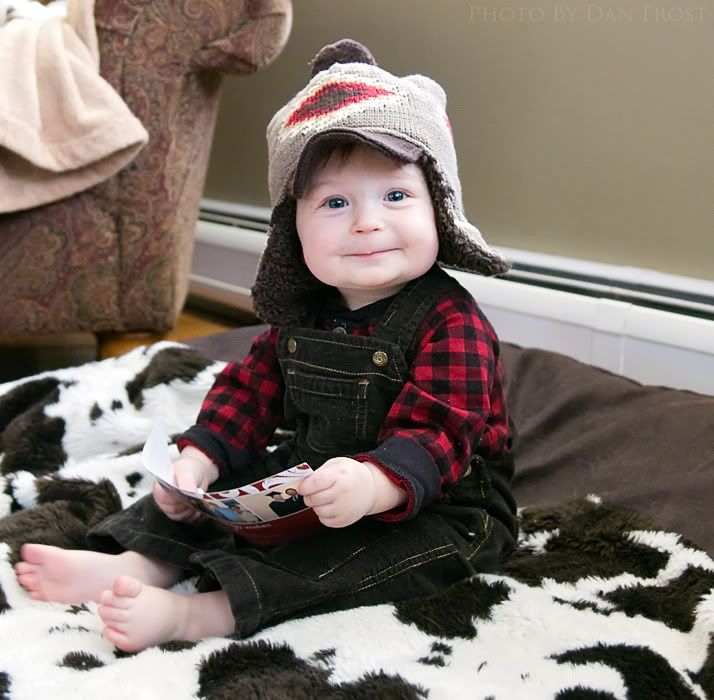 post script: When Stephanie and I first went skiing at Bridger, our day ended when Steph did a double-ejection-front-flip on a run that she normally wouldn't have fallen on. She hurt her knee and I sort of helped her down the mountain. The end result of the day was that due to her injury, which ended our day of skiing, we got to spend more time getting to know each other and less time shredding the proverbial knar. Now, ski-seasons later, I proposed to her on a run we had taken on the aforementioned first ski day. On our way down I jokingly led her to the run that she took her huge digger on lonnnnng ago. I was making stupid comments like "be careful" and "take this one slow" to her. She did, and picked her way neatly through the run. I blinked my eyes, just happy to be alive. When I opened them I catch the tail end of her AGAIN double ejecting and face planting into the side of the gully. It was one of the funnier things I have ever witnessed, and so incredible that it happened AGAIN. I cannot emphasize enough about how easy this run is for both her and I, nor can I emphasize how funny it was that she ate it (and ate it hard) again.