It has been snowing a lot this weekend and while I haven't had the chance to enjoy it on my skis it has been nice to a get a fresh coat of white on the world outside. I have, however, taken my morning time with Henry and chomped through a few photos that should have been posted a while ago.
My Dad came out on New Years Eve and while he was here we went out on a hike up in Hyalite Canyon. We were all geared up to snow shoe, but at the time it hadn't snowed for about two weeks so when we arrived at the trail head we discovered that we could just walk.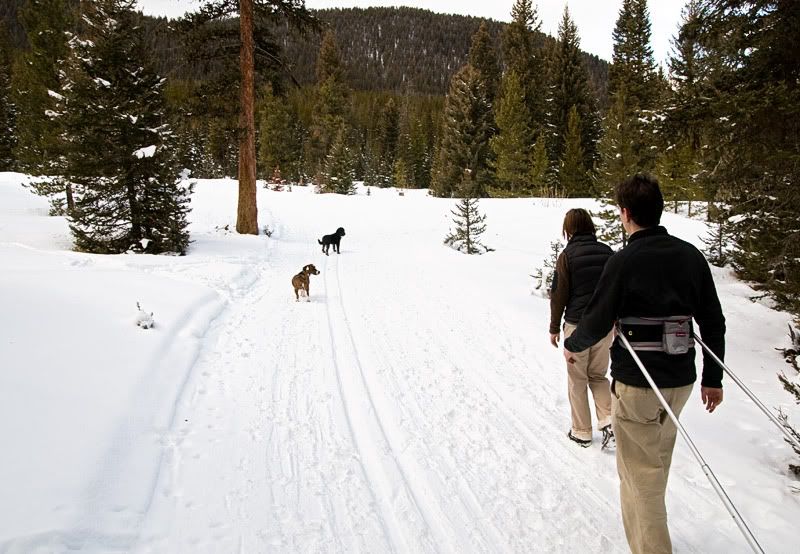 My Dad and Brother wondering where we are relative to the map... the right answer was "no where on the map."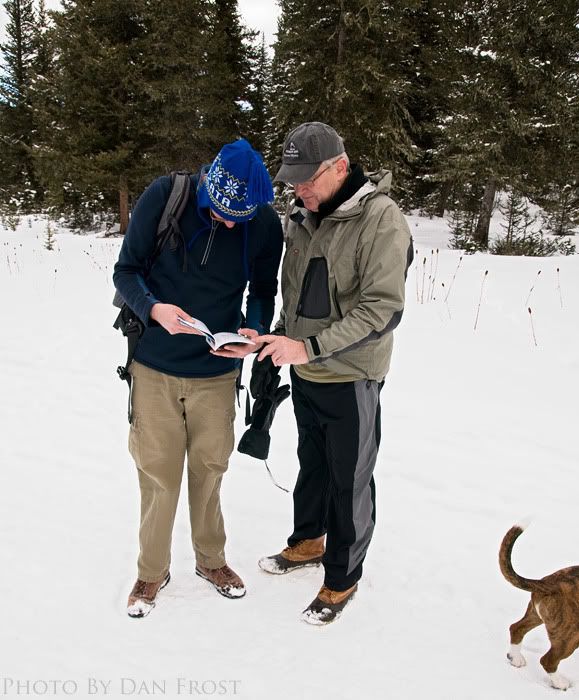 Henry getting a look out of his transport
Crendle really enjoyed my break from school because we got to get out a lot. It was really nice to be able to spend a lot of time with everyone and not worry about school related things. Here are some shots from a walk with Crendle around the 100-Acre park behind my Dad's house.
The Hunter (not really)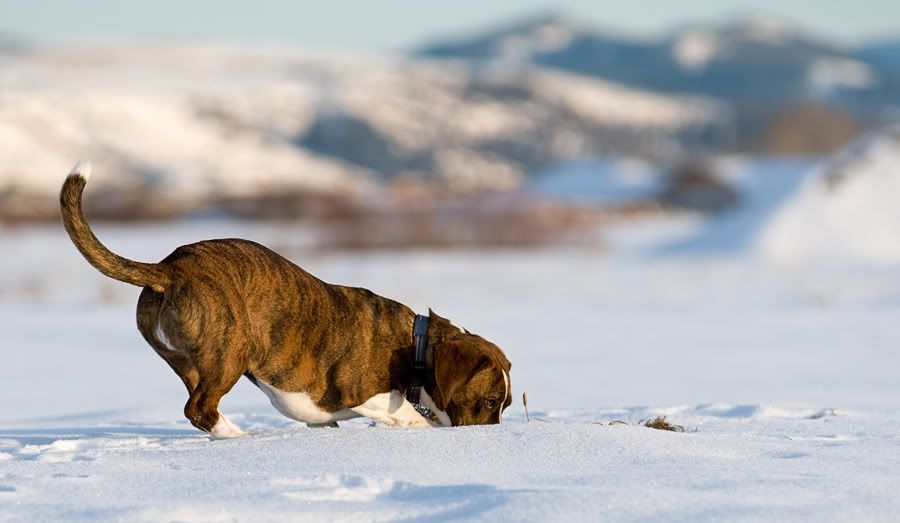 Trying to catch up after an unsuccessful hunt, haha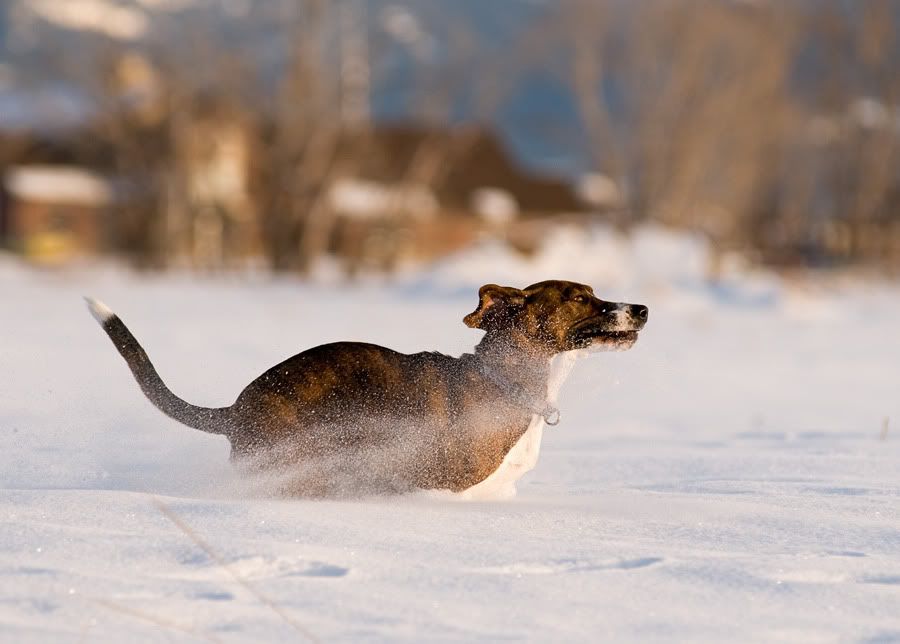 Also my Aunt Linda came out last week. We brought Henry up to her house so she could see just how busy he is.
He walked her ALL over the house over and over again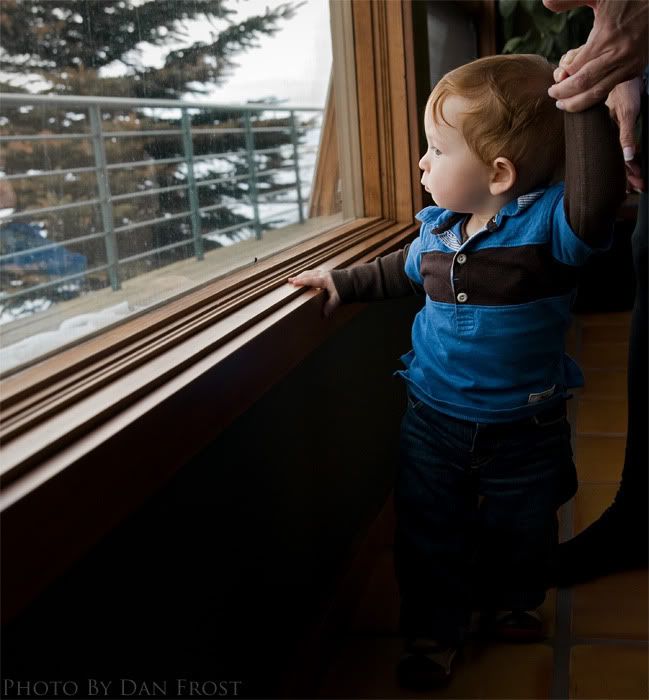 Henry was so busy that he got really hot, so we took his pants off. Then they played peek-a-boo with the dryer door. Henry is holding a big metal spoon, he loves stuff like that.
And finally, Henry still loves the stairs and that passion led him down into the basement and Linda and Ron's house. Here he discovered a broom (which he carried with him everywhere) and a boat (which he thoroughly examined and seemed to like).