Finals are over and we all made it through alive. Henry had a bad cold for a while, and he is almost back to normal aside from a few sad little coughs here and there. It has been a pleasure to be at home with everyone lately. I, however, don't have too many photos to share today. I thought I'd post a few good ones of Crendle and then a few goofy videos of goofy Henry.

The cute boy at dinner, playing with his food instead of eating it.



One last photo from him in the tub



Crendle in flight



And waiting for the action to pick back up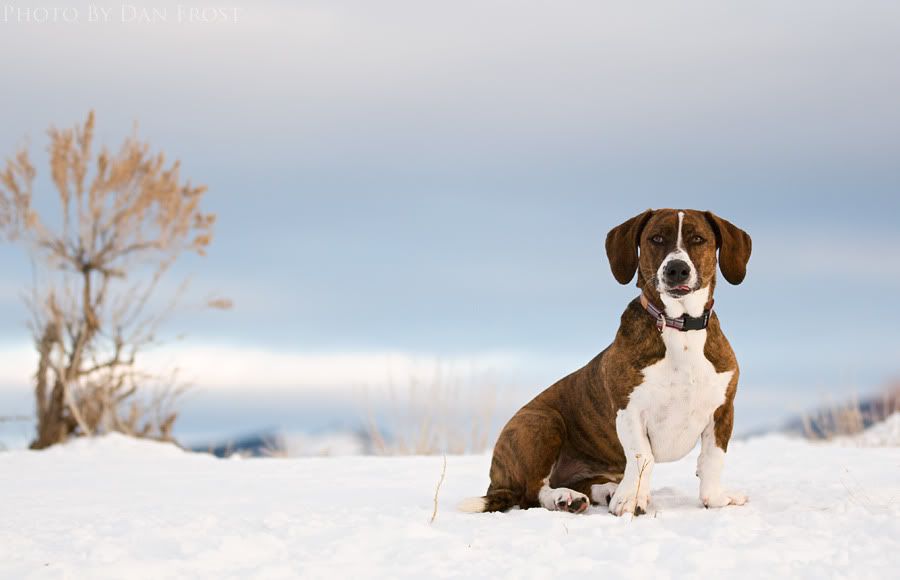 Now the video clips!!
Henry banging a cookie sheet on a popcorn bowl
Henry making sounds, I encourage him at first then if you pay attention he does a little one
Giggling on the changing table