We have been keeping very busy over break. I have been fortunate enough to ski at Bridger and Bigsky, and as a family we have been cross country skiing, ice skating, and sledding a lot. Henry has made so much progress in the last few weeks in terms of crawling and walking. He still has a lot of work for both, but has made progress. He walks confidently holding just one of our hands, and can roam alongside furniture with ease.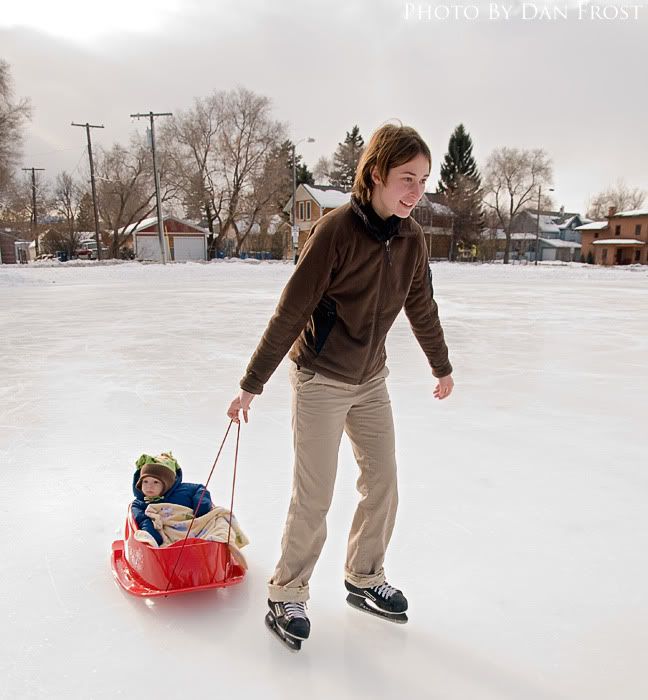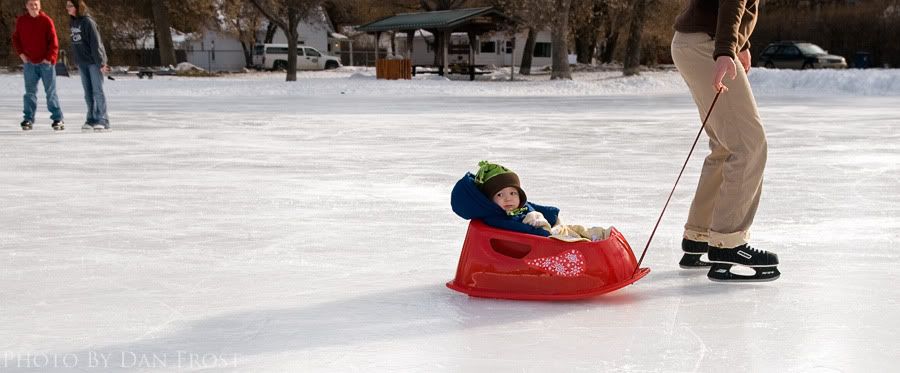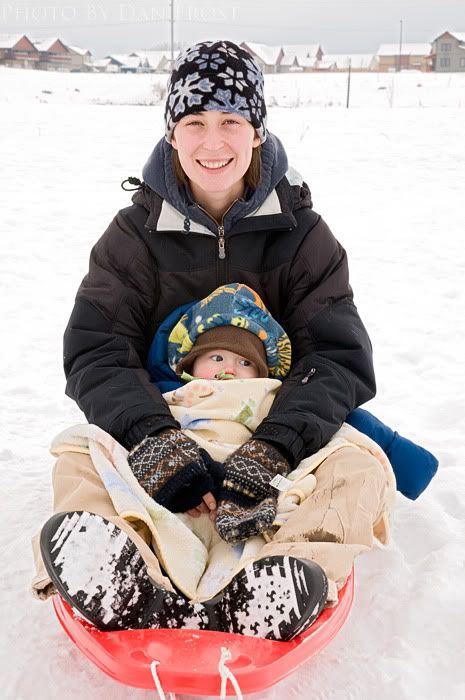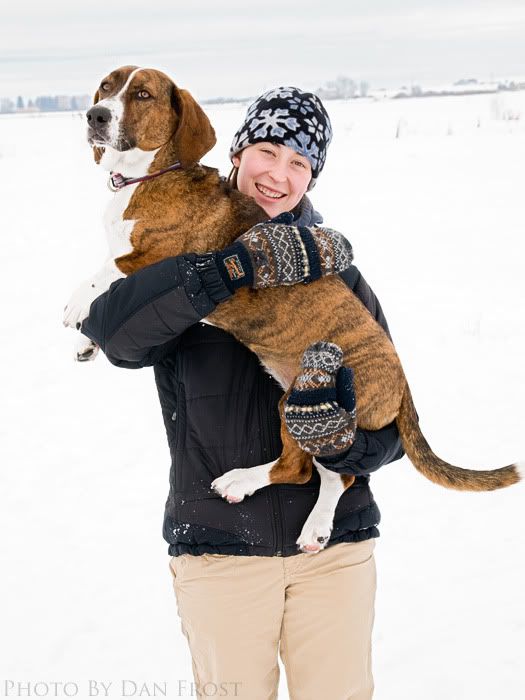 This was my first Christmas away from Minnesota but Stephanie worked hard to ensure I enjoyed some of the insanity I was sure to miss out on back home. If only she could have replicated the dozens of chipotle burritos I would have devoured. Henry got more presents than I imagined. He seemed to really enjoy ripping paper apart. At the end of it all when we had a stuffed all the wrapping paper into a bag that was to be thrown away Henry really came alive. Pulling the paper out of the bag was almost better than ripping it off the present to begin with.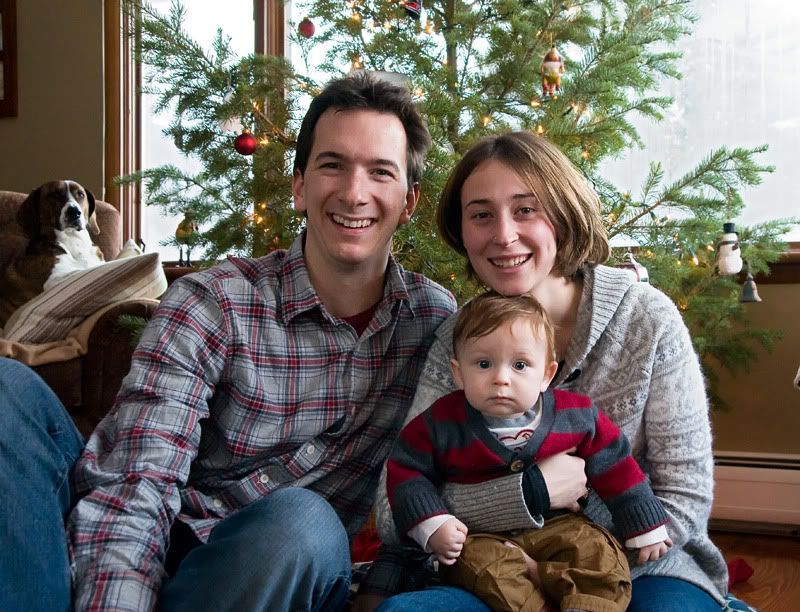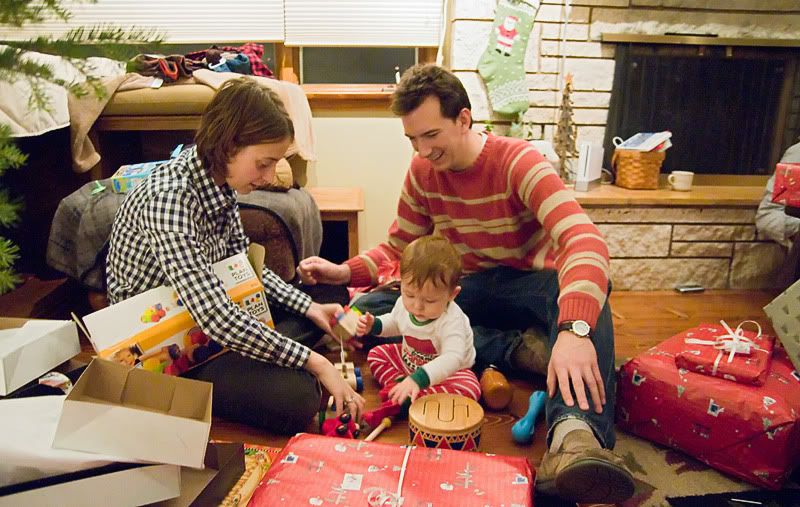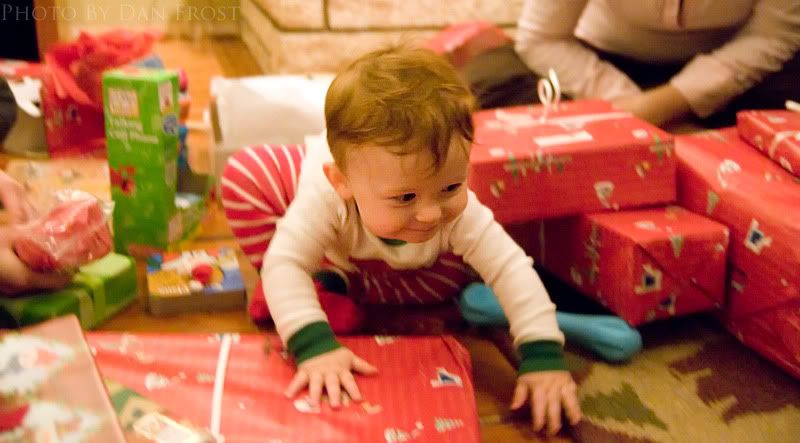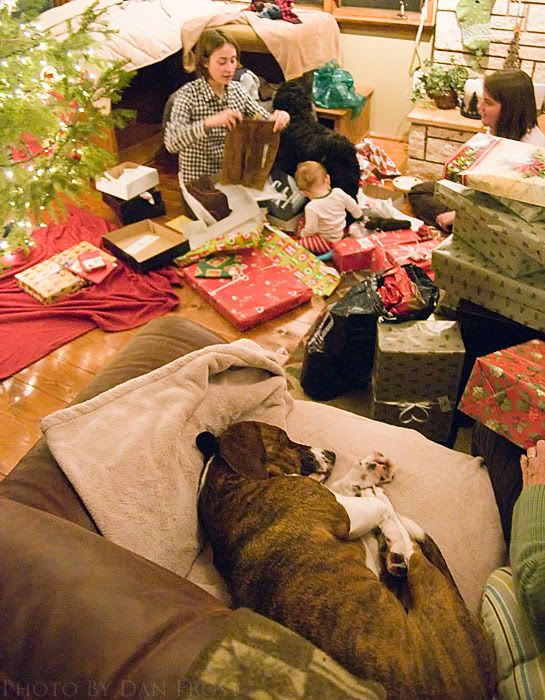 He has one upper front tooth coming in and he is actually eating food these days. Winter break has been great so far. I have thoroughly enjoyed not worrying about school and being able to spend time with Stephanie, Henry, and Crendle. More pictures to come.