It is Sunday morning and I am about to head out to the Bridgers to ski. Last Thursday Bozeman got dumped on, two feet of snow in town and more in the mountains. Stephanie, Crendle, Henry and I got out cross country skiing in the Madison range yesterday (up to Grotto Falls in Hyalite Canyon) and it was a ton of fun. Here are some photos from the past few days.

Relatively dry Bridger mountains on Wednesday



What I woke up to on Thursday, it continued to snow for 9 hours after this picture was taken....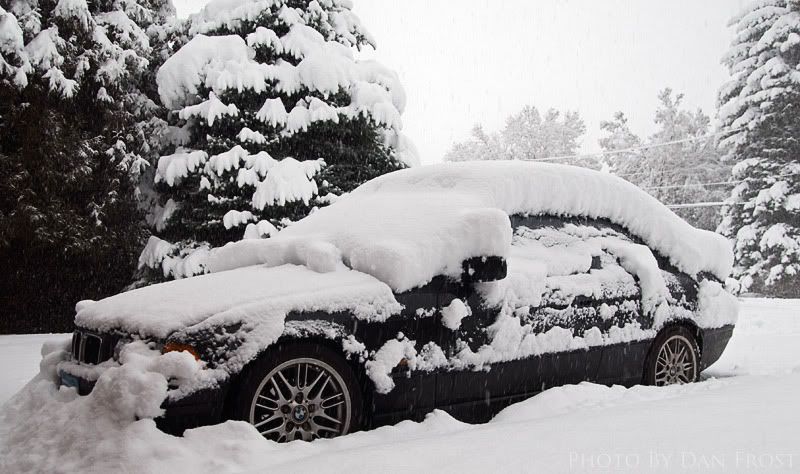 Peets hill on Friday afternoon



Henry getting laced up in his new boots....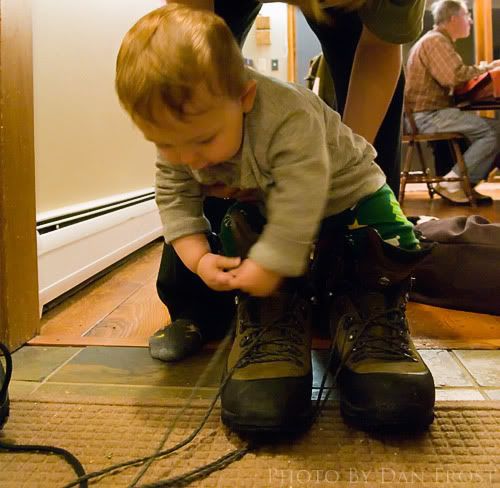 Photo op at Grotto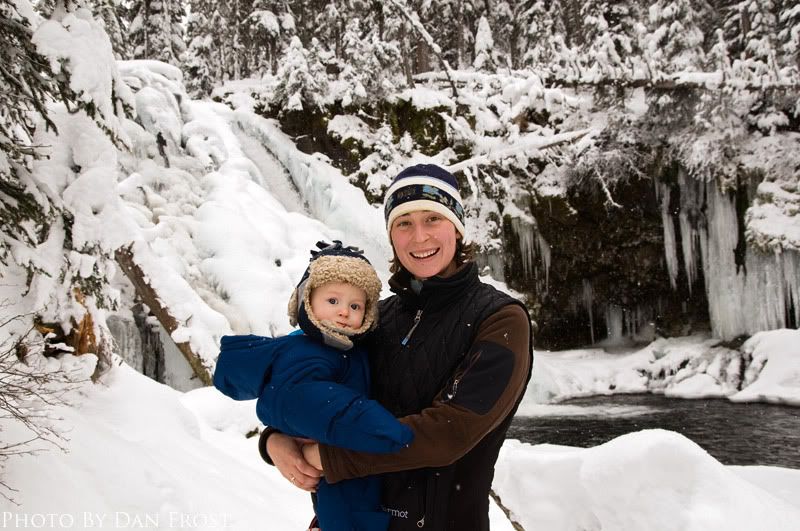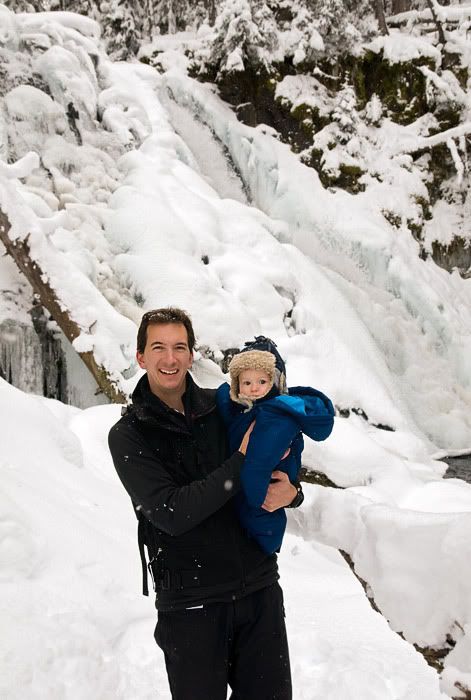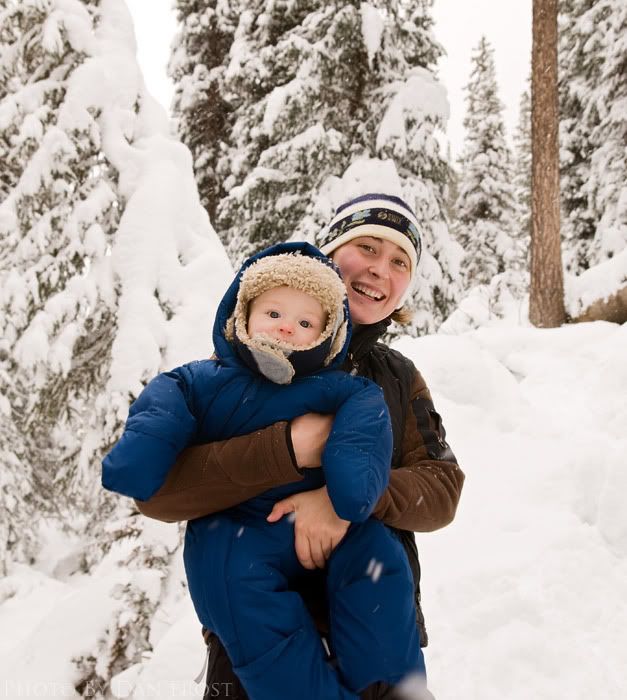 All the gear