Happy Halloween!! Long time no post, I know, and I am sorry. But I do have a lot of pictures to share tonight.
To begin, Henry got a new Teddy-Bear from his Great Aunt Amy and it is awesome.
Henry LOVES LOVES LOVES everything in the kitchen. So many new and untested tested. He is slowly making his way through, testing (eating) a new piece of cooking equipment at every opportunity.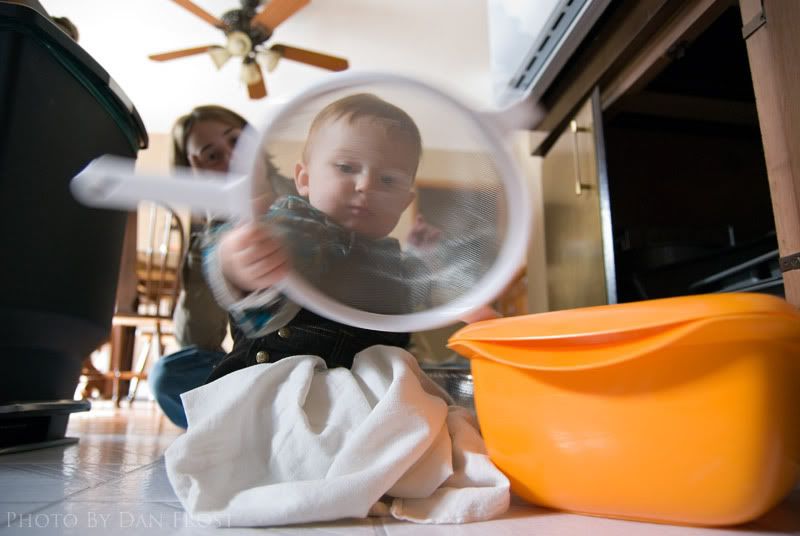 Now onto Halloween related things. Last weekend we went back out to Rock Creek Farm with some birth center people. It was a cold and windy day, and we spent most of our time in a Teepee.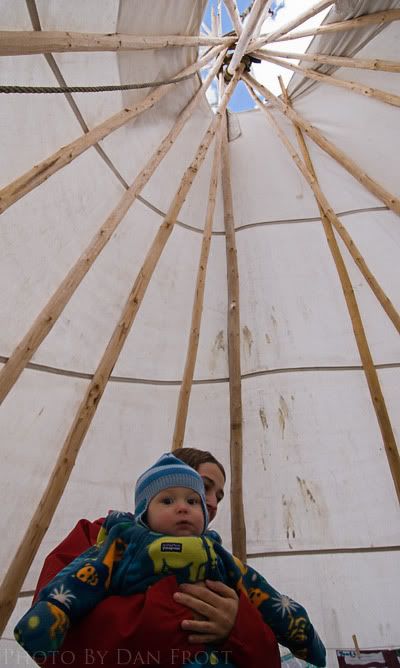 Outside of the teepee there was a hay-bail pirate ship, Henry and I reenacted a scene from Titanic. Henry was thrilled.
Over the course of this past week Stephanie and I decorated the house for Henry's first halloween.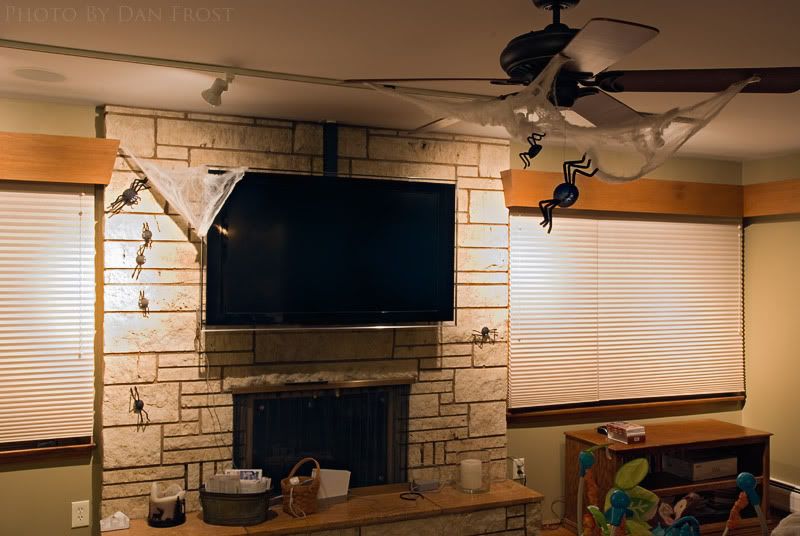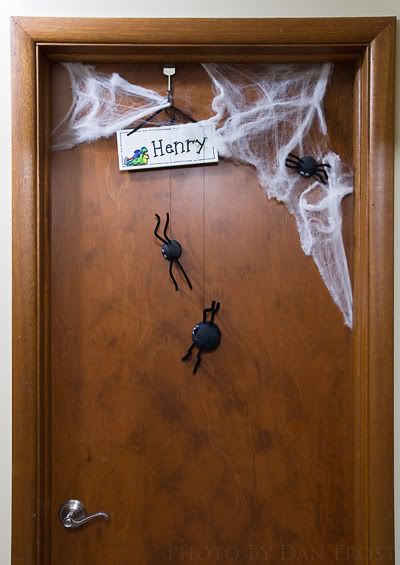 And today we got all Cowboy'd up, lit the pumpkins, and went to a Halloween party.
Cowboy Sheriff Henry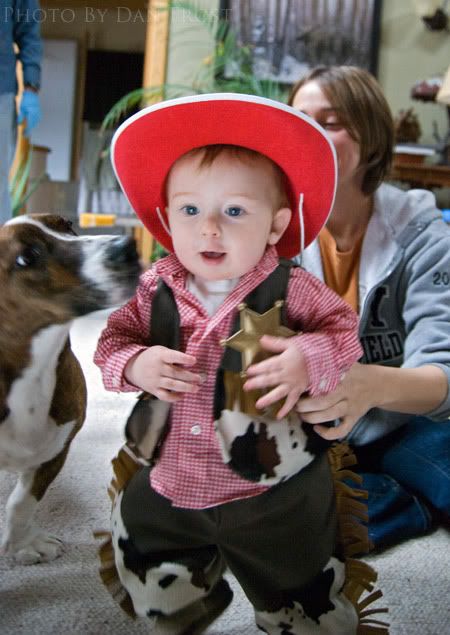 The reluctant deputy Crendle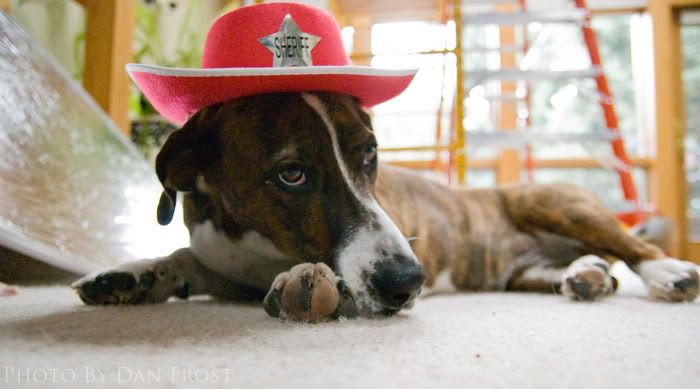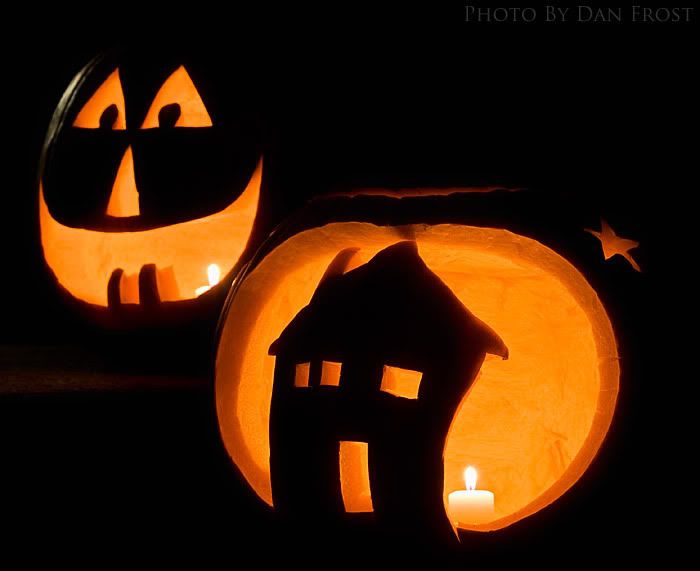 The Fam (I consider myself included in this picture because I was, of course, behind the camera)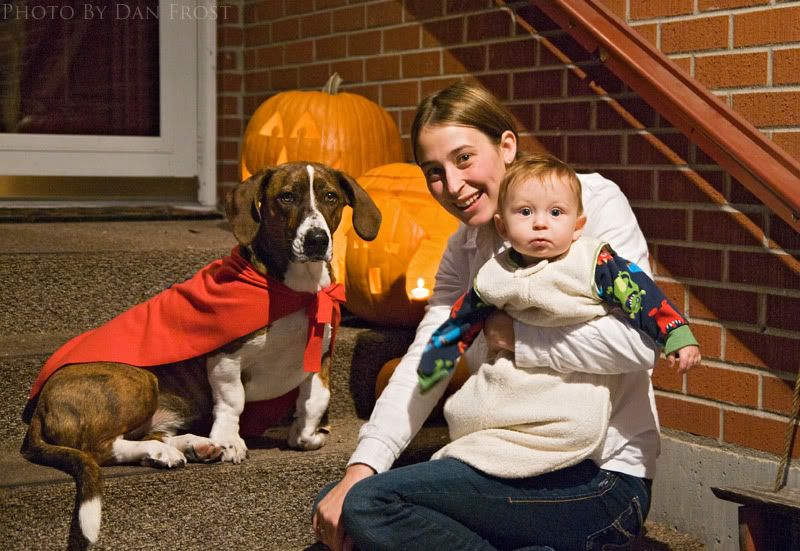 And a final note, Henry is now in charge of updating the blog. In the future if some words are misspelled we apologize in advance, this little boy just loves the computer
Have a great weekend.
UPDATE -- VIDEOS
I figured I'd add some recent videos. Nothing too compelling, but there are three featuring Henry banging away at my computer.
Henry at the computer 1-3
Then these are from a few days ago. Henry sort of playing with Crendle and Henry eating a chair.