The blogger has slowed down immensely due to school. School dominates my time which keeps me from being a part of fun weekday activities, and keeps me from being able to process/post any pictures I do by chance take. The theme for this weeks post: water bottles. Henry absolutely loves them. He loves to eat them, play with them, and bang them on the table. Steph and I have these fancy aluminum bottles which Henry has thoroughly dented over the last few days. Oh well, they still hold water. On to the photos!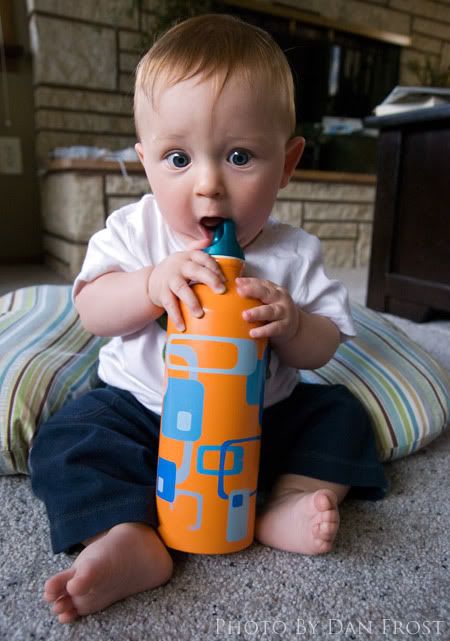 We have of course been out on many walks for Ms. Crendle as well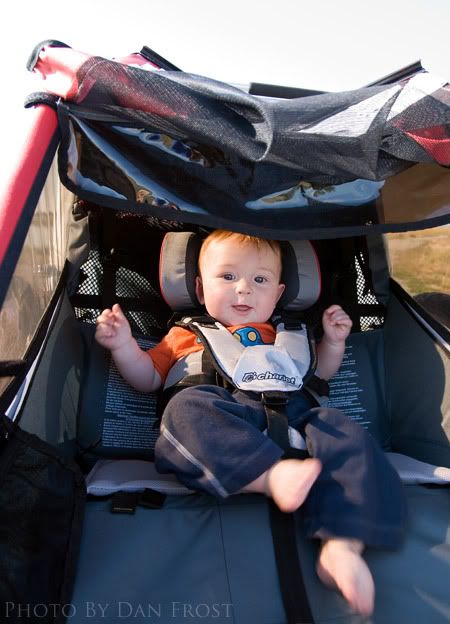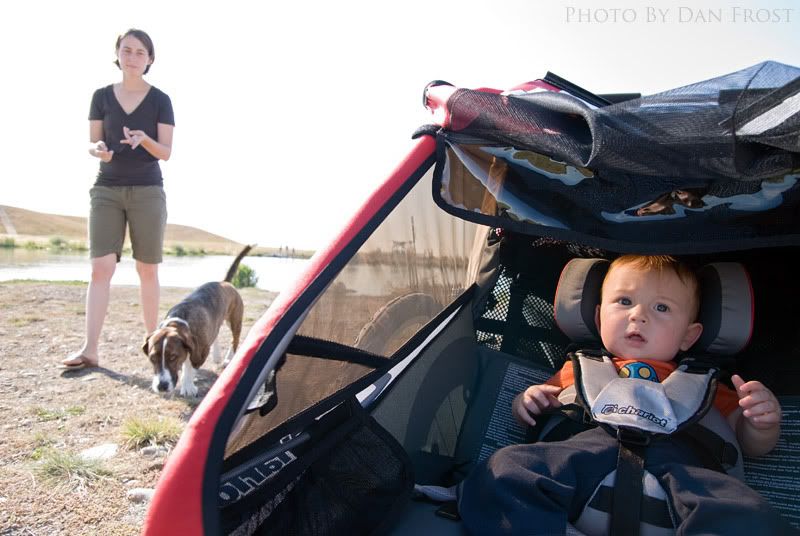 And back to water bottles in his sweet new high chair
Champion!
Happy/Busy feet