Monday of this week Henry turned 6 months old and Crendle turned 3 years old. Time really cruises on by, especially when you have your hands full. School started at the beginning of the month. I switched my graduate major to industrial/management engineering so I am just swamped trying to play catch up. Henry's teeth are still coming in strong, he is rolling faster than ever, and he is eating well. He is poised to crawl in a couple of weeks. Here are a few photos from the last couple days.
Henry went to his first soccer game!! The Bozeman High Hawk's. They were absolutely terrible, but it was fun. Next week we are going to go watch the girls play instead. (Sean: this is another solicitation for you to come here and coach, please) Henry was pretty entertained by all the running around and such. Furthermore he was flirting with two highschool girls like it was his job.
Here is Henry eating in his amazing new high chair. Crendle disparately wants everything that we feed Henry, as seen here.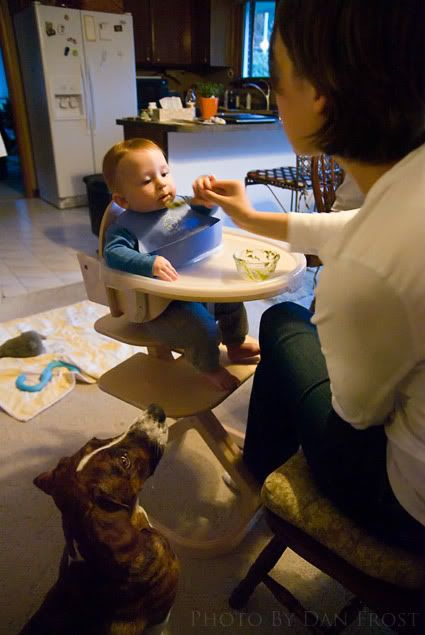 This morning on my way to school I decided to take the scenic route through the Bridgers. I missed the intense purple and orange of the sunrise by about 10 minutes, but it was still pretty by the time I got the tripod/camera out.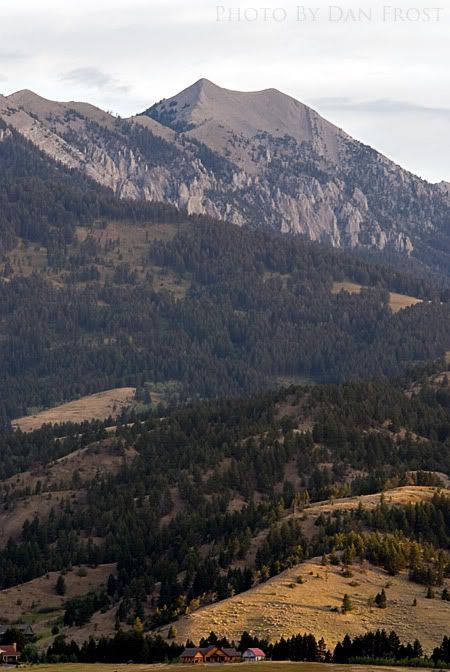 Also I absolutely must include a shot of Crendle given this post does announce her third birthday. We bought her a super huge dog bed (which I think is about her 10th bed) for the occasion.