This past week has been a mellow one. To begin, Henry forgot how to sleep at night. It was terrible for six days in a row. Next I got sick, which was bad. But not as bad as when I got Steph AND Henry sick. Fortunately we are all on the mend and nearly back to 100%. You will note that most pictures I am processing are indoors, because that is where we have been. Also this past weekend Henry had two full and uninterrupted nights of sleep. We can't begin to describe how amazing it is to get eight hours of sleep.

One last photo from when my Mom was out here.



Henry always has new fashionable duds



Thanks to the Benders for this classic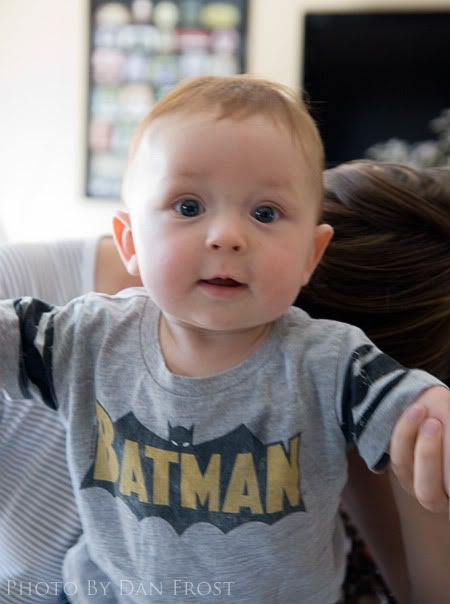 This is from yesterday, when Henry gets done with a nap he always looks like a mess, haha.