We got a sweet new backpack to carry Henry up mountains in. It is a Kelty and Henry loves it. We took it out for its inaugural run up to the triple tree bench.
Ready to roll
Steph chasing Crendle, camera in hand, I love this shot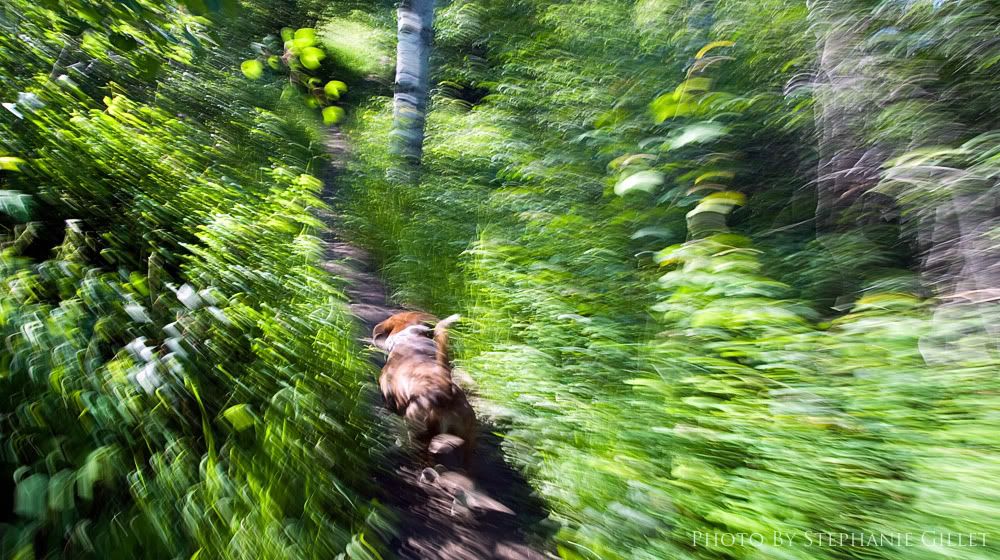 At the top with the little man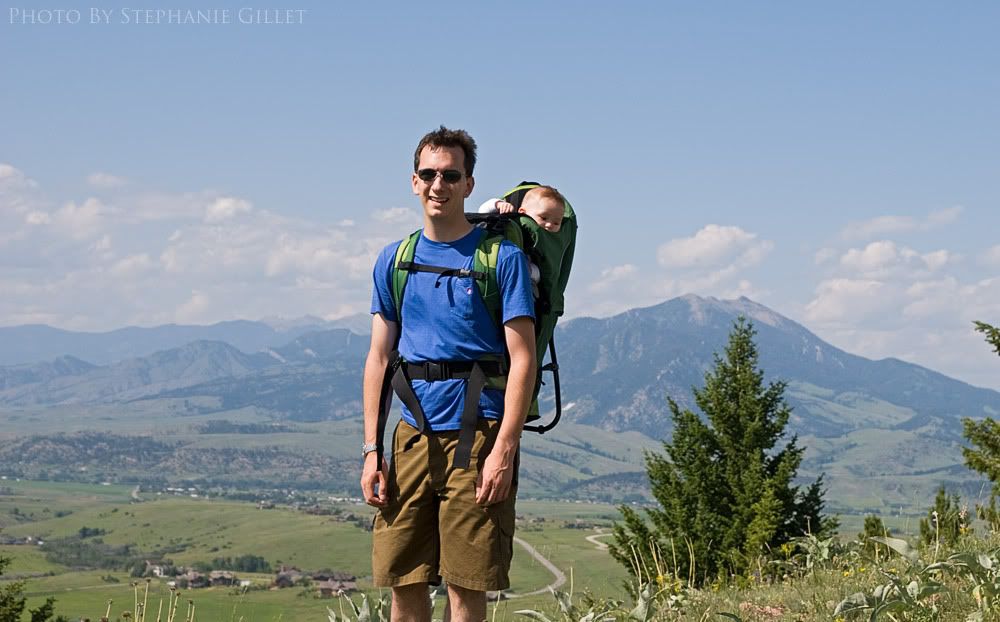 Henry and I hanging out yesterday morning
Henry with his default expression: curiosity.