Sorry it has been so long since I last updated. Henry continues to grow and grow, weighing now approximately 18lbs. He continues to be a very smiley and happy little boy who is determined to explore and understand the world.
This past weekend we all (Steph's family included) hiked up the trail to Hyalite Lake. We made up to Champagne falls then called it a day, hopefully we make it to the lake and maybe the peak the next time around. Here are some photos.
Happy Boy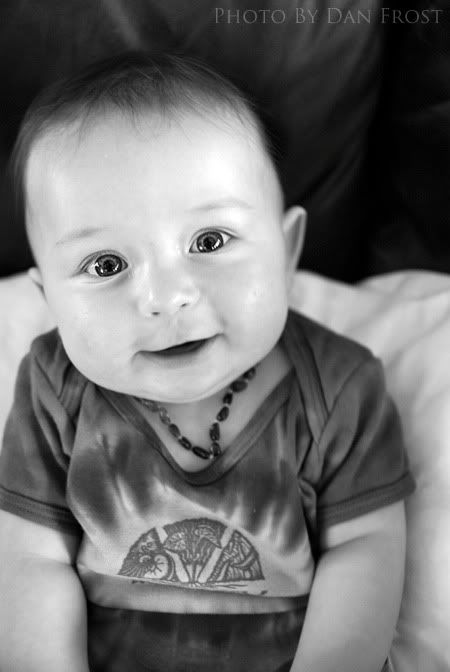 Taking a break on the way up the hike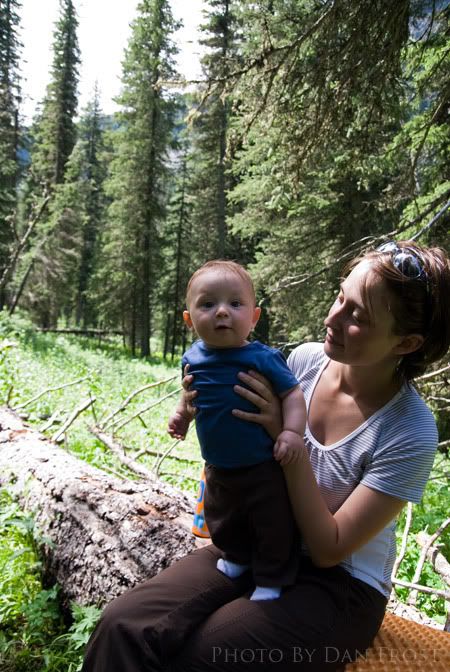 At Champagne Falls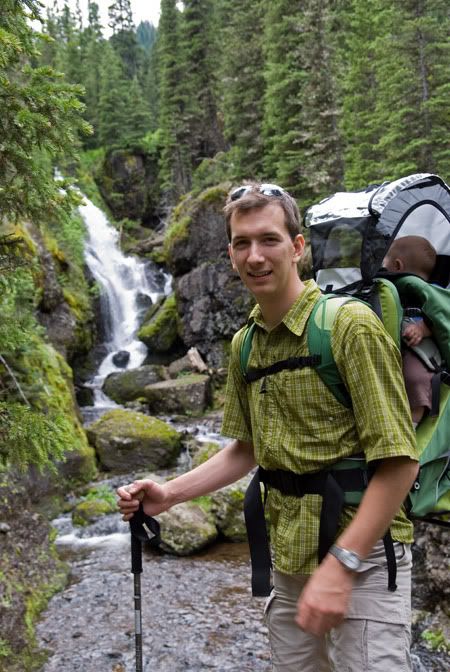 And last but not least, Crendle the sassy librarian...