Good evening everyone. Henry had his first Child-wellness doctors exam on Wednesday. Here are the results...
Head size: 95th Percentile
Weight by Length: 80th Percentile
Length: 70th Percentile
Weight: 90th Percentile
These past few days have been a lot of fun for us and we have some photos to share.
Henry got a fancy chair so he can sit at the table with us. He really likes to be sitting up and looking around.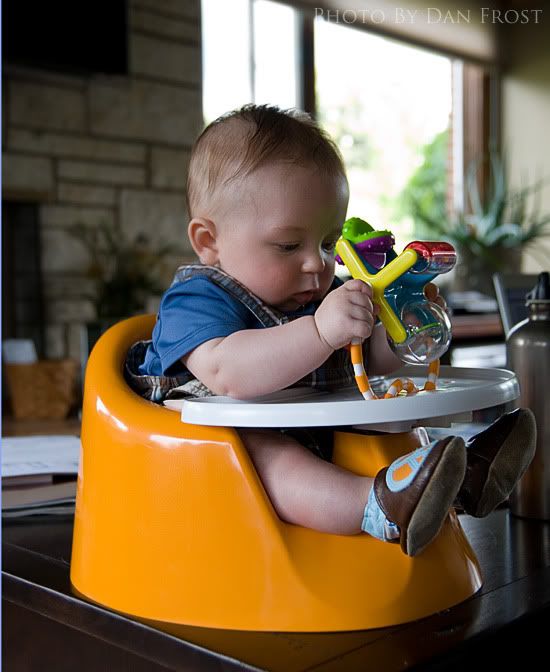 Additionally, Henry got a super awesome bouncy chair that looks like a car. So far he loves being in it, and I'm quite certain he loves the fact that it is in the form of car!
This morning I woke up early to go play photographer in the mountains. Seen here is Ross Pass in the Bridger mountain range at sunrise. It was a very beautiful morning, and it is landscapes like this that further convince me that I never want to leave.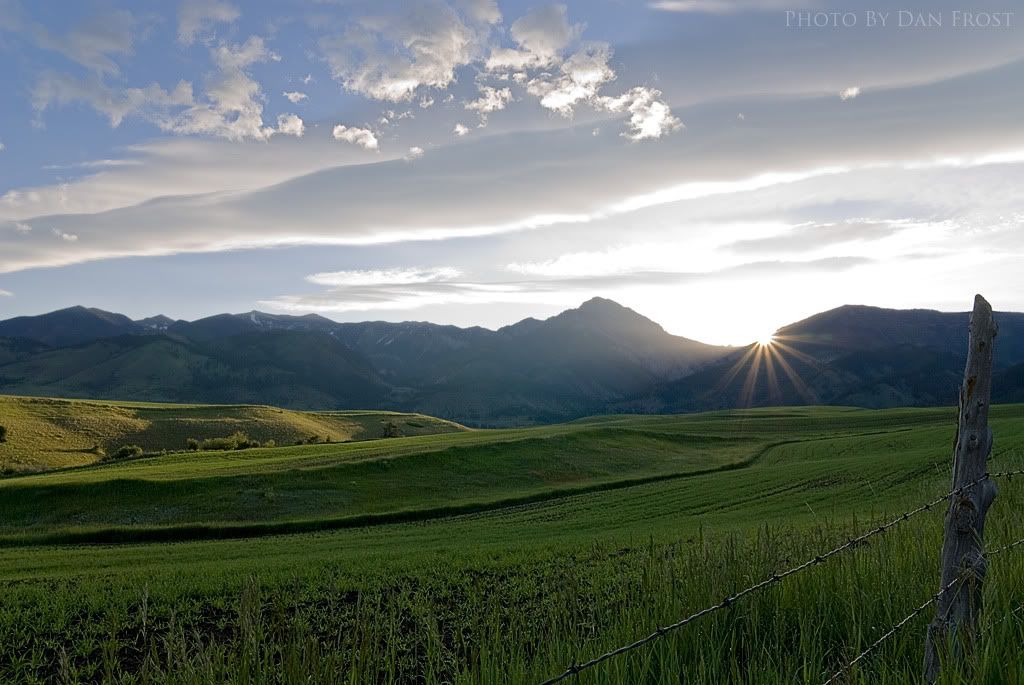 Later in the day we all went on a walk with our friend Paige and her dog Riley. She is leaving Bozeman soon so I thought I'd put a nice picture of these three up for her!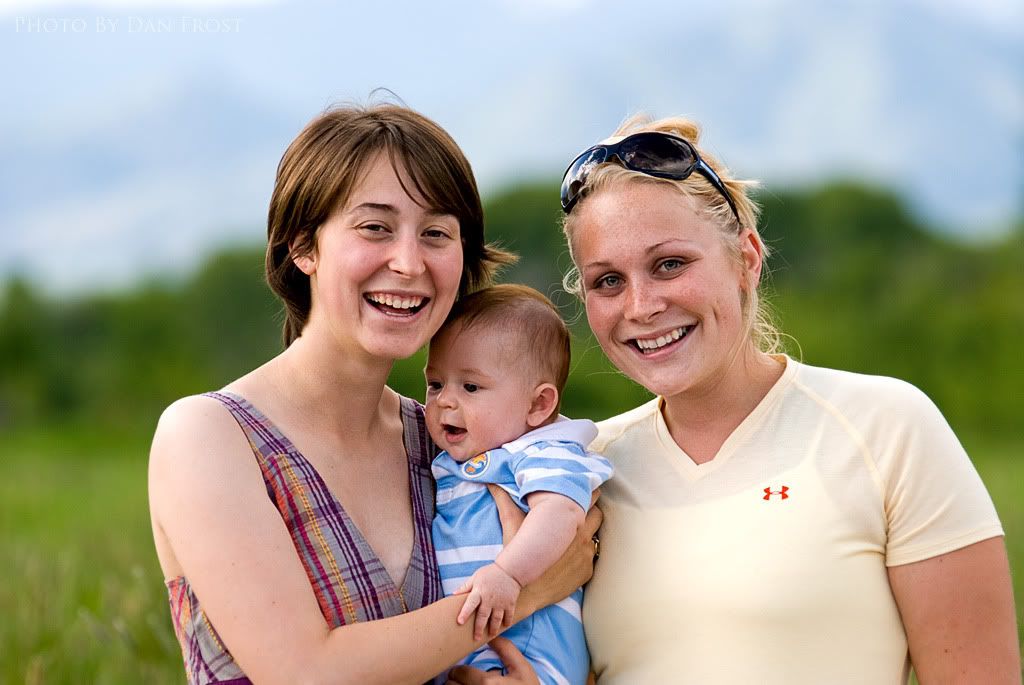 Henry, as usual, is a ham in front of the camera. Look at that big head!!!