Plenty of photos today. You will notice a trend, now that I don't have school I will have a lot more time to play photog on the weekends. To start, we have been all over this weekend. We went walks at Peet's Hill (note: out-of-towners may think I just mispelled Pete's Hill, I did not). We went up and hiked the M with two other couples and there infants. And today we took the Chariot out for a run up at Eagle Rock.
(Henry's new soccer duds)
(Henry and Grandma Gillet)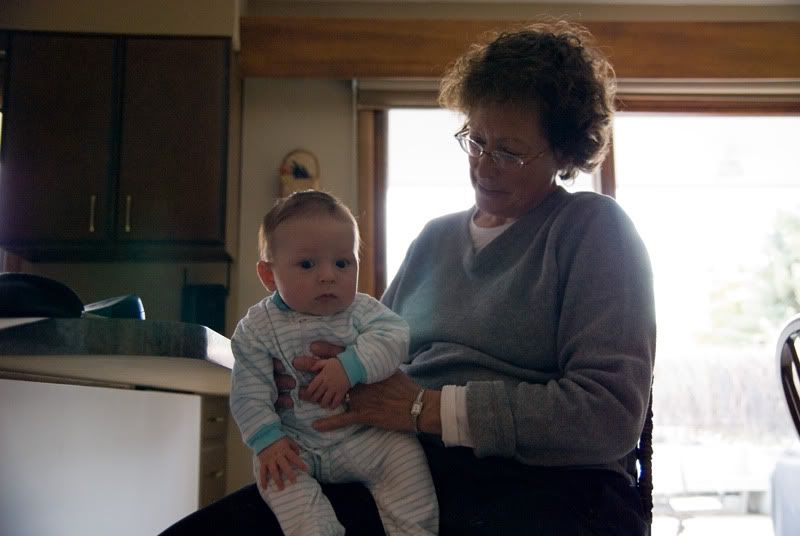 (Sunset at Peet's)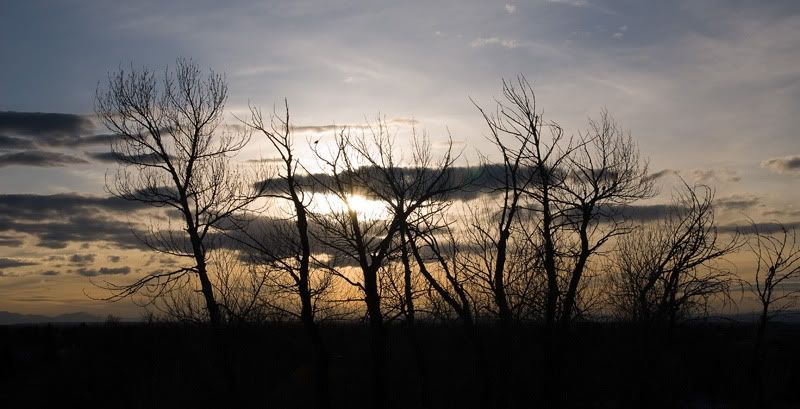 (The group heading up the M)
(Crenny at the top)
(Guest of the Campanelli's, Gauss Parker at the M)
(The girls making the descent, Steph (and Henry), Amber (and Ella), and Katie)
(Stephanie and Henry (in the chariot, naturally))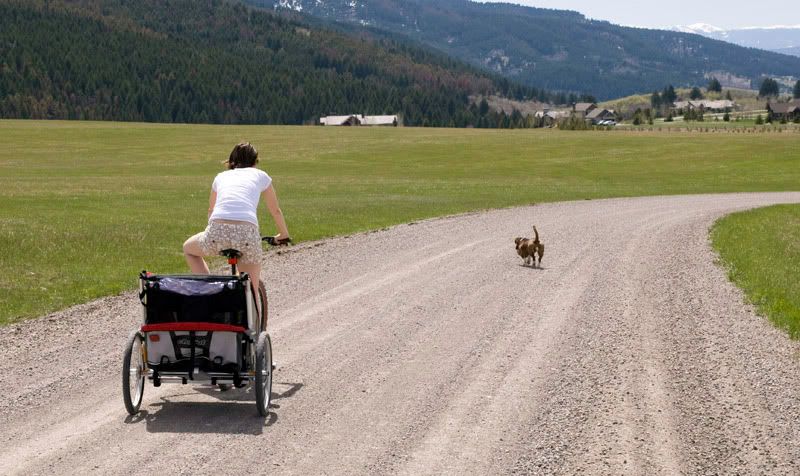 (Stephanie and Henry (now 10 weeks old!!!))
Thanks for following along, we will be in Minnesota from May 23-May31, so if you'd like to see us and meet Henry, give us a call!