Easter weekend has been a lively one so far. Steph's sister was in town (along with her wild but lovable Chesapeake Bay retrievers). Yesterday we all went on a walk that turned out to be rather eventful. The excitement came when Rouix found a ball. He decided that the most fun that could be had after finding a ball was to take the ball and run through the mud. All the dogs, except Quincy, had to be washed thereafter (though we are certain that Quincy wishes he was among the dogs needing a wash). We also went bowling later in the day and Henry got a strike that he dedicated to his sister Crendle.
Today, being Easter, Henry and I decided to really put on a show. Pictures to follow.
(All of us out on the walk)
(Steph pushing Henry up a gigantic hill, what a work out)
(Rouix flying through the mud)
(Crendle getting washed up)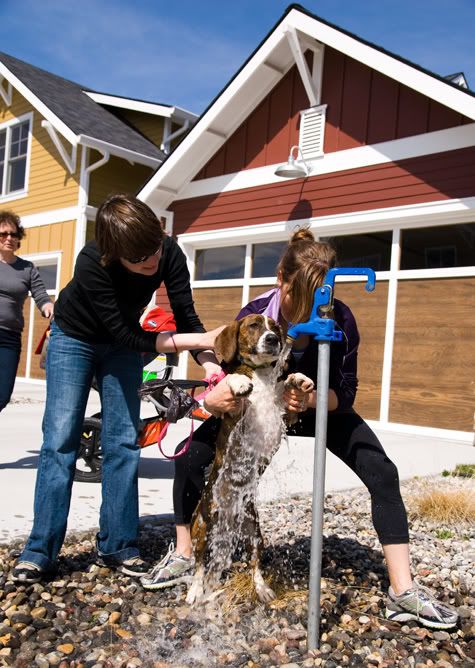 (Poor Rouix getting washed)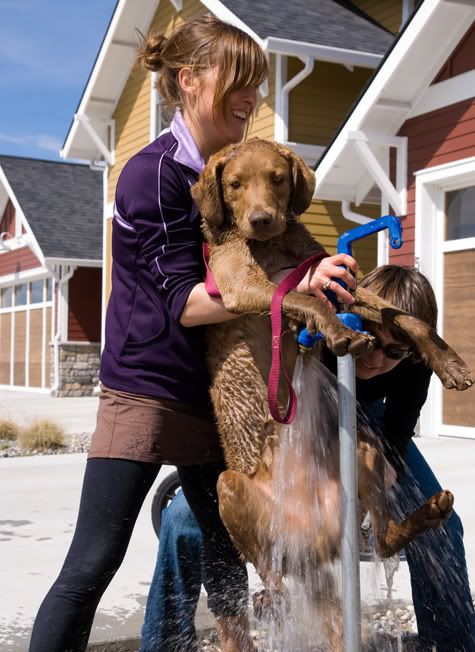 (Henry's bowling skills)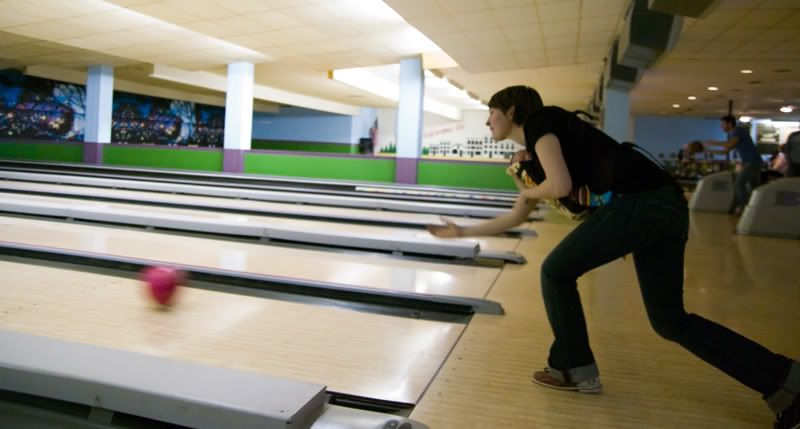 (Henry and I in our Easter duds)
(It's Mr. Henry James, the serious little boy)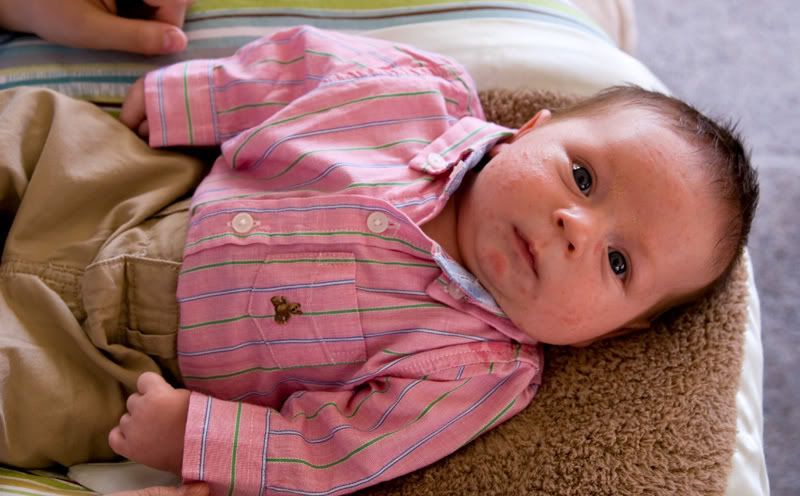 (And finally, Steph showing off our awesome new Beco Baby Carrier)
Thanks for following along and Happy Easter.