Look at this thing!!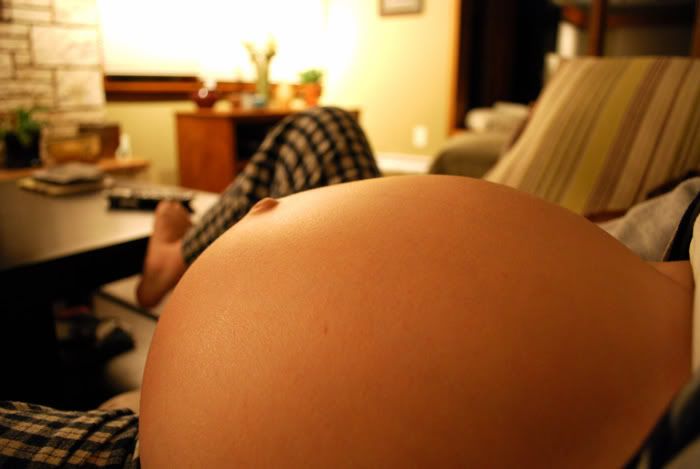 Stephanie and I had a photo shoot today with
Loneman Photography
. In less than two weeks we will put up a link on this blog to our photo gallery on their website. From there you will be able to order photo's of our budding family (Crendle and all!).
Steph is doing well, starting to swell up just a little bit, but overall doing well. My shoulder is on the mend, and my midterms start this Friday. Wednesday I take the GRE Exam as part of my application to graduate school here at Montana State.
Thanks for reading,
Dan, Stephanie, and Crendle